How Big Should a Ceiling Fan Be?
A ceiling fan is a money-saving investment as well as a way to cool a room. Many fans have a reverse switch that is used during cooler days to push the warm air down from the ceiling and circulate the warm air. Another feature on many fans is the optional light accessory. Although air conditioning is used in many homes, the ceiling fan is less expensive and is also a decorative feature.
Size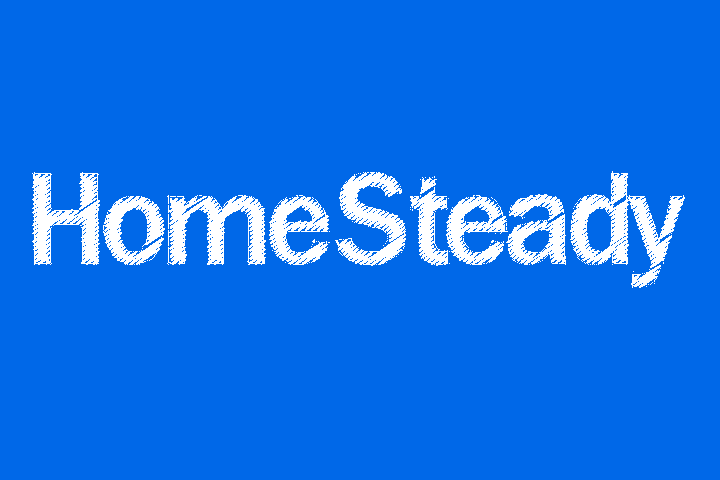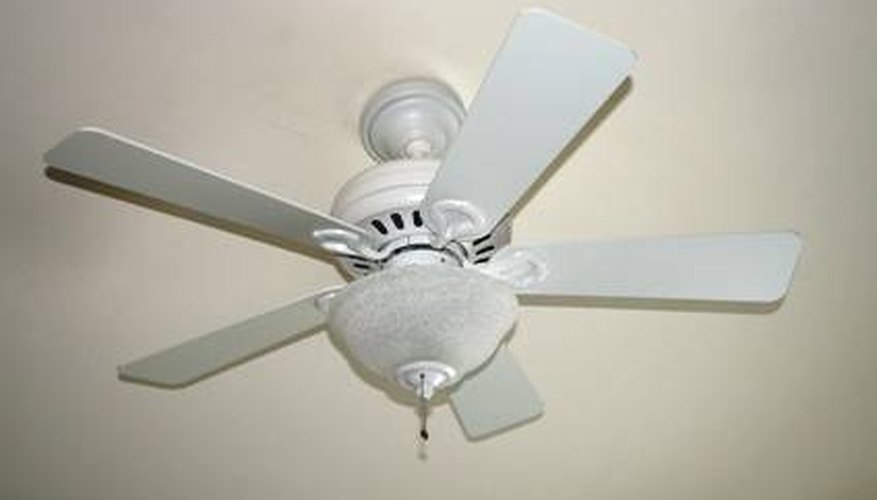 To determine the correct size ceiling fan for a room, measure the length and width of the room and multiply the two measurements together. This number will be the square footage of the room. Many boxes will have the square footage listed for the appropriate blade size, so this measurement is important to determine before you purchase your ceiling fan. Ceiling fans range in blade span from 29 to 54 inches. A fan that is too small for a room will not give adequate circulation. A fan that is too large will be overwhelming for the room and detract from the general appearance. A room that is up to 75 square feet should have a fan size of 29 to 36 inches. Room dimensions of 76 to 144 square feet need a fan size of 36 to 42 inches. Rooms that are 144 to 225 square feet will require a 44 inch fan. A room with square footage of 225 to 400 square feet will need a fan that is 50 to 54 inches.
Mounting
There are some important things to consider when mounting the fan to the ceiling. The fan should be mounted in the center of the ceiling. Fans should be at least 7 feet from the floor and 18 inches from any wall. If a room has a ceiling height higher than 8 feet, then it is preferable to mount the fan 8 to 9 feet from the floor to allow for optimal air circulation. A standard mount comes with a rod that is 3 to 5 inches in length. This mount is a metal pipe that extends from the top of the fan to the ceiling bracket. An extended mount will have a longer rod to add more distance from the ceiling to the fan. This style of mount should be used for ceilings that are taller than the traditional 8-foot ceilings. A flush-mounted fan does not have an extended rod. With this style, the fan is directly against the ceiling bracket. The movement of air is limited because the fan is closer to the ceiling. Sloped mounts are used for ceilings with angles, such as vaulted ceilings.