House Extension Design Ideas
As time goes on, many people outgrow their homes or find they are lacking space for particular activities. If you love your house and want to add to it instead of having to go out and purchase an entirely new home, a house extension may be right for you. Not only will an extension give you more space and possibly more rooms, but it can add significant value to your home as well.
Small Extensions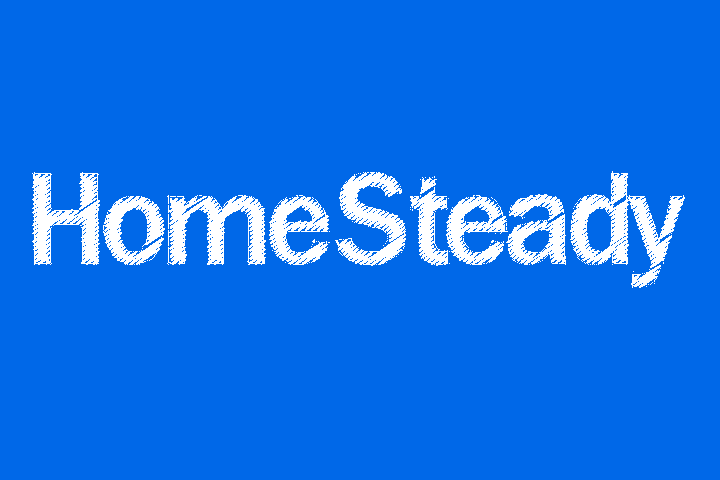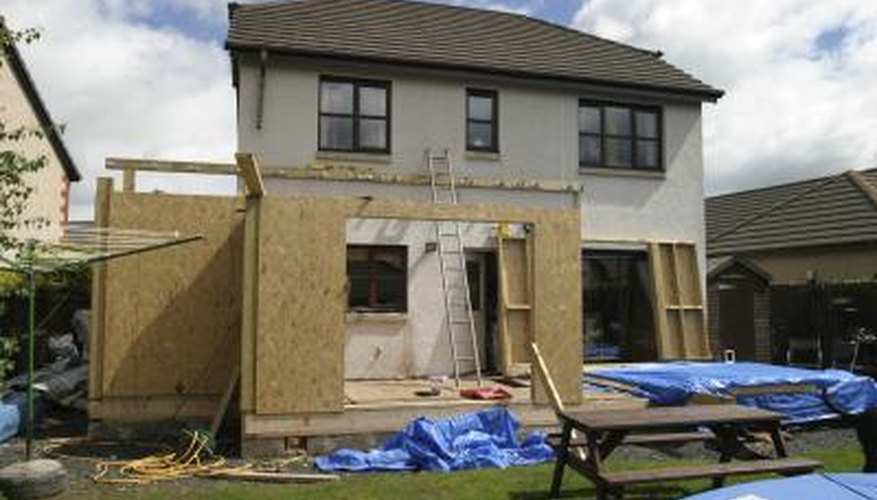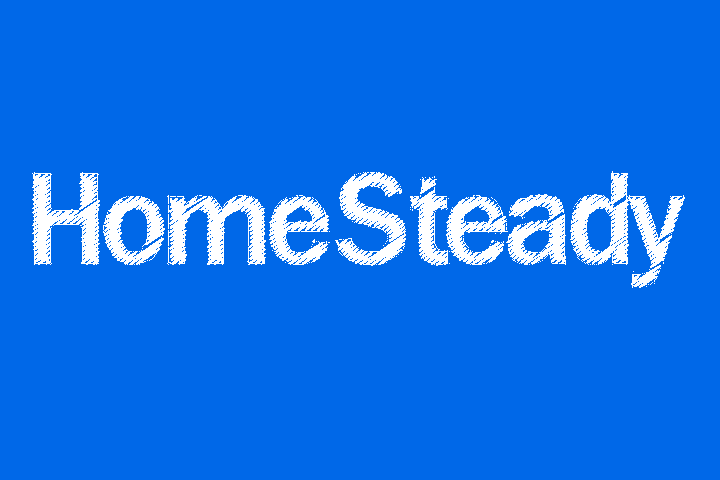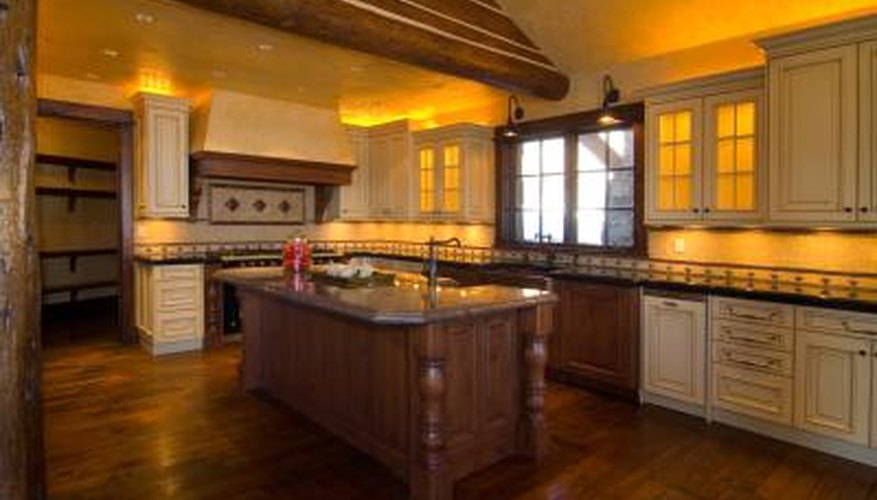 Extending the kitchen, master bedroom and family room are the most common room extensions. Those three rooms tend to be the most important to homeowners, because those are where they spend the majority of their time. If these rooms are on the outer edges of the house, it will be easier to knock down the existing wall and build a new one a few feet farther into the yard. You can use the same materials and colors that already exist in the room or add a completely different element by making the entire wall windows instead. This is also a great opportunity to add a fireplace or other element to the room.
Rooms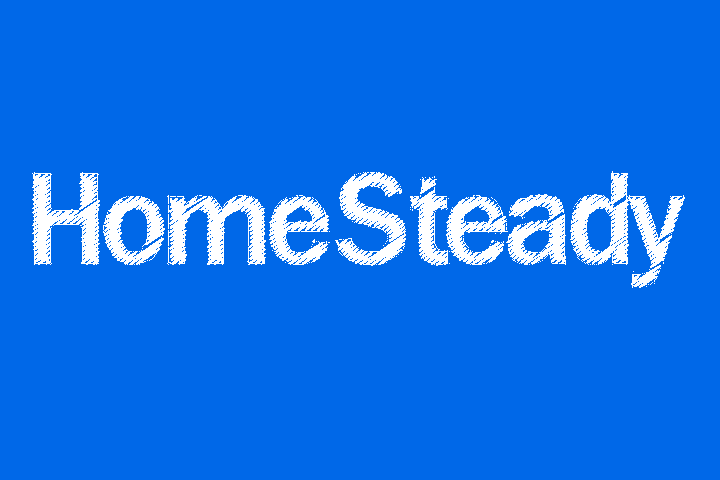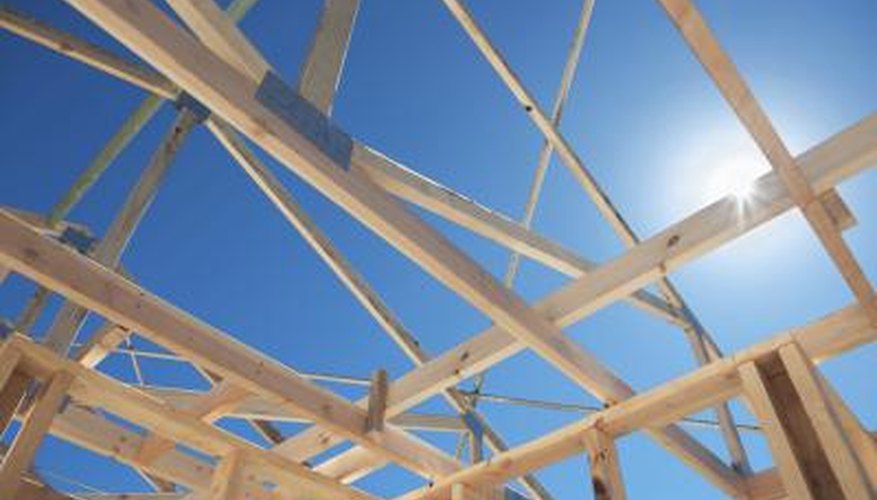 When planning a home extension, something you should take into consideration besides just opening up space is if you would like to add any additional rooms onto your home. You can add another bedroom, office, hobby room, bathroom, den, sun room or any other room you feel your home is missing. It is important to keep in mind any room that you add will likely take windows away from the existing room that the new room will neighbor. It is also possible to add an entire level to your home, which gives you the freedom of adding multiple rooms to your home without taking windows and outside access away. If you do choose to add another level to your home, you will have to plan where to place the stairs. An existing bedroom may be an option for this because you can replace that bedroom upstairs.
Other Considerations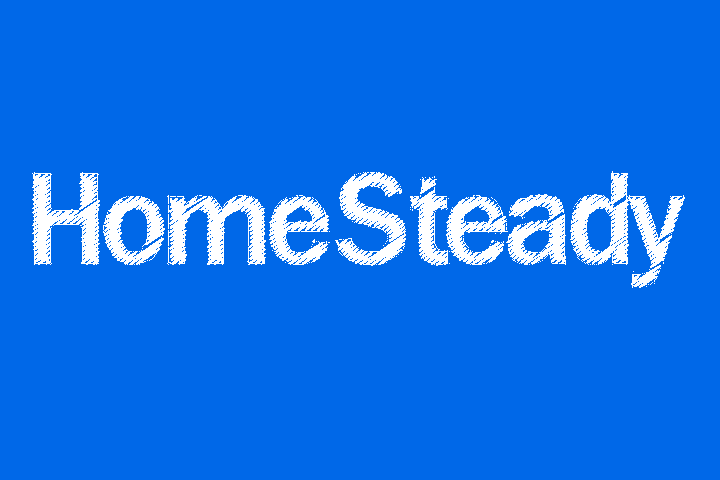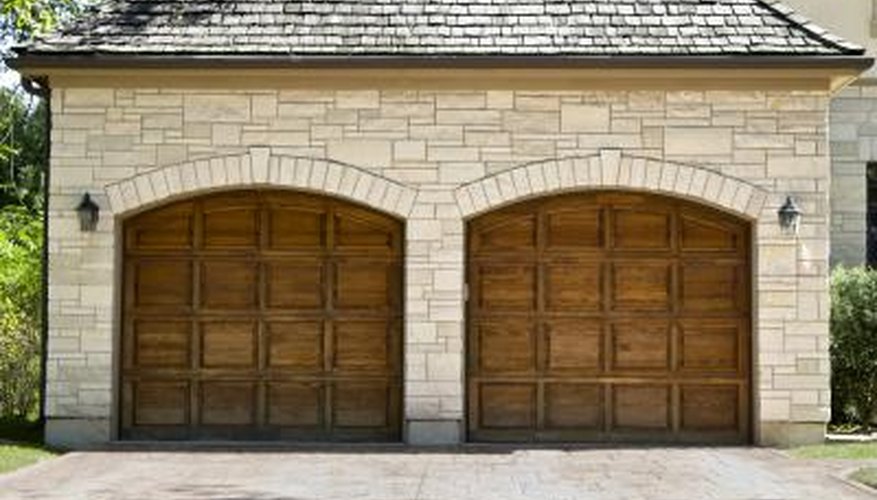 Extending, creating or attaching a garage to your home is something else you may want to consider when designing your new home extension. Whether your extension is large or small, you will still have to check with your local planning office to see what permits you need to obtain and if you need special permission from your neighbors or the city before building. Don't forget to plan out utilities and the placement of any electrical and plumbing lines you'll need to add as well.