Primitive Kitchen Ideas
Look to the past to understand primitive decorating. It tends to be simple, uncomplicated and natural. Primitive décor lends itself particularly in the kitchen because of the tools and materials common to this room. Primitive décor generally uses wood, iron, wicker and stone in the objects and materials used to create the room.
Colors and Fabrics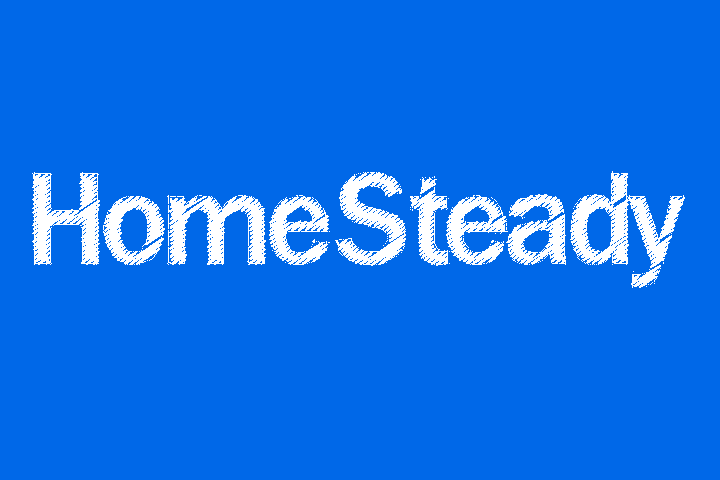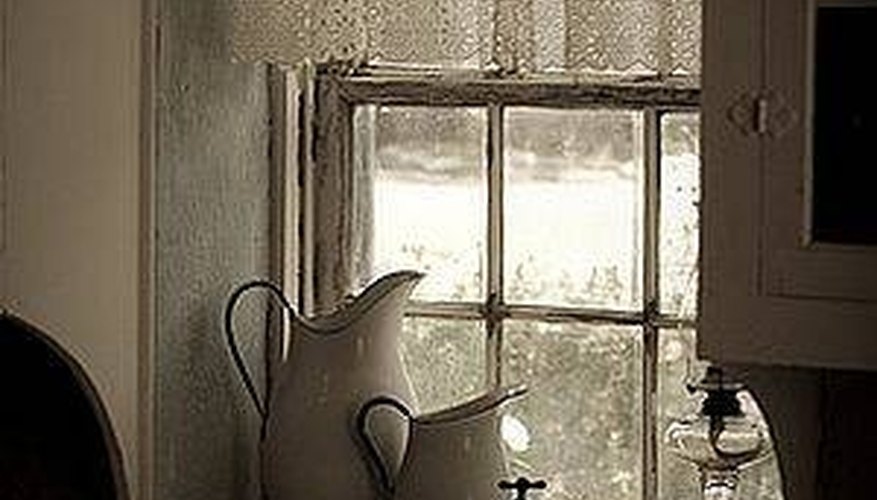 Primary, natural colors are typically the color palette for a primitive kitchen. Use the three bold colors of red, blue and yellow and then use these colors in muted shades as well. You'll want to use fabric like country homespun plaids, which are beautiful woven fabrics reminiscent of the weaving that women used to have to do to create fabrics for their homes. Use dishtowels, napkins, place mats, tablecloths and dishtowels made with homespun threads. Place braided rugs on the floor and braided pads on the chairs. Quilts are also an important item to include in any primitive décor. Place a small country quilt on the wall in your kitchen.
Keep the fabric on the windows simple. A basic homespun valance or lace café curtains are both suitable choices. Wood shutters are also distinctly primitive.
Primitive Accessories
Add accessories made from timeless and well-used materials. Often the items used to accessorize a primitive kitchen tie in to farm life and a country style. Place wicker baskets around the kitchen in different sizes, both for display and for use in the kitchen. Wooden spoons and bowls are also an integral part of any primitive kitchen. Add tin ware, old pottery, hand-dipped candles, tart warmers, wooden signs, potpourri, wooden boxes and roosters.
Primitive Components
Integrate rustic materials into the kitchen to create the foundation for the primitive theme. Natural wood flooring and paneling fit well. Stone back-splashes and wall coverings are a natural choice. Wood countertops or natural stone countertops also fit this theme. Install an old-fashioned, deep farm sink for an instantly primitive, yet highly utilitarian, sink.
Lighting
Primitive lighting fixtures are usually made of iron. Think "simple and basic." Browse through thrift stores and estate sales to find primitive-style lighting fixtures. Overhead lighting should be classic and plain.
Furniture
Traditional wood furniture is most common in a primitive kitchen. Aged wood in simple lines fits well. Often wood furniture has a distressed look, but it can also be beautifully finished, too. Look for a large chopping block to place on a countertop as well.