Garage Shop Ideas
Space is important if you want to set up a shop in your garage, as it's uncomfortable and dangerous to be working in cramped quarters. A two-car garage is probably best, as you should convert half of it into the shop itself--for tools, sawhorses and other building items--allowing space for another car to park or even using that space to build out into for certain bigger projects.
Wall of Tools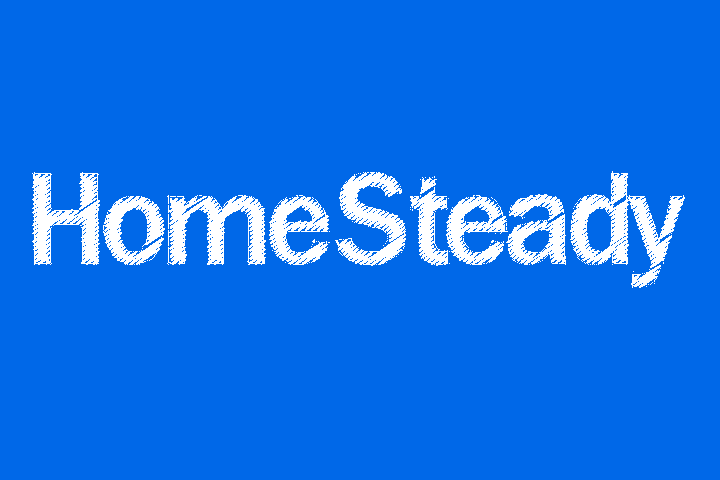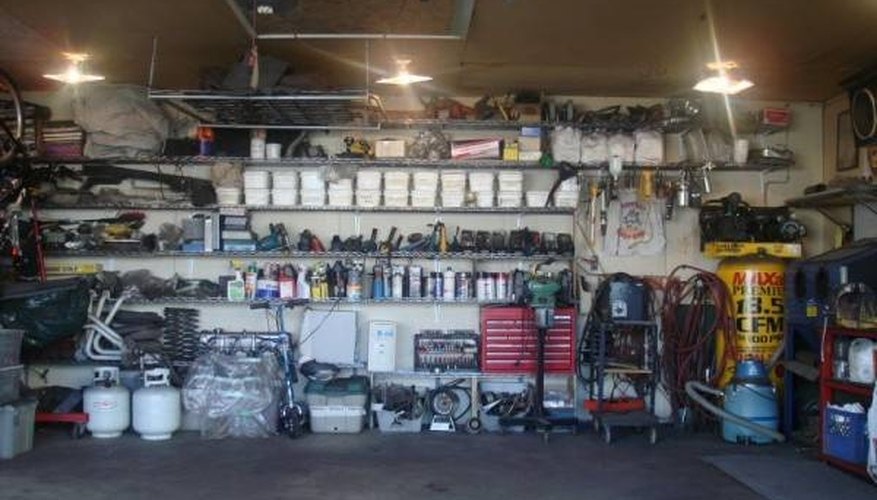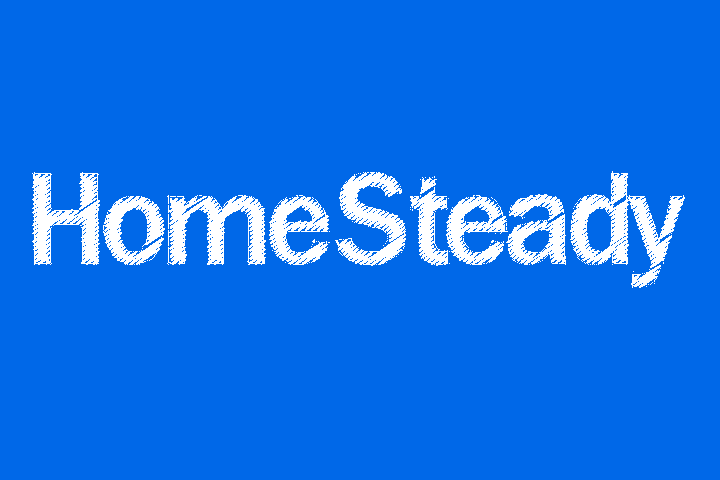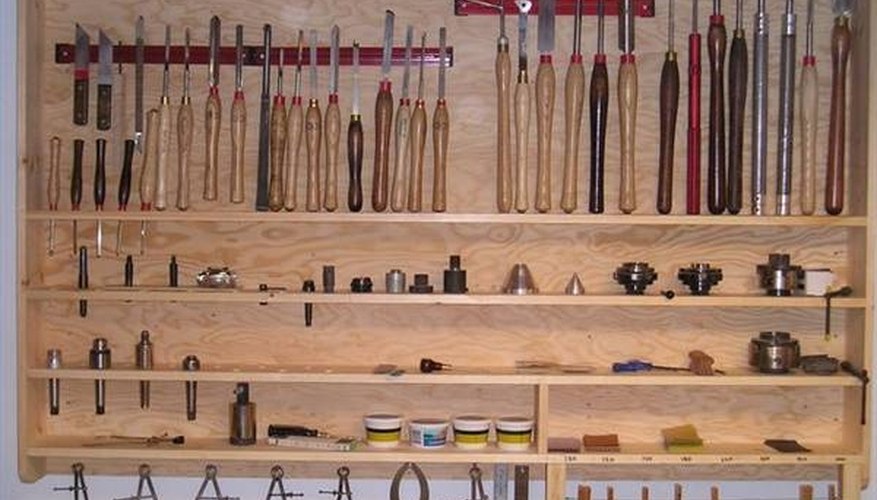 Against one wall of the shop area, corkboard with holes in it should be cut and mounted to fit the wall, so that hooks and tools can be hung up on it. If that's not possible, tools can still be hung easily by putting nails or screws in the wall, hanging the tool from it and then tracing around the tool itself with a marker, so you can easily identify where a tool goes once you are done using it. This helps organization and really shows off the diversity of what you can do in your shop.
Ample Lighting and Electricity
When doing projects in your garage it's important to have ample lighting, especially when sawing or hammering, so that you don't injure yourself or destroy what you are building. It's also important to have ample access to electricity in the garage itself, as you'll probably be using power tools. Sure, you can run extension cords from the garage to the house, but those can be dangerous as you can trip over them when you are working.
A Great Workbench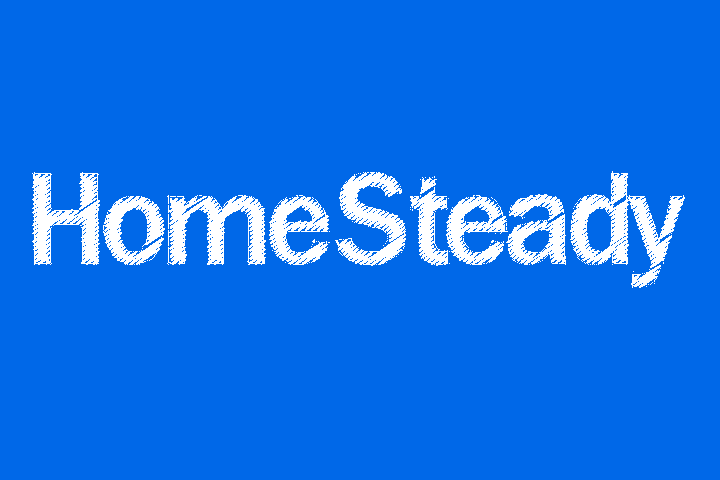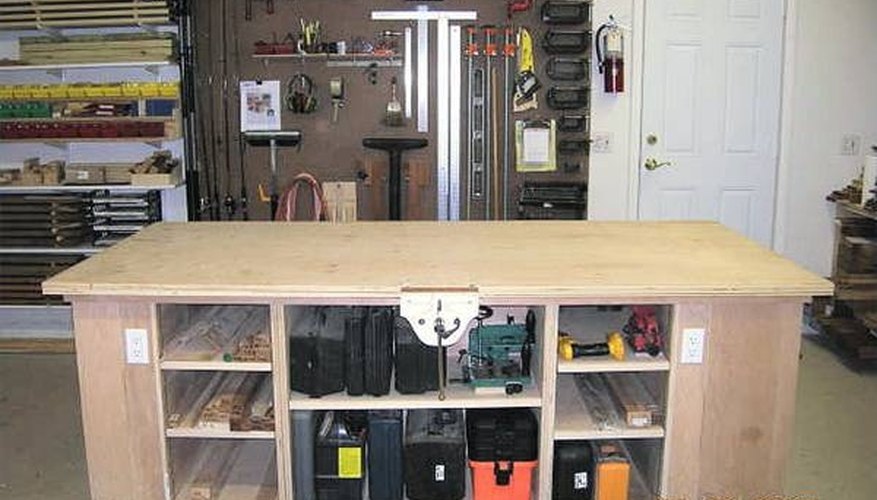 Every good garage needs a solid central workbench where you can lay out parts of each project, do quick repairs on things, pile tools and supplies and generally be the central work area for the shop itself. A wide, sturdy wooden table top is best, so you can drill or saw into it and not worry about hurting your tools on the surface. Each of these workbenches needs should have a vice which can lock in place. If the workbench can be raised or lowered, as some nicer ones can, that would be ideal, as different projects can be worked on at different heights. Buying an adjustable stool can accommodate this as well.
References
Writer Bio
Hailing from Austin, Texas, Daniel Westlake has written under pen names for a myriad of publications all over the nation, ranging from national magazines to local papers. He now lives in Los Angeles, Calif. but regularly travels around the country and abroad, exploring and experiencing everything he can.
More Articles