Home Bar Building Plans
Using existing bar building plans can help you to find the type of bar you want to add to your home. There are various shapes and sizes so make sure the plans you choose will fit the area of your home where you want the bar placed. The plans are the first step toward your own bar for entertaining or just hanging out for the football game.
Types of Home Bar Building Plans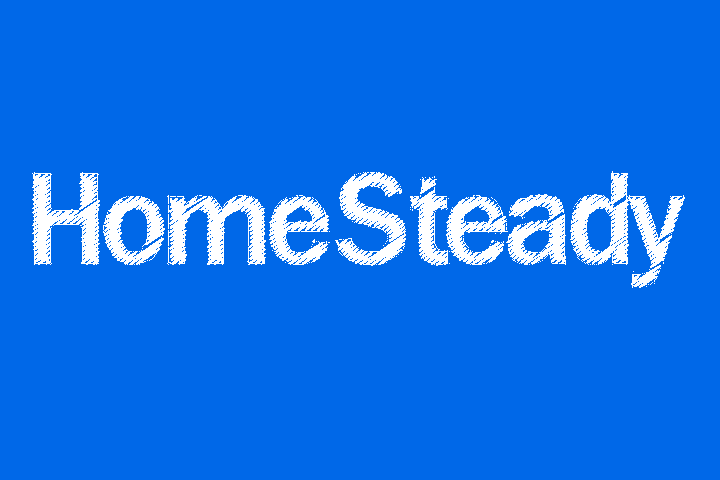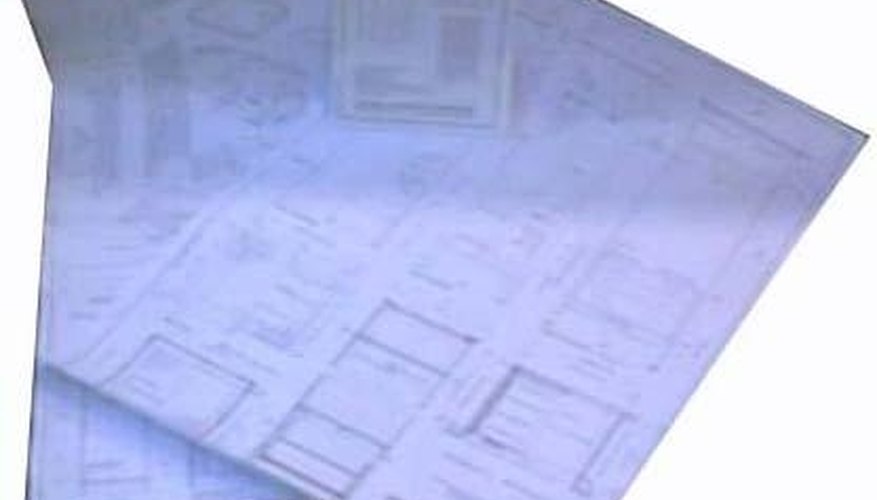 Home bar building plans can be as easy or as complicated as you can handle. The one you ultimately choose will depend on your preferences. The process of building a bar is not complicated, but you need general carpentry skills and the ability to follow directions. However, more elaborate plans will require more than general skills in carpentry. This type of project should be done by someone skilled in this area.
Finding the Plans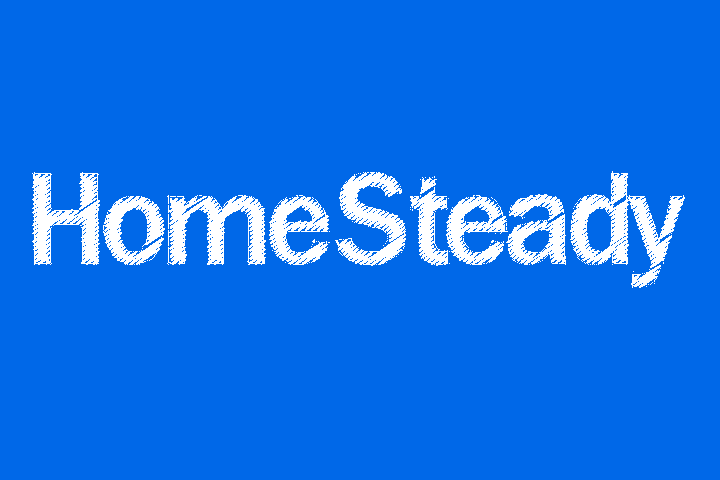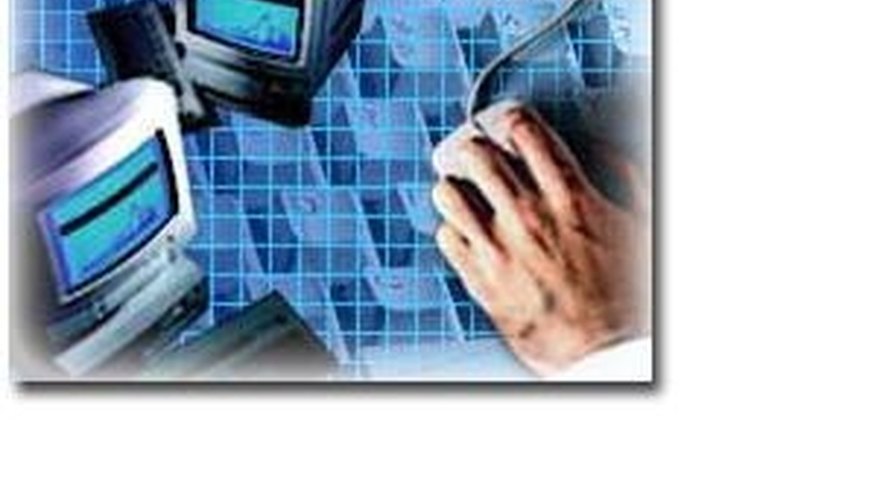 Looking for home bar building plans will require legwork and computer knowledge. Many plans are available online,; you'll find both free plans and directions available for purchase. (Dee Resources.) Another place to look is at a major building supply store which might have plans for a home bar either in a brochure from a supplier or in a book of plans you can purchase. Go to your public library and look through books on do-it-yourself projects. If there are plans included in the book, make a copy for a nominal amount.
Using the Plans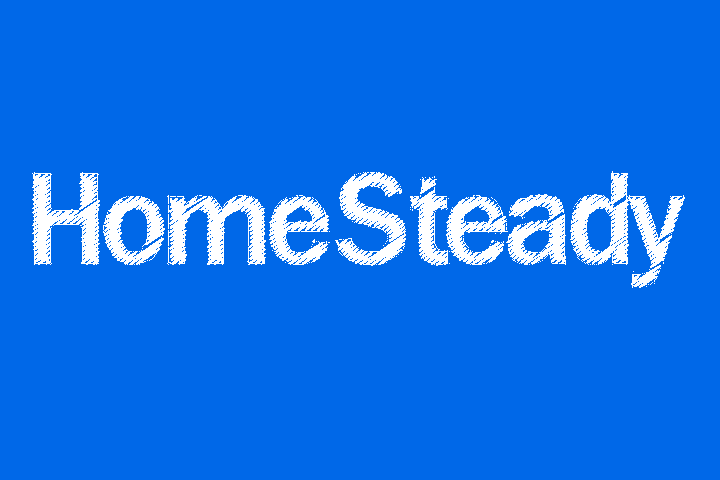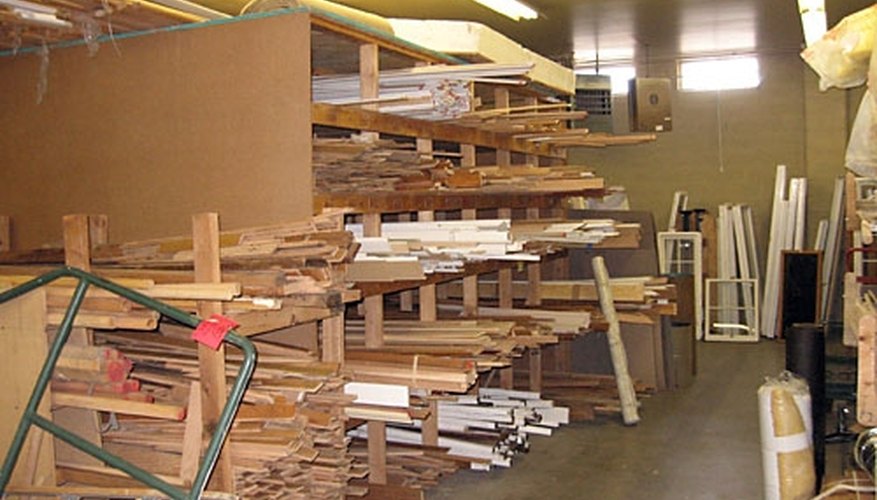 A good set of plans will list the materials needed for the project. Use this as your guide for purchasing the materials and tools needed. Follow the plans to the letter to ensure your home bar turns out exactly right. If there are any directions you are not sure about, the plans will normally have a contact number. If not, go back to the place you found the plans and get a contact for help.