Do-It-Yourself: Patio Cover Plans
Covering your patio provides many benefits. We will focus on various options to cover your patio, which include patio umbrellas, patio awnings and fixed support covers such as lattice covered arbors and "solid roof" patio covers. Use this information to get an idea what options are available, and then decide how to best proceed.
Patio Umbrellas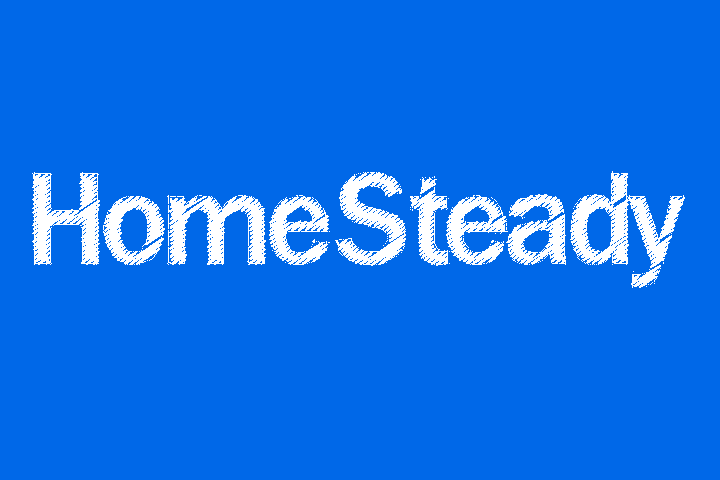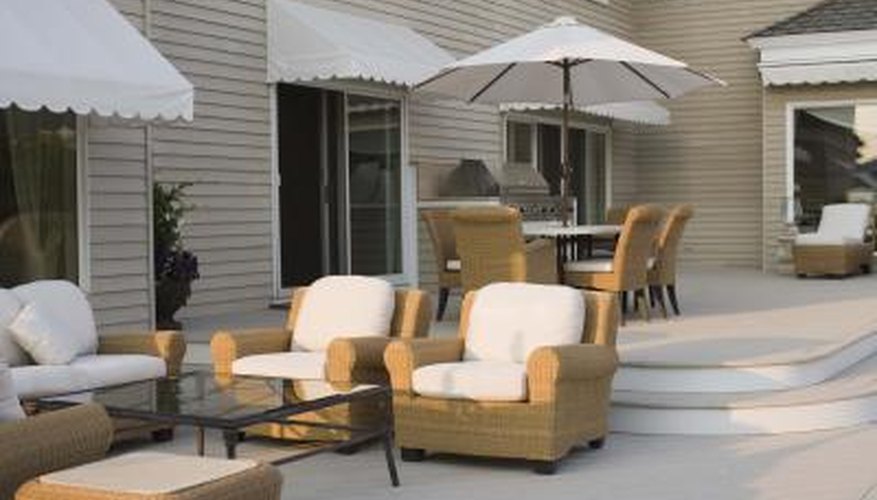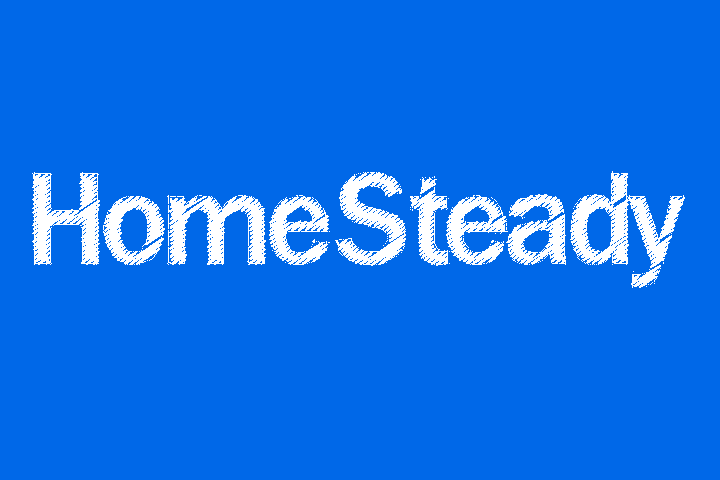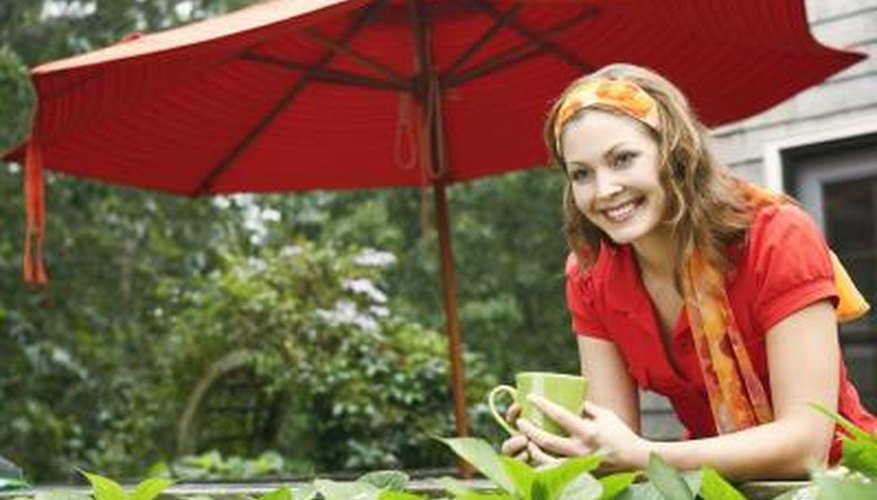 An inexpensive and effective way to bring shade to your patio is with a patio umbrella. They are commonly available in widths from 6 to 11 feet; one can often provide all the shade you need. The advantages of patio umbrellas include low cost, flexibility (use them as needed) and ease of installation (put them in a stand and open them up). On the down side, umbrellas are susceptible to weather related damage, they must be stored when not in use and long term durability issues.
Retractable Awnings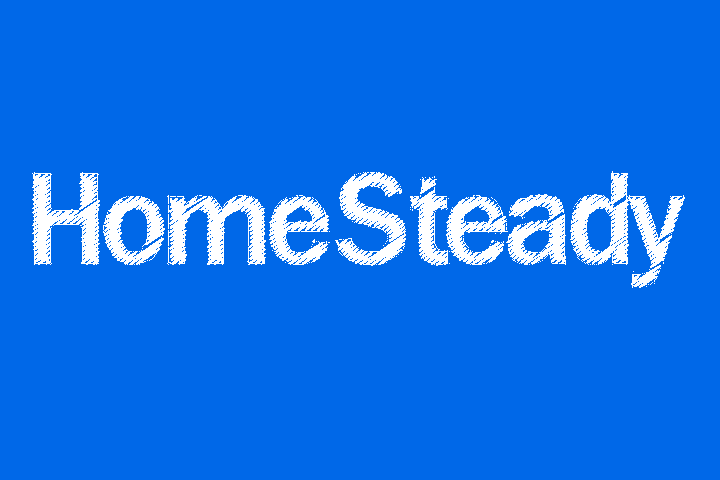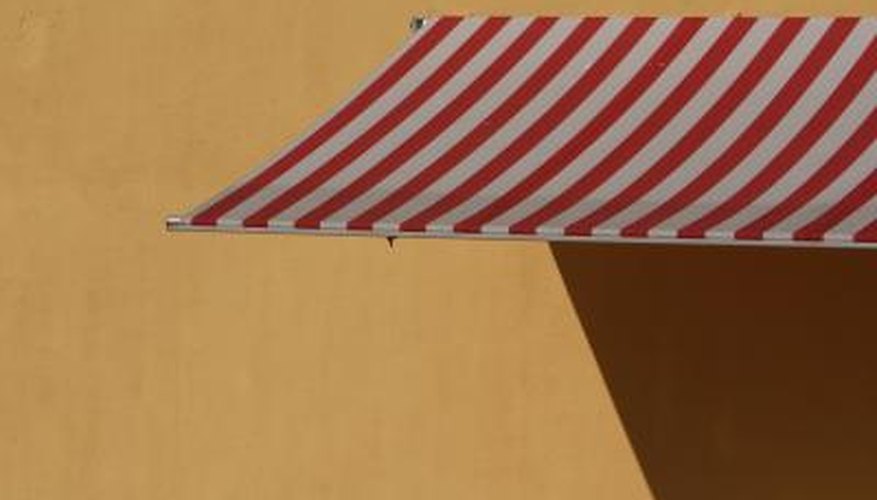 Readily available in a variety of sizes and colors, a retractable awning may be just what you're looking for. They are designed for ease of installation; a do-it-yourselfer and a helper can have one ready to use in a weekend with no prior experience. Retractable awnings are generally available with manual and motorized controls. Awnings offer moderate cost, relatively easy installation, self storing when not in use and good durability. On the other hand, retractable awnings are moderately susceptible to weather damage, there are maintenance considerations and some users find that the process of raising and lowering the awning, without motorized assistance, is beyond their physical capabilities.
Arbors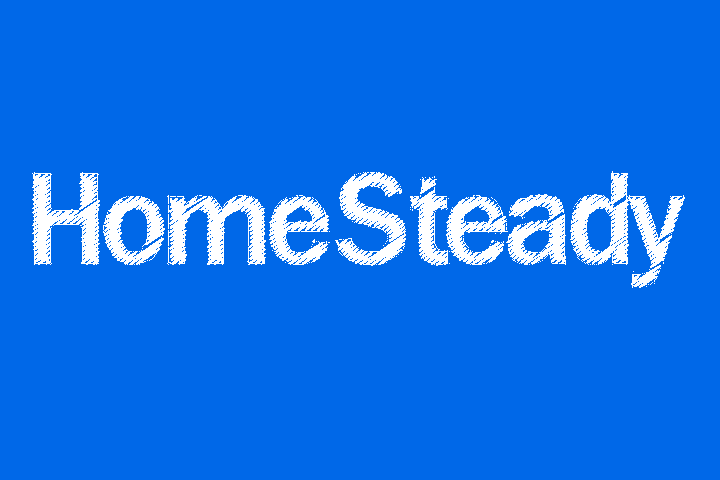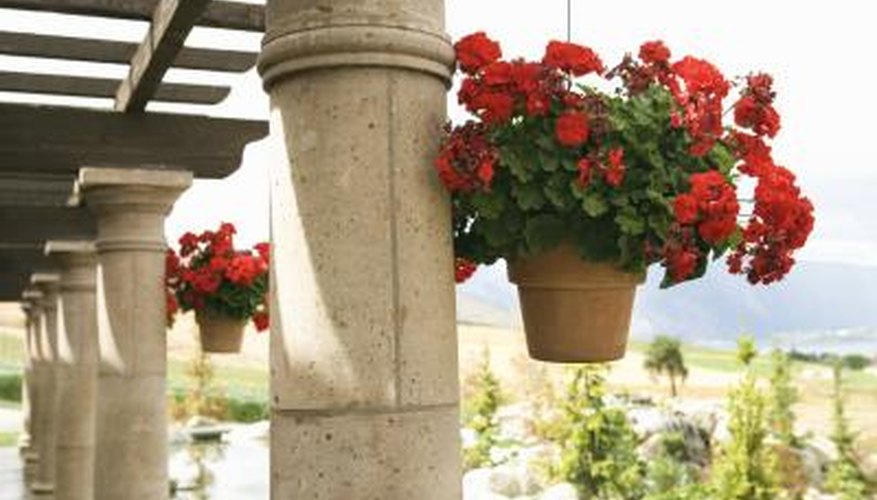 An arbor is a fixed support structure covered with lattice work or open slats. You may choose to grow vines on an arbor. The vertical supports and the cover can be built from a variety of materials. Building an arbor can be a simple, two weekend project or something much more complicated depending on how elaborate you make it.
The end product is durable, offers adequate shade on a permanent basis, but provides minimal protection from rain. If you decide to build an arbor, start with a detailed plan and a well thought out strategy for each stage of construction.
Solid Roof Patio Covers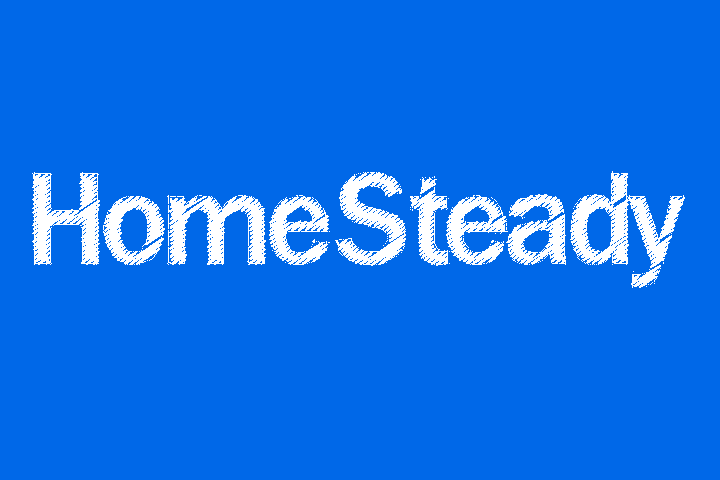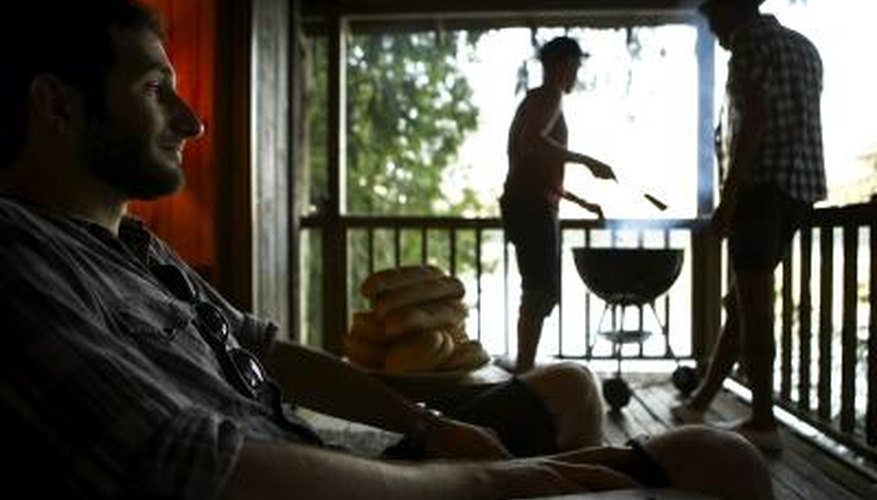 Solid roof patio covers open the door to many more options. Depending on your location and budget, think about suitable materials and a design that "works" with the main structure. Other considerations for solid patio covers include vertical support materials and design, how the patio cover attaches to the main structure, roof design and roofing materials.
A big advantage is that enclosing the covered area is not much of a stretch. The big downside is cost and the magnitude of the undertaking. If you plan to build it yourself, unless you have home remodeling experience, you'll likely need guidance from someone who does. As with the arbor, a complete plan and solid strategy are requirements if the project is to be a success.
Adding shade to your patio will increase its usability substantially. As you consider your options, take into account how you will use your patio, cost factors and how much you are willing and able to do yourself. Taking time to make choices and plans in advance will pay off in the long run.