DIY Awning Plans
A nice awning can improve the look of any house or mobile home, if you design it well and purchase quality materials. An awning provides good outdoor lving space several months out of the year, so it's worth the investment. If your home is small, an outdoor porch or patio covered with a professional-looking awning creates room to entertain, hold a party or watch TV.
Professional Touches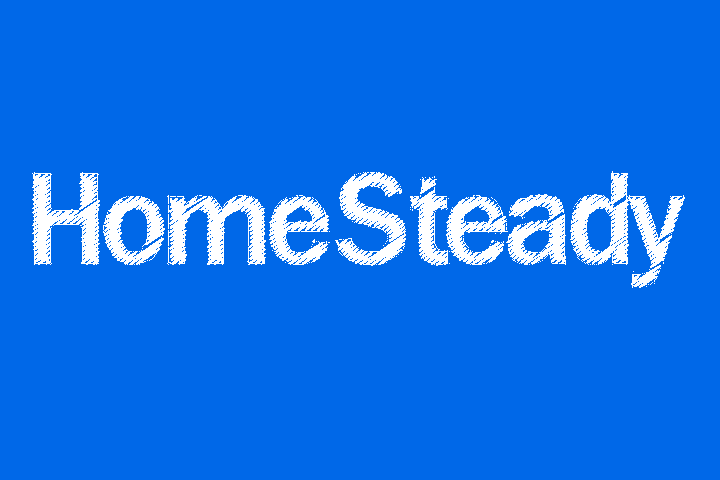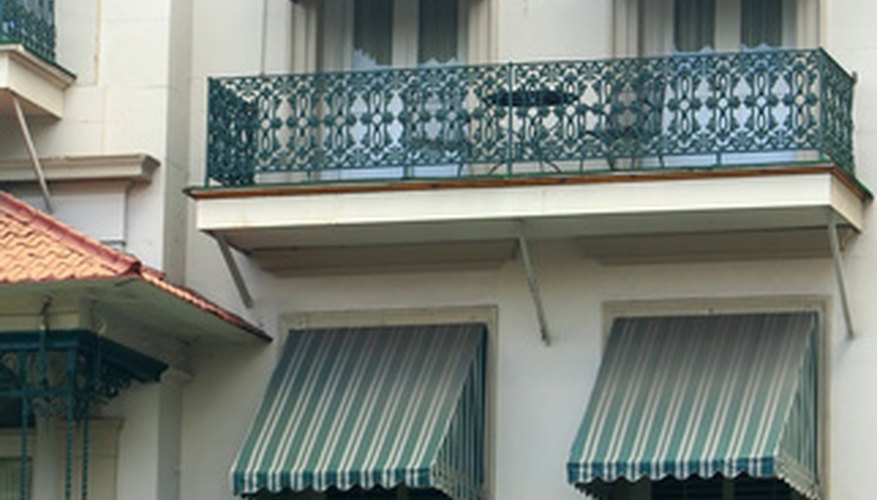 You can buy an awning plan for about $50. For an upscale look, consider installing an awning made of cedar shakes or cedar boards laid in an open-slat design. Very high-end awnings made of copper really add to the look of a brick home, if your budget allows for this expense. However, even less expensive fabric awnings can offer a luxious feel to your backyard. For example, you can install a motorized system to move the awning into place over the yard or a patio area.
Upscale Materials
Invest in high-quality fabric, metal or wood to build an awning. Invest time in designing important details or following details from a plan you've purchased. You can build a wooden or metal framework and order a metal or fabric customized covering. Consider finding a carpenter to help you construct the awning as a covered porch project with nice overhangs and guttering that blend with your home's roofline. Use a plan that provides well-constructed overhangs to enhance the visual appeal.
Use Your Camera
Drive around your neighborhood or city to snap pictures of nice awnings. You can borrow ideas to construct framework or a roof covering from homes similar to yours. It's easier to plan details for your awning with several choices in front of you. Print out several pictures of your own house on eight by 10 paper from different angles. Draw various awnings directly on the prints to envision the end result.
Strength and Support
When you construct an awning, consider the weight of the structure. An awning can easily fall and injure (or kill) someone. Even a small retractable awning can be awkward to maneuver and prone to falling off hardware accessories along a wall. Always secure hardware directly to the wooden framework of your house as opposed to attaching it to siding only. Hardware will pull loose from concrete, stucco or masonry if it is not secured with specific nuts and bolts or anchoring hardware made especially for awning weight. If you move a fabric or metal covering into place over the framework, enlist several people to help you install the covering.
Added Features
An awning is a good space to install wooden storage benches or an outdoor kitchen. To add strength to the awning framework, you can enclose one end, if it has a wooden or metal frame. Construct storage cabinets with sliding doors in that area. If the awning is under a permanent roof overhang, you can bring media players or a TV outside during certain times. Consider installing exterior-grade electrical outlets and outdoor lights under the awning. Check local building codes about safety measures.