Easy to Build Deck Instructions
Decks come in a variety of shapes, sizes and designs, from wraparound to multilevel. Building a deck, no matter how simple or intricate, will require the same attention to detail. Simplify the building process by choosing a plan with a size and scope you can manage yourself.
Planning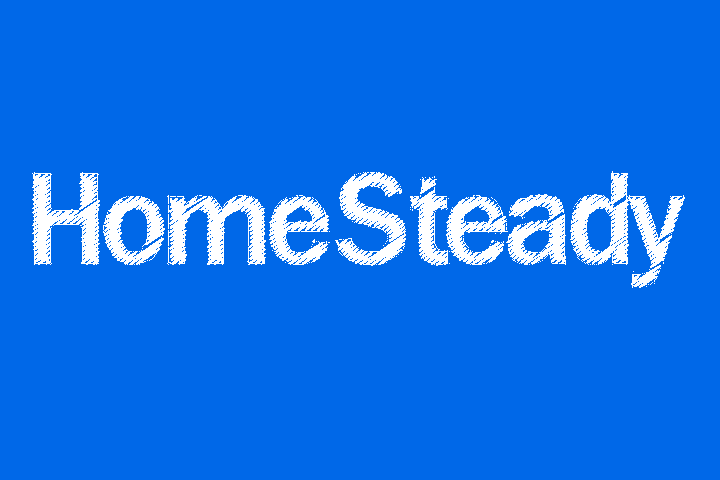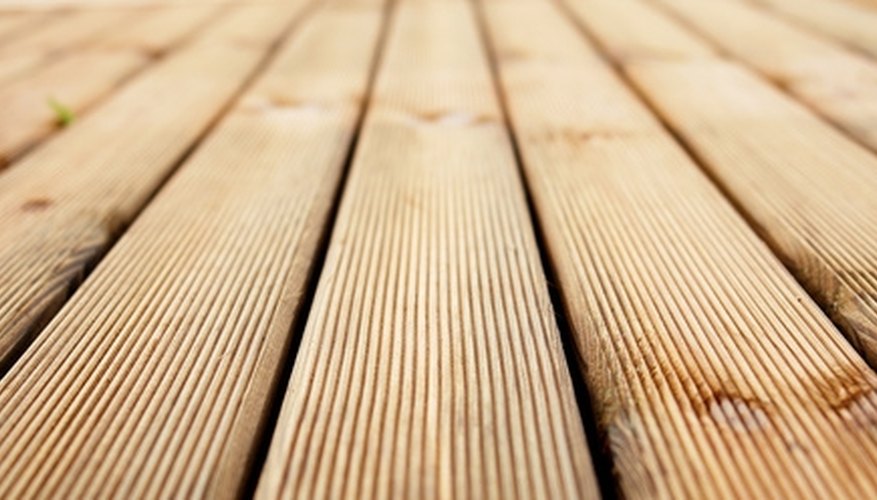 Before beginning construction, find out if your local building department requires a permit for deck construction. Check out your local building department's website for details about permits and building codes.
Next, map out the location for your deck. Decide whether your deck will connect to your home or if it will be what is sometimes called a "destination deck." These decks are located away from the home, usually in a garden or near a body of water. A ground-level deck that is not attached to your home will be the easiest to build.
Once you decide on a location, find out if there are obstacles that might make building there difficult. Obtain a property map from your building department to make sure there are no underground utilities or pipes that you would be building over.
Foundation
The most important aspect of building a deck is the foundation. Foundations need to be correct in order to keep the structure from shifting. Foundations must be built on a footing, which requires digging a hole and pouring in concrete. Wooden support posts will be anchored to the concrete footing. In some municipalities, local codes will allow you to put the post in the ground and fill the hole with concrete. Check your codes to find out exactly how deep the hole should be and how to anchor the posts. Also, when you make a plan for the deck, find out where the deck will need the most support; each of these areas will need a concrete footing.
Framing
Once all of the footings are in place, you can begin building the framework. The framework is a grid of joists and beams. Long wooden beams will be placed along the outside frame of the deck. These beams will be installed over all of the footings and will be connected with a metal anchor called a post cap. Once all of the beams are in place, you will have a rough outline of the deck. Now you will begin installing joists, which run perpendicular to the beams. The joists are secured to the beams with joist hangers. With all of the joists in place, you should have a perfect frame to begin laying out the wood decking. Lay the wood decking material of your choice and nail it down to the joists. For a simple layout, just run the decking from left to right along the frame.