Outdoor Privacy Screen Ideas
Outdoor privacy screens are ideal for enjoying time on your property. You won't have to worry about neighbors or heavy traffic viewing your every moment. This type of screening provides a buffer for noise and decreases overflow of dirt and trash into your yard. Stray cats and dogs and even unwanted wildlife are less likely to enter your yard with outdoor privacy screens on the property.
Shoji Privacy Screens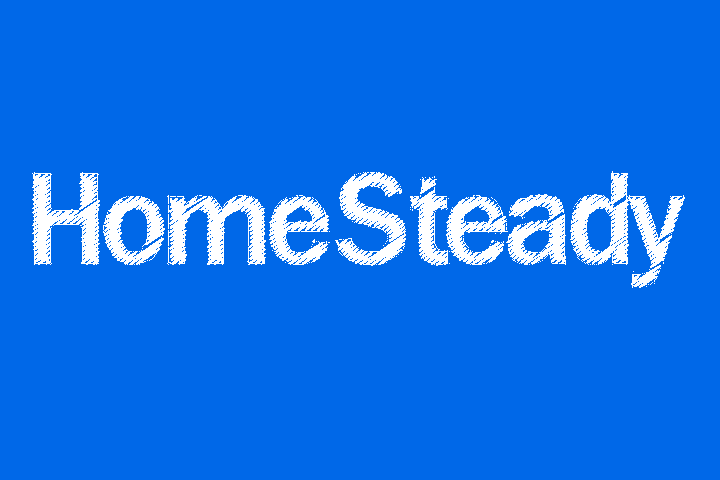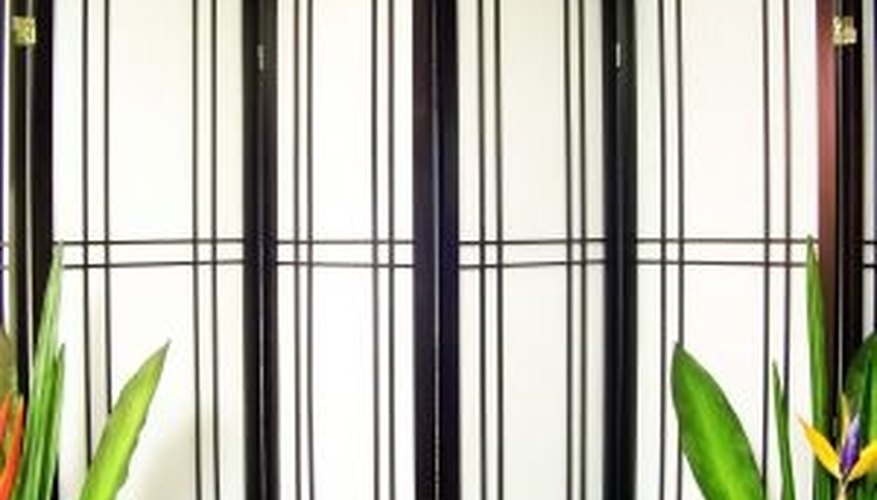 Shoji privacy screens provide an oriental flare to outdoor decorating. The shoji material is fiberglass that looks and feels like traditional rice paper. A wood frame holds several panels that come in solid white or with designs. Place shoji panels around a hot tub, spa or portion of your patio for complete privacy. Simply fold the screen for storage when it's not in use. These are not waterproof and should not be left out in the weather elements year round. The lightweight construction and easy storage make them ideal to use as a temporary outdoor privacy screen.
Fence Edging
Select fence edging that is medium to tall in height as an outdoor privacy screen, based on your landscape and home's architecture. Choose fencing that is difficult to see through and is the right height to offer maximum privacy. Enclose a patio or yard with a partial fence to give privacy from a specific angle. For example, if part of your patio is viewable from the road, enclose the corner of the patio that is exposed to the road. Another alternative is to close off one side of the patio with a high privacy fence, bamboo fence wall or small lattice work fencing section. You can combine lower fencing, such as a rock wall, with small trees and medium height bushes planted along it, to offer additional privacy.
Plants, Trees and Shrubs
Grow different height plants, trees and shrubs for outdoor privacy screens. Select evergreens in the different heights. Use annuals on the inside of this natural privacy screen to add color and texture to the area. A possible design layout would be to alternate a medium-height tree with a slightly shorter box-hedge shrub. On each side of the natural screen, you can annually plant flowers such as pansies and daisies.
Grow a solid row of box hedge shrubs all the same height. Allow the hedges to grow into one another to create a solid, natural privacy wall. Choose shrubs slightly under the desired height. These plants grow quickly. You should love gardening with this option, since hedges require much trimming and maintenance.
Place a row of medium to tall trellis stands in the desired privacy area. Plant and grow bulbs and vines that crawl up onto the trellis. For example, during the late fall and summer, you can grow tomatoes or green beans on the trellis stands. The trellis stands provide privacy. The plants give additional privacy and make the area an ideal, year-round gardening project. This type of natural outdoor privacy screen is perfect for gardening enthusiasts.