What Is the Best Laminate Flooring?
Laminate flooring provides the look of hardwood at a 20 percent to 25 percent discount, according to Hosking Hardwood. While laminate is designed to simulate wood, all products are not created equal.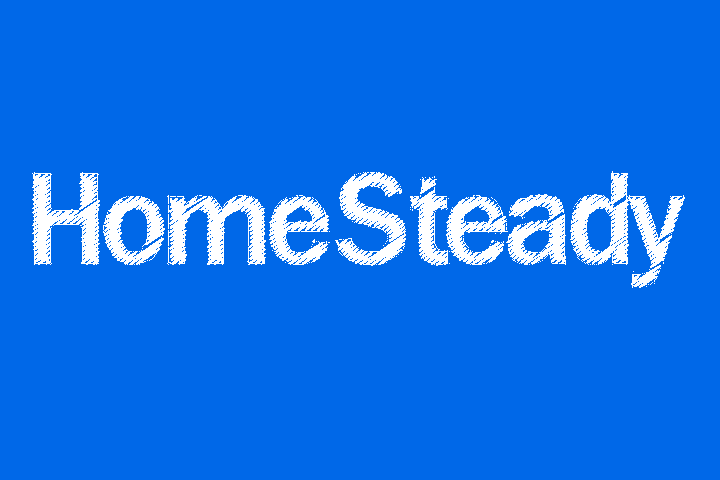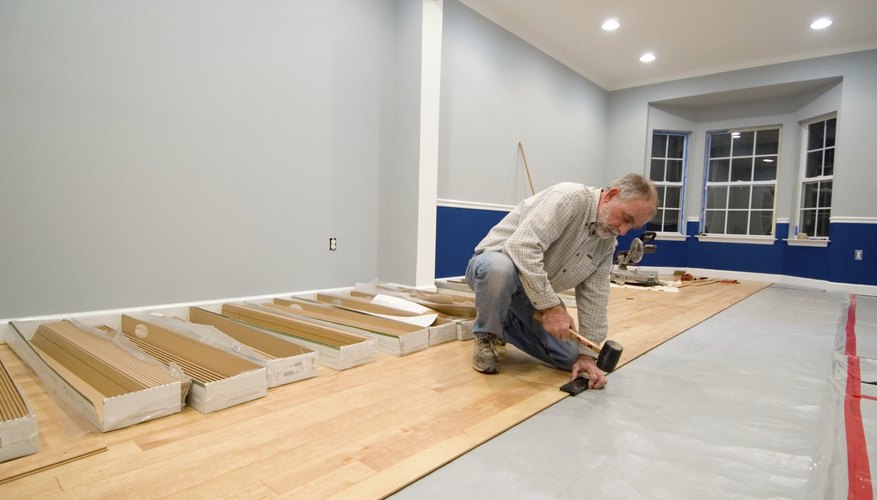 To find the best laminate, compare factors like thickness and construction, and never underestimate the importance of seeing your new flooring in person before you buy.
Analyzing Applications
The flooring industry makes it easy to choose laminate flooring based on where you plan to use it thanks to its AC rating system. This system measures the durability and wear-resistance of laminate flooring. Laminate rated AC1 is suited for light traffic, like bedrooms, while AC2 means the material can be used in medium-traffic spots like living rooms and dining rooms. An AC3 designation means you can use the material in any residential application, as well as light commercial. Floors rated AC4 work in most commercial applications, while AC5 means the material can withstand heavy commercial traffic.
A Matter of Millimeters
Laminate planks range in thickness from around 7 to 12 millimeters. While the difference between thinner and thicker planks might not look like much, it makes a significant difference in the performance of the product. Thicker laminate works better with uneven floors, accommodating dips and voids. Thickness also increases sound absorption, reducing that hollowness often associated with laminate. Finally, a thicker floor offers a more solid sensation underfoot, which may be preferable to some buyers.
Understanding Underlayment
Like many other types of flooring, laminate requires an underlayment, which reduces noise and helps with moisture control. If you plan to install the product yourself, choose flooring with a pre-attached pad, which makes installation easier and reduces the probability of errors.
Performance Under Pressure
All laminate is produced by combining multiple layers of material together under high levels of heat and pressure. Applying different levels of pressure changes the construction and performance capabilities of the flooring. Most laminate is assembled using direct pressure, which offers a moderate level of performance but greater flexibility in terms of design and finish. For better impact and heat resistance, choose high-pressure laminate. The thicker top layer on high-pressure laminate reduces dents, dings and wear but does pose some limitations in terms of design and finish.
Look Before You Buy
Laminate floors vary substantially in terms of quality and appearance. Remember that laminate is really just a picture of wood topped with a clear protective coating and that some products look more realistic than others. Always obtain a sample or visit a local showroom to check laminate out for yourself before you buy.
References
Writer Bio
Emily Beach works in the commercial construction industry in Maryland. She received her LEED accreditation from the U.S. Green Building Council in 2008 and is in the process of working towards an Architectural Hardware Consultant certification from the Door and Hardware Institute. She received a bachelor's degree in economics and management from Goucher College in Towson, Maryland.
Photo Credits
Brian McEntire/iStock/Getty Images
Brian McEntire/iStock/Getty Images
More Articles