Typical Cost for Roof Replacement
A worn or damaged roof leaves your home vulnerable to leaks and damage, but it may take careful planning to fit a new roof into the budget. The average roof replacement cost $18,913, according to a 2014 report by "Remodeling Magazine," though the cost of your project may vary based on the material you choose.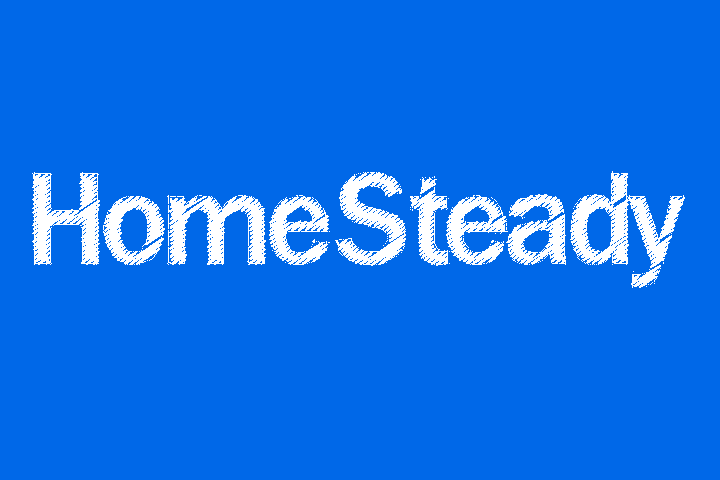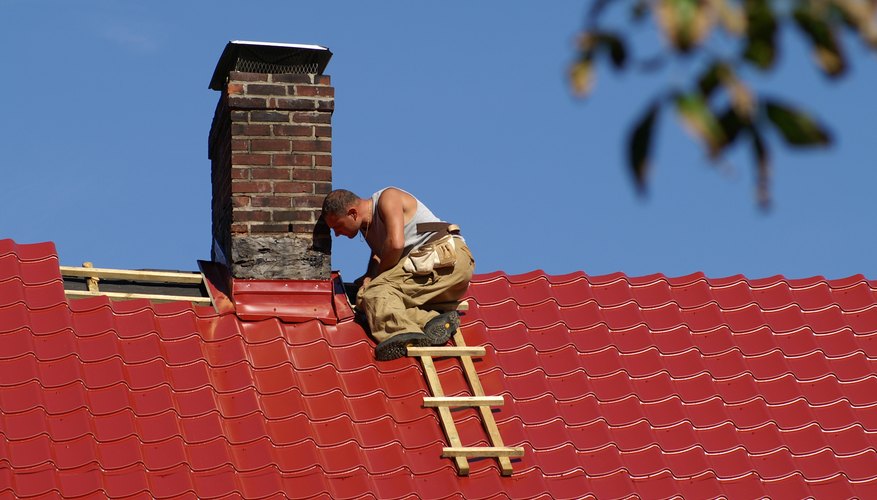 Economical Asphalt
Asphalt shingles remain the most affordable and most widely used roofing material in the United States. The $18,913 spent on a typical roofing replacement includes architectural fiberglass asphalt shingles, removal and disposal of existing roof, new underlayment and all flashings and drip edges. Reduce the cost of this project by swapping architectural asphalt for traditional three-tab shingles.
Mid-Range Metal
For a more upscale roof replacement, consider a standing seam metal roof, which averages $34,495 as of 2014, according to "Remodeling Magazine." This price includes removal of existing roof, new underlayment, flashing and drip edges as well as new metal roof and trim.
Other Options
Traditional clay roofs come with a steep price tag, with material costs as high as $15,000 for a 2,500-square-foot house as of November 2013, according to Fox News. With material costs accounting for about a third of overall roof replacement costs, a typical clay tile roof can cost as much as $45,000. Wood shakes range from $5,250 to $8,250 for materials for a typical house, compared to $13,500 to $22,500 for slate.
References
Writer Bio
Emily Beach works in the commercial construction industry in Maryland. She received her LEED accreditation from the U.S. Green Building Council in 2008 and is in the process of working towards an Architectural Hardware Consultant certification from the Door and Hardware Institute. She received a bachelor's degree in economics and management from Goucher College in Towson, Maryland.
Photo Credits
Radoslaw Kostka/iStock/Getty Images
Radoslaw Kostka/iStock/Getty Images
More Articles