Basement Finishing Ideas
Your basement is a valuable spare room to have in your home. Whether you are now using it for storage or simply living op top of an unfinished space, chances are good that your basement is under-used.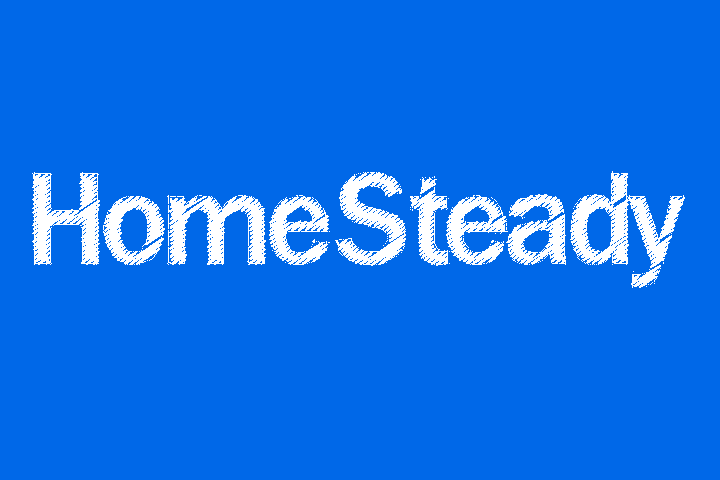 By finishing the basement, you not only add to the livable space inside your home, you add to your family's quality of life as well.
Finish the Basement before Decorating
Before even thinking about what to do with your basement, it needs to be finished correctly to ensure that the floor and walls are sealed against underground moisture. This project is best left for professionals unless you really know what you are doing. Consider a dual wall system to seal the walls against water and to provide insulation at the same time. Such a system can provide not only a vapor barrier, but it can save up to 97 percent of the heat that otherwide would be lost though the walls.
Next, move onto protecting your floors by using protective and waterproof matting under the carpet. This will also help keep moisture out as well as keep the coolness and heat out of the concrete so it does not make its way through the carpet.
Finally, you need to make sure the basement has a good air conditioning system and a dehumidifier. When moisture starts to accumulate, a basement can begin to smell, so the dehumidifier will take the moisture out of the air and the air conditioning will keep it cool.
The Spare Bedroom
A finished basement adds to the value of your home. You may already have a guest bedroom in your home, but finishing your basement and turning it into another bedroom can make a difference in property value. Since it is extra space, slightly separate from the house, give the room a theme. Something like the tropics or the beach may sound appealing, since the basement is sort of like a getaway under your house. You can paint the walls light blue, put in tan carpeting and even have a professional paint palm trees and seashells on the walls. This can be your relaxing zone, away from the day-to-day living of upstairs.
Home Theater and Bar
If you have always wanted a huge TV and big, plush chairs, a theater room might be a good basement plan. Flat screen TVs come in larger sizes, as do projection TV systems. Fill the room with large, comfy couches and dim lighting. Add a bar, if it suits you.
Game Room and Play Place
Another popular basement finishing ideas is to create a play area for the kids with a large game room. This can be the part of your house where you can get away, send your kids away, or even act like a kid yourself. You can put in a pool table, air hockey or even some old-fashioned video game machines. Make sure to keep a refrigerator in the room so you don't have to leave your game to run upstairs and grab a cold drink.
References
Writer Bio
Joshua Bailey resides in Pennsylvania and has been a professional writer since 2007. His writing focuses on topics in film, entertainment, music and religion. Bailey has been published on eHow and has written numerous articles for three universities. He holds a Bachelor of Arts in business and creative writing from Moravian College.
More Articles