How to Reduce Noise Through a Wall
Walls are barriers between rooms and adjoined homes and should protect your living environment from noise created on the other side of the wall, but that's not always the case. Building codes may provide some relief from adjacent noise, but older homes may not comply with newer codes.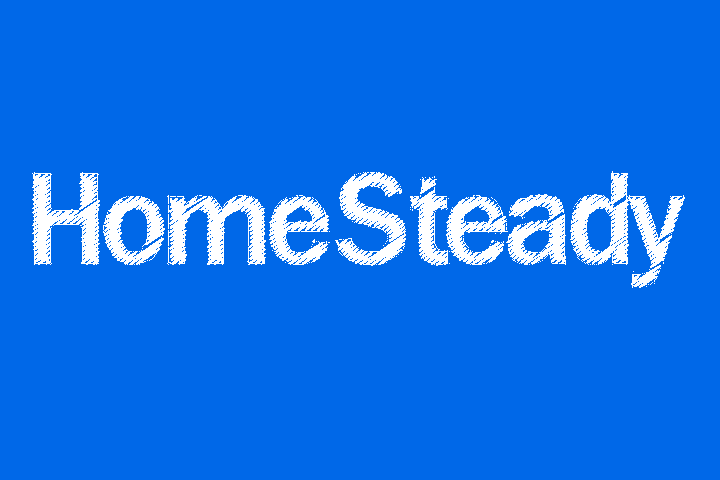 Interior noise, like the television playing in one room that intrudes on the adjacent bedroom, can also be a problem. Reducing noise that penetrates your room is possible and can help put quiet-time back into your life.
Reduce airborne noise such as television, music and voices by insulating your adjoining walls if they are not made of concrete or stone. Blow commercial grade insulation into walls that are of drywall construction to create a sound barrier.

Pad walls with foam and cover the foam with leather or a thick, sound-absorbing fabric. Staple the fabric to the wall or use brass studs for a decorative effect.

Apply sound proof insulating liners to your walls to prevent noise from traveling to other rooms. Cover the liners with paint or decorative wallpaper. Use latex sound proofing liners if the existing walls do not prevent neighboring noise from entering.

Remove electrical plates in the adjoining wall and stuff fire-proof insulation into the crevices to prevent noise from traveling through.

Examine the space between the floor and the baseboards to see if a gap is evident. Use a sealant that's flexible and purposely created for soundproofing and apply it into the space as you would caulk.

Lay carpeting with soundproofing underlay in your room to prevent noise from intruding into adjacent rooms and do the same with rooms of others that emit noise. Ask your neighbors to cover wood or laminate floors with area rugs to reduce noise coming into your unit.

Speak with occupants of neighboring homes to help them understand how their noise is intruding onto your life. Invite them into your home to experience the noise and hear what is bothering you. Do not approach them with anger, but as an understanding neighbor who is trying to find an agreeable solution.