Decorating Tips for Slanted Walls
If your home or apartment contains slanted walls, you might be wondering how to decorate this atypical surface. Slanted walls often occur in attic spaces or upper floors of older homes where the roof slope is evident. If left blank, they often look like something is missing.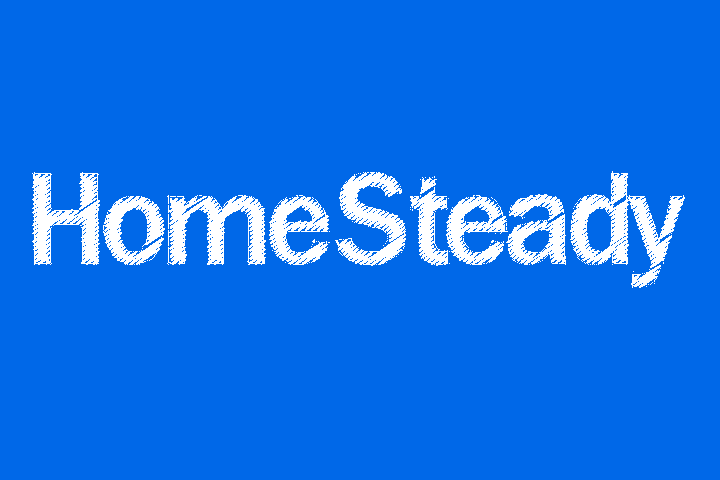 Fortunately, there are several options to decorate slanted walls. Read on for a few helpful tips.
Paint and Wallpaper
Rather than try to conceal your slanted wall, embrace its quirkiness by painting it a bright or bold color to make it an accent wall. This is a dramatic statement, but if you use a dark color it will flatten out the wall and make it appear to recede. In some cases, in may be difficult to determine if the slanted section is really part of the ceiling or the wall itself, but make sure you paint the entire section of wall the same color or it may look strange with just the vertical portion painted.
Another option is to use wallpaper. Yes, wallpaper is back in style, even trendy. Don't think about the dated wallpapers from the '90s with large, blossoming flowers all over. Modern wallpaper comes in a variety of interesting patterns and graphics and is easier to install than ever. A slanted wall can become the visual focus of the room covered with stylish wallpaper.
Add Art
If you live in an apartment and are not allowed to paint, you might consider installing fabric panels on the slanted surface or wall graphics that peel off without any damage to the wall surface.
Another simple solution is to hang some artwork on the slanted wall. It may sound like a strange idea at first, but assuming your wall doesn't slant at a dramatic angle, it can provide an eye-catching backdrop for the right piece. Attach the painting by using an L-bracket on the underside of the frame. Screw the longer side of the bracket into wall, and then attach the short side of the bracket to the bottom of the frame so that it is concealed. This will brace the bottom of the frame and keep gravity from causing it to swing down.
Leave It Blank
In some spaces, the best solution for decorating a slanted wall may be to simply leave it blank. If you have a space with several slanted walls at different angles and there is simply too much going on, you might consider painting the entire room---walls and ceiling---white and allowing the contents of the room to dictate the design rather than the walls themselves.
References
Resources
Writer Bio
Dorian Gray has been a full-time freelance writer since 2009. She has written extensively on the topics of architecture and design for national magazines such as "Architectural Record" and regional publications such as "At Home in Arkansas." Gray also writes about the topics of beauty, health, nutrition and travel. She holds a Bachelor of Architecture from the University of Arkansas.
More Articles