Is a California King Bigger Than a Regular King?
For singles who are taller or wider than average, or for couples who want maximum amount of space, the biggest beds are either the regular king or California king. However, their dimensions require a large bedroom and cost more many than any of the smaller sizes.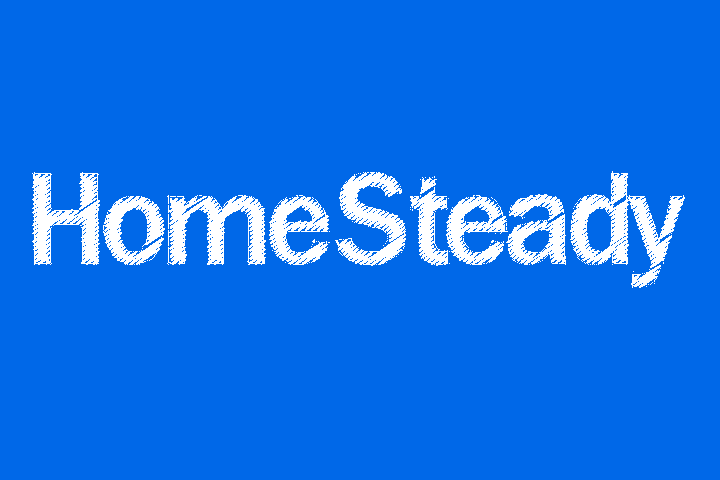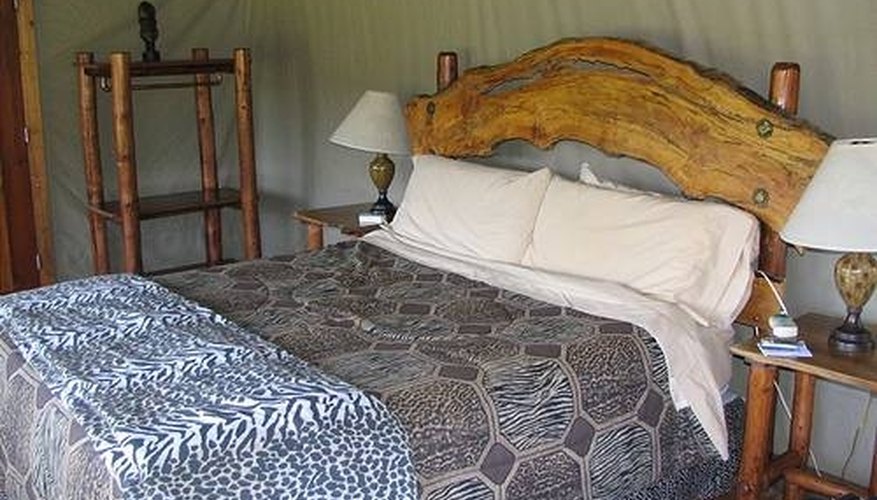 For maximum comfort, you need to buy a mattress and a box spring together.
Size
A regular king is 76 inches wide by 80 inches long. A California king is 72 inches wide by 84 inches long.
Not as Big
Though the California king is longer and the regular king is wider, the regular offers the most square inches of sleeping at 6,080 square inches. The California king bed contains only 6,048 square inches.
Sleeping Space
The regular king offers the same amount of sleeping space for a couple as two twin beds pushed together. A twin bed is 38 inches wide and 75 inches long. However, both king sizes are longer than a twin.
Recommendations
The California king is recommended for couples who are taller than average, while the king size works for those who are wider or of regular height.
Queen
For those couples who do not have a large enough bedroom, a queen size may be a better option since it is only 60 inches wide by 80 inches long.
References
Writer Bio
Aurelio Locsin has been writing professionally since 1982. He published his first book in 1996 and is a frequent contributor to many online publications, specializing in consumer, business and technical topics. Locsin holds a Bachelor of Arts in scientific and technical communications from the University of Washington.
Photo Credits
Thomas Pix under Creative Commons Attribution
Thomas Pix under Creative Commons Attribution
More Articles