Can You Paint Ceramic Wall Tile?
One of the best ways to update a tired bathroom is by updating the ceramic wall tile. To achieve the look of new ceramic wall tile, you can either replace or paint over existing tile. The easiest route is to paint.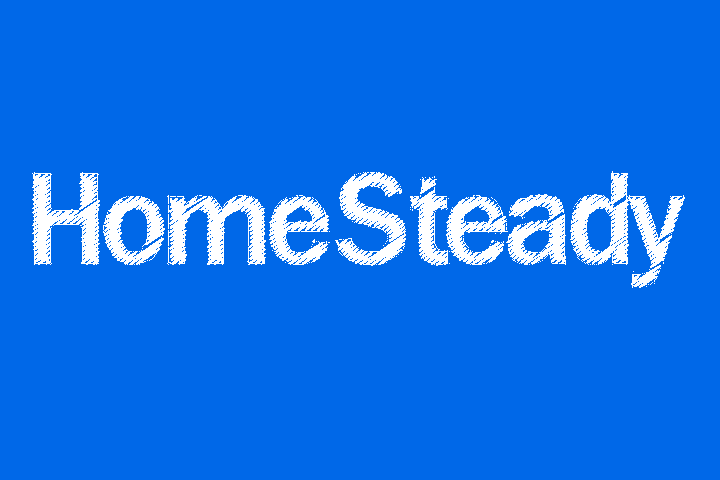 Benefits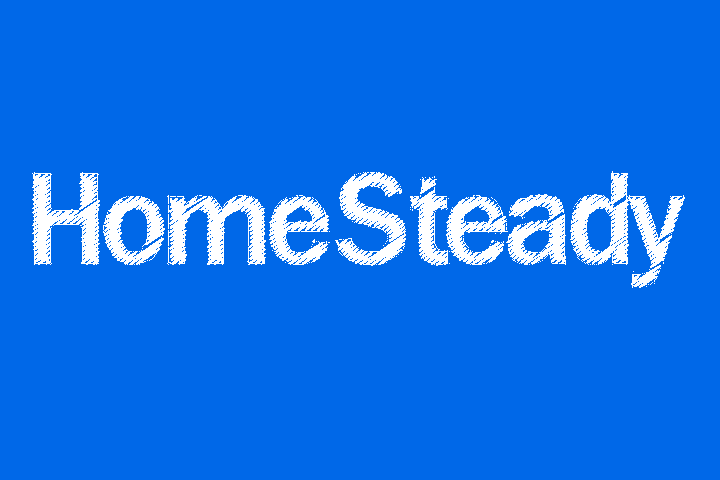 Painting ceramic tile is much less expensive than replacing existing tile with new tile. Hundreds or even thousands of dollars can be added to the cost of a project if problems are found under the tile. Painting ceramic wall tile also allows you to create a customized look for your home and gives you flexibility. If you do not like the look of painted ceramic tile, you can change the color or design by re-painting.
Moisture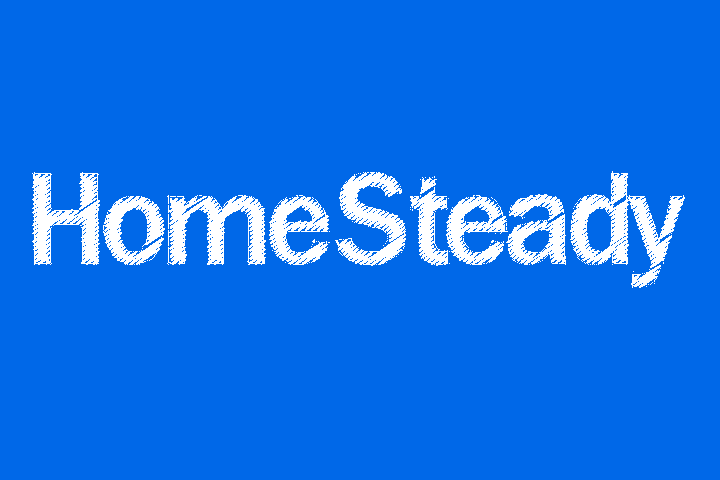 In an area that is subject to a lot of moisture, such as a shower stall or bathtub area, painting ceramic wall tile may not be your best option. Moisture can cause paint to crack, flake, or peel. If your bathroom is small and is subject to a lot of moisture, you might be better off replacing tile instead of painting it. Areas that are dry and have only occasional water contact are perfect for painting. Dry areas typically include countertops, wall tiles in regular to large bathrooms, and floor tile.
Clean Tiles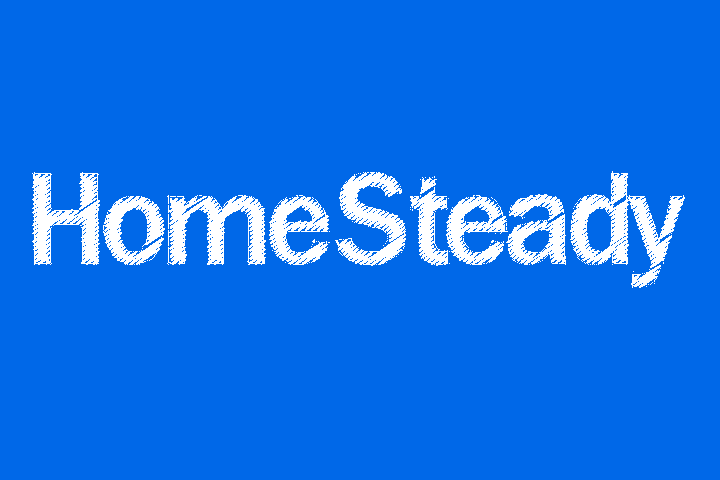 Paint will not stick to dirty, greasy, or oily surfaces. To paint ceramic tile properly, you will need to clean the existing tile surface thoroughly, including the grout. You also have to make sure that your tile and grout are free of mold before painting over them. Mold will still grow under the paint and cause the paint to crack and chip. Use a bathroom cleaner that contains a mild abrasive, such as Comet.
Fix Cracks and Chips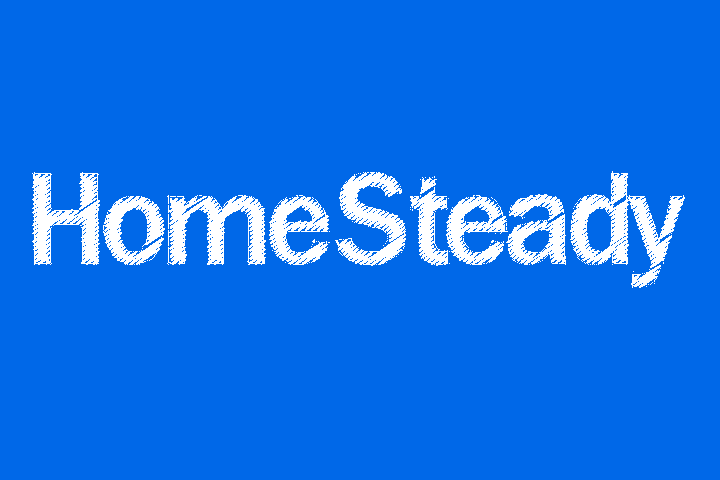 Cracks and chips must be fixed before painting ceramic tile. Fixing these cracks and chips is nearly impossible once you have painted the tile surface. Use caulk to fill in any cracks. Allow caulk to cure for several days before you begin painting. Fix chips in the ceramic tile using quick-drying epoxy, which will be clear but will be covered with paint when you are done with your project. Ensuring that all of the chips and cracks are properly repaired will go a long way in making your work look professional.
Take Your Time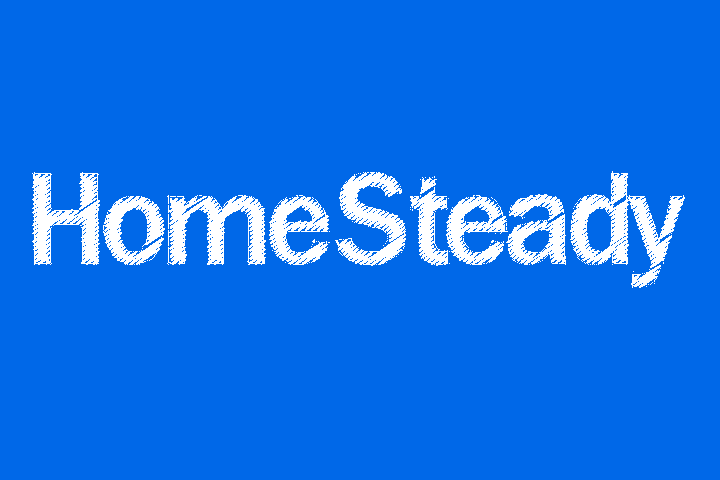 Although painting ceramic wall tile is relatively easy, it's important to do it correctly. Take your time to make sure that you do not see any brush strokes in your paint. This will be a dead giveaway that your ceramic tile is painted. Follow up with a coat of water-based urethane after your paint has completely dried. This will help protect your paint from normal wear and tear. Be sure to use water-based urethane, which will stay clear forever. Other types of urethane have a tendency to yellow over time.
Warning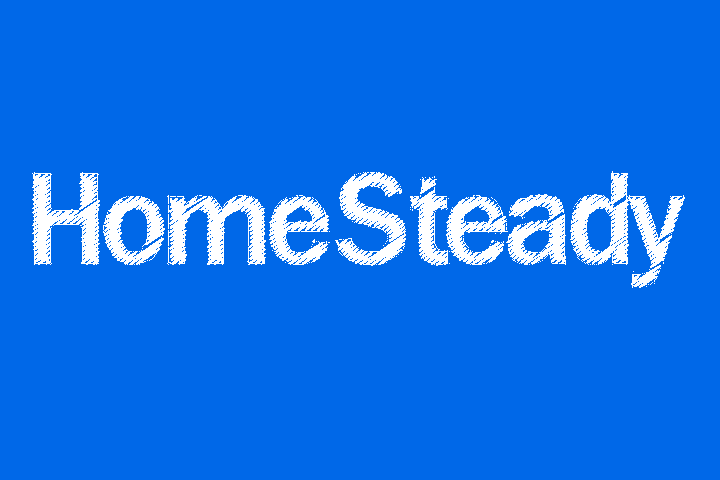 Be sure to have proper ventilation in the room where you are painting. This will keep you from breathing in harmful fumes. If you live in a small space with poor ventilation, consider spending a night or two with friends or family while the paint is drying.
References
Writer Bio
Megan Cook is a Certified Public Accountant as well as a Certified Management Accountant and Certified Fraud Examiner. She has been writing online since 2006 and has been published on a variety of websites. Cook has a bachelor's degree in accounting from Arkansas State University and a master's degree from Ole Miss.
Photo Credits
Aleksandra Ozimek/Demand Media
Aleksandra Ozimek/Demand Media
Aleksandra Ozimek/Demand Media
Aleksandra Ozimek/Demand Media
Aleksandra Ozimek/Demand Media
Aleksandra Ozimek/Demand Media
Aleksandra Ozimek/Demand Media
Aleksandra Ozimek/Demand Media
More Articles