How to Make Wood Dice
Dice come in many shapes and sizes. From the size of a breath mint to that of a baseball, and from four-sided pyramids to 36-sided polygons, you certainly have choices in creating your own dice. In most cases, however, the classic wooden six-sided die is just what you need.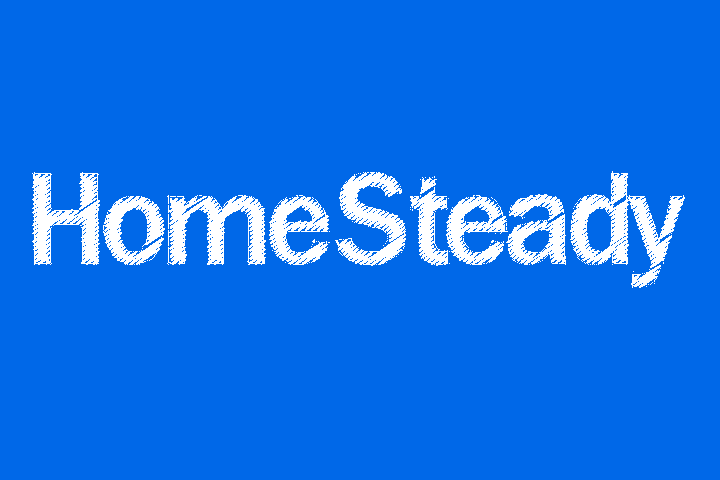 Things You Will Need
Wood
Sandpaper
Marker
Finish
Polyurethane
Cut a cube of wood to the desired dimensions of your die. Most standard dice measure about 3/4-inch on all sides.

Smooth each surface and each edge thoroughly with sandpaper.

Mark the appropriate numbers with dots on each side of the die lightly with pencil. For a regular six-sided die, remember: the dots on opposing sides should equal seven (for example, six should be opposite from one, five should be opposite from two).

Sand out the number dots, turning each into a concave impression about the width of a grain of rice. This can be done by folding the tip of a dulled pencil or ball point pen into a piece of sandpaper, placing the point against the pencil mark on the die, and then spinning in place until the impression has been made.

Color the impressed number dots using a marker or ink pen.

Stain the die to turn the wood into your desired color, then allow to dry.

Apply finish and allow to dry. Sand lightly.

Coat with high-traffic polyurethane. Apply more than one coat for an extra durable die. Allow to dry and your die is ready to be cast.
References
Writer Bio
Anthon Jackson is a writer and photographer. Since obtaining a Bachelor of Arts in Middle Eastern studies in 2008, he has authored travel guides for the likes of Rough Guides, A-Z World Travels and Adventure Journey while his work has also been featured by such publications as "GEOspecial," "Reader's Digest," Lonely Planet and National Geographic Traveler.
Photo Credits
Hemera Technologies/PhotoObjects.net/Getty Images
Hemera Technologies/PhotoObjects.net/Getty Images
More Articles