How to Determine the Size of an Area Rug
Adding an area rug to a room is an effective way to create warmth and color in a decorating scheme. Because area rugs come in a variety of patterns, colors, sizes and shapes, the options are virtually endless as you contemplate placing an area rug beneath your furniture.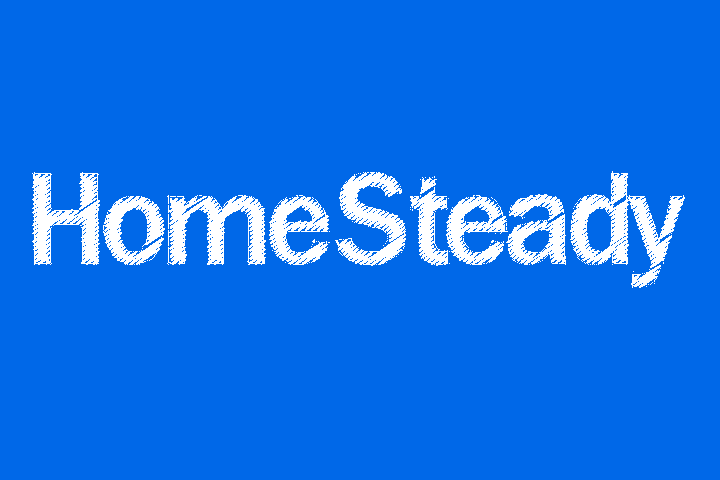 Things You Will Need
Tape measure
Masking tape
Paper
Pencil
Before you begin to shop, determine the size of an area rug to ensure the rug you select will fit properly in the space.
Measure the area with the tape measure to get an idea of the size area rug you will need. Keep at least 1 foot of floor space around the outer area of the rug to allow the flooring beneath the rug to show. The contrast will create a gorgeous effect around your area rug.

Examine the space to ensure the furniture will sit properly above the space you plan for the area rug. If there is seating over the area rug, the rug must be large enough so that all chairs will stay on the area rug even when people are sitting in the chairs, as a rug placed under a dining room table and chairs, for example.

Create an outline of the area you think you want to cover with the area rug using masking tape. Apply pieces of masking tape onto the floor so you can visualize the area you plan to cover. Look at the outline carefully to ensure you are completely happy with it.

Measure the masking tape outline with the tape measure when you are sure the tape outlines the dimensions you desire for an area rug. Measure the length and width. Write these dimensions down so you will remember them as you shop for an area rug.

Formulate a size range in case you cannot purchase an area rug with the exact dimensions you measured in step 4. Determine what size would be the smallest acceptable area rug size and what size would be the largest acceptable area rug size for a rug to fit properly into your space.
References
Writer Bio
Kathryn Hatter is a veteran home-school educator, as well as an accomplished gardener, quilter, crocheter, cook, decorator and digital graphics creator. As a regular contributor to Natural News, many of Hatter's Internet publications focus on natural health and parenting. Hatter has also had publication on home improvement websites such as Redbeacon.
Photo Credits
persian rug image by Gina Smith from Fotolia.com
persian rug image by Gina Smith from Fotolia.com
More Articles