Types of Wash Basins
A little less than half a century ago, homeowners didn't have too many options for wash basins in their bathrooms. But with improvements in manufacturing and some above-the-countertop thinking, your problem is choosing among the thousands of functional, vintage, artistic or modern wash basins available.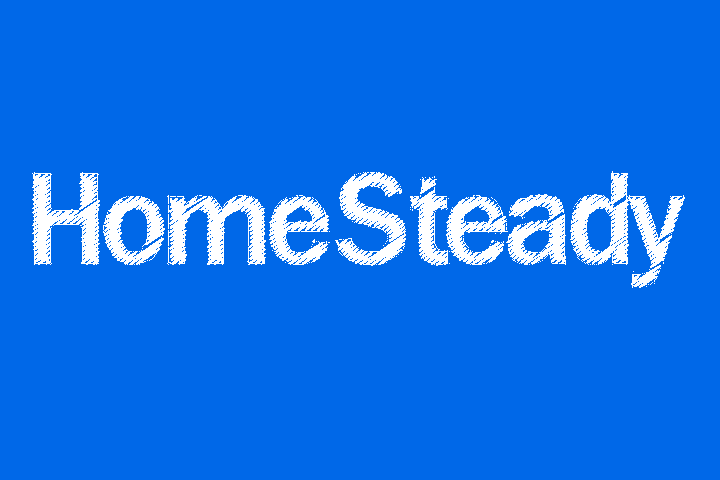 Countertop Sinks
Countertop sinks come in four basic types. In a top-mount sink, the rim of the sink sits above the countertop or bathroom vanity. Under-mount sinks are installed from beneath the cabinet, and the cabinet or vanity top opens directly to the sink below. A vessel sink or above-counter sink actually sits on top of the cabinet or vanity. You can also choose from sinks that are part of the countertop itself, molded into shape when the countertop was made.
Wall-Mounted Sinks
A common application for commercial or industrial settings, wall-mounted sinks are also available in modern styles for the bathroom. These sinks leave their plumbing exposed, unless the sink was designed to hide it. Mounted to studs in the wall, this type of sink may require professional installation.
Free-Standing Pedestal Sinks
Pedestal sinks hearken back to vintage times, but they still work in bathrooms short on space. The sink and stand come in two parts. The sink is mounted atop a freestanding pedestal, with designs following a variety of styles, from vintage to modern. In most pedestal sink installations, some of the plumbing may be exposed to view.
Console Sinks
Related to its cousin, the wall-mounted sinks, console sinks usually only have two legs that extend from the front of the sink to the floor. High-quality sinks in this style include architecturally styled legs in the same material as the sink.
Sink Materials
At one time, most sinks were manufactured from vitreous china and porcelain sinks, but now you can find sinks in almost any material imaginable. Besides the traditional porcelain and china sinks, sinks are carved from natural stones such as granite, marble or travertine and even onyx. Sinks are also made from composite or man-made materials -- especially in sinks molded as part of countertop. Other sink materials include glass and metals.
Shapes and Sizes
Wash basins are available in virtually every size and shape imaginable. From round glass orbs with a face cut for the bowl to rectangular, oval and more. One of the factors that affects the sink's shape and size is the material chosen for it. If you want to go all out in your bathroom, you can opt for custom-designed molds or wash basin creations by artists or professionals.
References
Resources
Writer Bio
As a native Californian, artist, journalist and published author, Laurie Brenner began writing professionally in 1975. She has written for newspapers, magazines, online publications and sites. Brenner graduated from San Diego's Coleman College.
Photo Credits
Image Source/Digital Vision/Getty Images
Image Source/Digital Vision/Getty Images
More Articles