Small 10X10 Kitchen Ideas
A 10-foot by 10-foot kitchen may sound reasonably large at first, but once you lose 24 to 30 inches along each wall due to counters, cabinets and a refrigerator and stove, the remaining area can feel cramped. Fortunately, you can organize your kitchen to make the most of your available areas.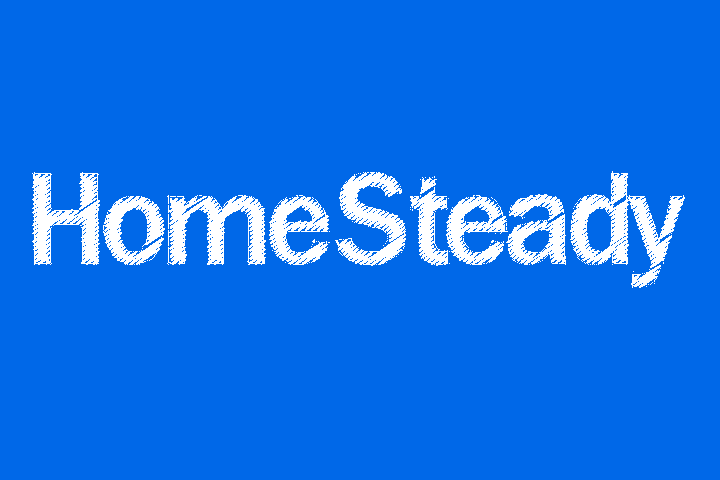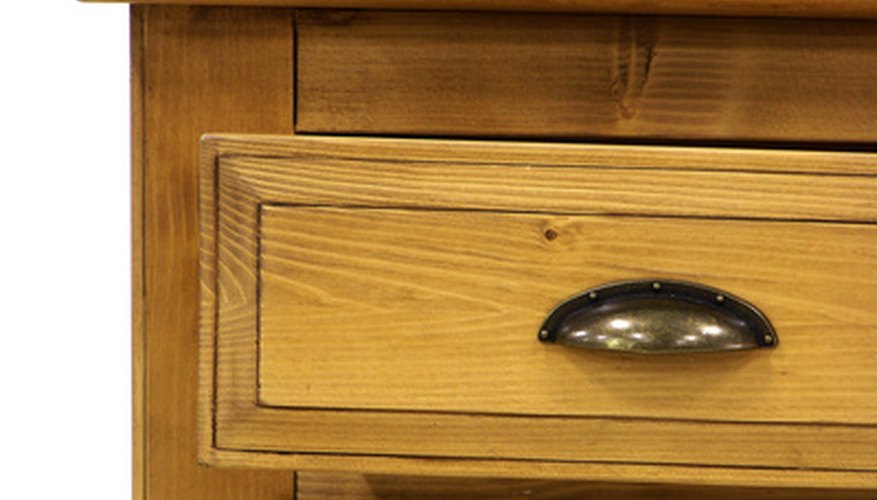 Color and Style
Most people recommend white to make a room look larger, but you can get just as much—or more—mileage out of light but bright colors. Choose cool colors, as they tend to make the painted surfaces recede, while warm colors make the space feel more enclosed. Try a sky blue or light aquamarine that continues all the way along the walls and across the ceiling so a color change doesn't add the feeling of a cap on the room. A 10 by 10 kitchen is large enough to have an accent wall without cramping the space too much, so choose a deeper shade of your wall and ceiling color to brighten your kitchen, adding visual vibrancy.
Work Surfaces
A rolling sideboard cart can give you a movable island as well as added storage space under the work surface. Choose a style with drop leaves to maximize your work area, and then roll it off to the side or even out of the room completely when not in use. The square style of a 10 by 10 kitchen will particularly benefit from an island work area because you can access it from any side, depending on where you place it, making it easy to do your prep work in the center of the kitchen, and then turn on your heel to drop freshly chopped items onto the stovetop.
Wall Insets
Even if your kitchen doesn't have a window, you can create the feeling of open space with an inset shelf in one or more of the walls. If you do have a window, frame it with an inset shelf on each side. Inset shelves use the thickness of your wall to give you an opening that is recessed from your wall's front surface. If using an exterior wall, keep in mind that you will lose insulation on that space. Interior walls do not have this issue, and you can even open up your kitchen by knocking out the back of the wall as well and opening the kitchen out into the next room. Another alternative is to back the inset shelf with a mirror, making the room seem larger. Inset shelves are shallow, making them the perfect storage place for drinking glasses, which will help reflect more light around your kitchen, making it appear larger. Because your kitchen is symmetrical in shape, consider placing matching inset shelves on opposite walls or choosing a spot that balances an appliance, such as an oven and range hood, on the opposing wall.