Funky Ways to Decorate an Old Wood Table
In certain respects, decorating an old wood table is more enjoyable than decorating a shiny, brand new table because an old table gives you more creative freedom. Once a table has aged, there's less fear of damaging or ruining it through creative experimentation.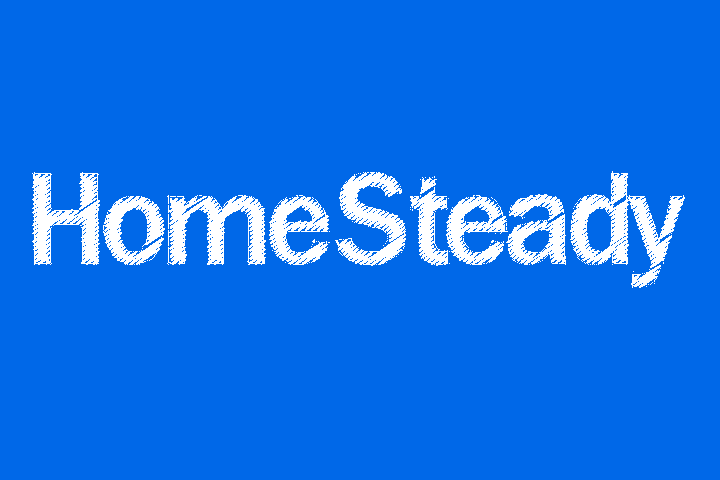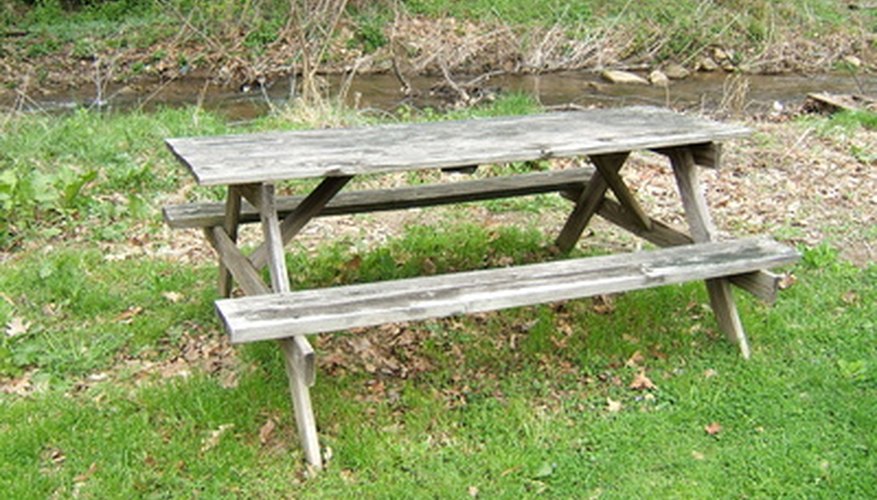 At that point, you can make bold decorating choices that will aggressively transform it.
Mosaic Tiles
Mosaic tiles will truly turn an old wood table into a work of art that will become a conversation piece in your home. Select tiles that are all the same size and shape or broken mosaic tiles for a fragmented, artsy look. Arrange your tiles on the surface of your table. Make a deliberate pattern, an image or scatter them around in a random design. Once you approve of the placement of your tiles, simply adhere them to the surface with a grout applied by a tiler's sponge. Let the tiles dry according to the directions on the grout.
Decoupage
Decoupaging a table creates a fascinating array of images on the surface of the table, ensuring that your table is totally individualized. According to the official website of the National Guild of Decoupeurs, "Decoupage, derived from the French word decouper, meaning to cut out, is the creative art of assembling, pasting and varnishing paper cutouts for decorating objects." To decoupage an old wood table, select your images; use old greeting cards, photographs, magazine cutouts, sheet music, programs or antique advertisements. Arrange the cutouts in a desired fashion, and paste them on the surface of the table. Add a final layer of decoupage paste to keep the surface of the table completely smooth and to keep all the images secure. Allow the adhesive ample time to dry.
Fabric
Purchasing a striking piece of fabric with which to cover the surface of your table is a simple yet dramatic way to transform an old wood table. For example, purchase a vivid color of damask of silk that is a few inches longer and wider than the dimensions of your table. Secure the fabric to the underside of your table with a staple gun. Keep the fabric taut against the table. The fabric will give your table a vibrant facelift. Furthermore, if the fabric is ever stained or you tire of it, simply cut it away and replace it with new fabric.