Entrance Way Ideas
An entrance way to a home is the ideal place to make a lasting first impression. Walkways, sidewalks and front doors can be decorated to show off your style and welcome guests to your home. Entrance way ideas can draw attention and create eye appeal for the front of your house.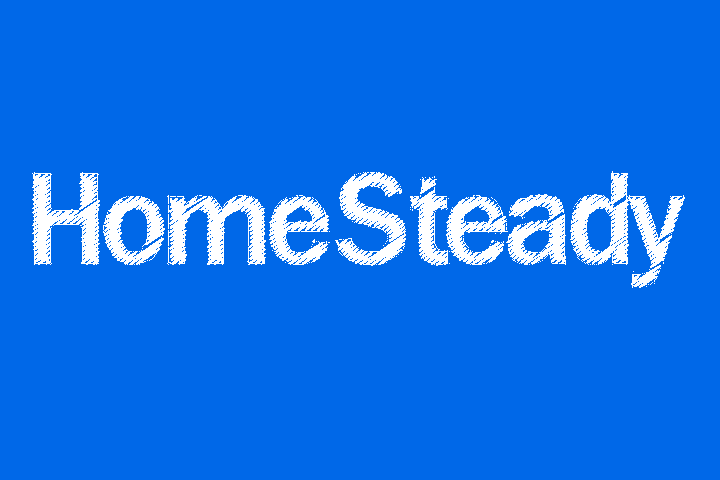 Front Door Appeal
One way to decorate the entrance to your home is to focus on the front door. Naturally, your front door is the focal point of the entrance to your house. You can paint your front door a vivid color or add a decorative accent like a wreath to the door. During the holidays, you can add festive Christmas decorations, Halloween pumpkins or Easter wreaths to your front door design. To create a warm and inviting entrance way, add soft illumination with porch lights or stringed Christmas lights. Don't hesitate to use a spotlight on your front door to make your entrance way even more eye appealing.
Paved or Stone Walkways
To create an attractive entrance way, you can use a paved or a stone walkway to provide a walking path to your front door. Paved or stone walkways can be lit on either side with garden lights that lead all the way up to the front door or front porch. The illuminated pathway will welcome guests to your home. Curved walkways can be incorporated into your landscape to provide additional visual appeal for your entrance way. Most paved or stone walkways must be constructed by a professional who has experience with cement and stone mediums.
Decorative Accents
Another eye-catching entrance way idea is to use decorative accents to adorn the front of your home. Garden accents, wicker baskets, wooden lawn chairs, Christmas decorations, wicker rocking chairs and lanterns can be used to accessorize your entrance way. Choose one or two large decorative accents to use as focal points rather than several small items in your entrance way design. Select decorative entrance way accents that will hold up well in adverse weather conditions. Fragile glassware or keepsake decorations should not be used outdoors.