How to Donate Countertops
If you are remodeling your kitchen, you may find yourself with old cabinets, appliances and countertops that seem too nice to just throw out. Luckily, you don't have to. Just because you don't need your countertops anymore doens't mean they are destined for the landfill.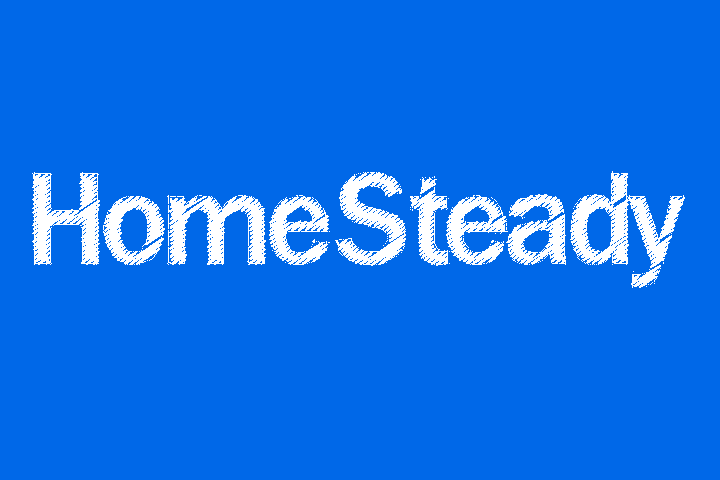 Some charities will take countertops, and you can also list the item on a website that facilitates the donation of large items.
Remove countertops with care. Remember that they will not be of any use to someone else if they are damaged, and most charities will likely not accept them in a broken condition.

Inspect wooden countertops for rot. If any of the wood is rotted, they will not be considered in usable condition and should be discarded instead.

Locate a charity in your area that is currently accepting countertop donations. Habitat for Humanity, for example, is one nationwide organization that is able to utilize used countertops.

List the countertops on the Freecycle Network website. The Freecycle organization helps individuals list items for free, then another user in need of the item can reach out and claim it. You are not obligated to provide delivery for the countertop, though you can offer it if you are able and feeling charitable.

List your countertops on Craigslist. You can list the item as free, and a person or organization in need of the donation can contact you through an anonymous email address provided by the website. Again, you can choose to offer delivery or ask that the recipient pick up the countertop themselves.