How to Update Formica Cabinets
If you've got old Formica cabinets in your home that look dingy or clash with your decor, you might think that you're stuck with them. While you could replace the cabinets completely, this process might be too time consuming or simply out of your budget.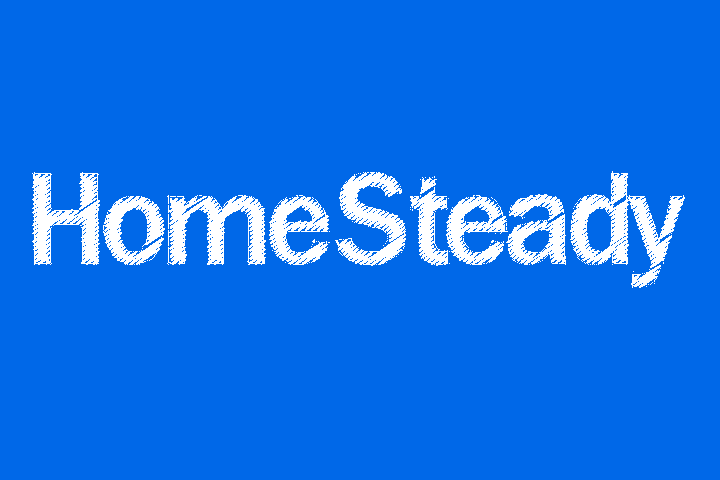 Things You Will Need
Screwdriver
1 cup of vinegar
1 tsp. of dish soap
4 cups of warm water
Scrub brush
Coarse grit sandpaper
Cloth
Japan paint
Paint roller
Extra fine grit sandpaper
Instead of shelling out the cash for new cabinets, you can update your Formica cabinets to match any decorating theme with paint.
Remove the knobs from the cabinets with a screwdriver. Store the knobs and screws in a safe place so you won't lose track of them while you paint.

Add 1 cup of vinegar and 1 tsp. of dish soap to 4 cups of warm water to create soapy water.

Scrub the outside of the cabinets with your soapy water and a scrub brush to remove any grease or dirt from the surface.

Sand the Formica with coarse grit sandpaper to rough up the surface. You can use sandpaper with a grit between 60 and 100 for this step.

Wipe the Formica cabinets with a clean, dry cloth to remove any dust created during sanding and any water left behind after cleaning.

Paint the cabinets with Japan paint in your desired color and a paint roller. Japan paint is an oil-based paint often used by sign makers. You can find usually find it at art supply stores.

Apply a second coat of Japan paint to the cabinets when the first coat is dry.

Sand the dry Japan paint with extra fine grit sandpaper to create a smooth and glossy finish on your cabinets. Wipe the cabinets with a clean cloth to remove any sanding dust when you finish.

Return the knobs to the cabinets to complete your project.
References
"Paint Saves the Day"; Lucianna Samu; 2009
Writer Bio
Kittie McCoy has been a freelance writer since 2008. She is also a part-time personal trainer and licensed entertainer in Las Vegas. She enjoys sharing her love of physical fitness and experience in the entertainment industry via her writing.
Photo Credits
Hemera Technologies/AbleStock.com/Getty Images
Hemera Technologies/AbleStock.com/Getty Images
More Articles