How to Create a Punch List
A punch list has nothing to do with beverages or punch cards; instead, it's a list of unfinished tasks requiring completion, typically given to a contractor nearing completion on a project you've hired him to do. A punch list ensures that the little things important to you are completed by the project's end.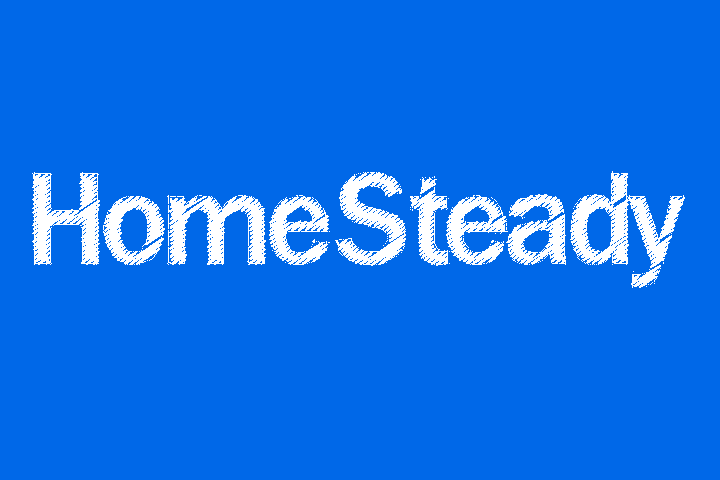 Without the list, these small but important details may be overlooked by the contractor or subcontractor upon completion of the project.
Timing is Everything
A punch list isn't for the beginning days of a construction project -- as plenty of tasks remain unfinished a day or two into the work. Once a majority of the work nears completion, take time to inspect the site and see if anything appears to be overlooked or incorrect according to your expectations and the agreement made with the contractor. Look around without interrupting the workers, such as after they've finished for the day.
Forming the List
Keep a notepad handy as you roam around the project site, writing down everything that looks as though it needs more attention from the contractor, such as trim work that seems out of alignment or forgotten entirely, or cabinets that are not installed to your specifications. Flip light switches, open cabinet doors and drawers, flush toilets and test hot and cold water in sinks and showers if the contractor informed you that those items are functional. If hot water fills the toilet or cold water comes out of both hot and cold options on the sink or shower, write those issues down.
Addressing Your Concerns
Print out the items from your list to ensure the contractor can read them, or use a punch-list app or template to whip up a list. Give the punch list to your contractor at the beginning of a work day or in your next meeting with him. Allow him time to scan over the list to ask any questions he may have about specific items on the list. Explain any concerns that require more information than you included on the list.
Revisiting the List
Allow at least a few work days to pass after you know the contractor has had ample time to address your concerns, or when he tells you the tasks have been completed. Inspect all the items mentioned on the punch list, as well as any projects the crew has worked on since you created the original list. Start a new list with any issues or concerns you notice and give it to the contractor, but don't pester him multiple times or with multiple lists during a work day or week to pressure him. Several punch lists may be necessary before the project is complete and you pay off the balance on the work.
References
Resources
Writer Bio
Kathy Adams is an award-winning writer. She is an avid DIYer that is equally at home repurposing random objects into new, useful creations as she is at supporting community gardening efforts and writing about healthy alternatives to household chemicals. She's written numerous DIY articles for paint and decor companies, as well as for Black + Decker, Hunker, Landlordology, SFGate and others.
Photo Credits
lucky336/iStock/Getty Images
lucky336/iStock/Getty Images
More Articles