How to Get Thinset Up After Tile Removal
When you pull up your old tile flooring, you will most likely either have a cement backer board laid over plywood or a solid cement slab. If you have the backer board, the simplest way to prepare for a new floor is to remove the old board and replace it with a new one.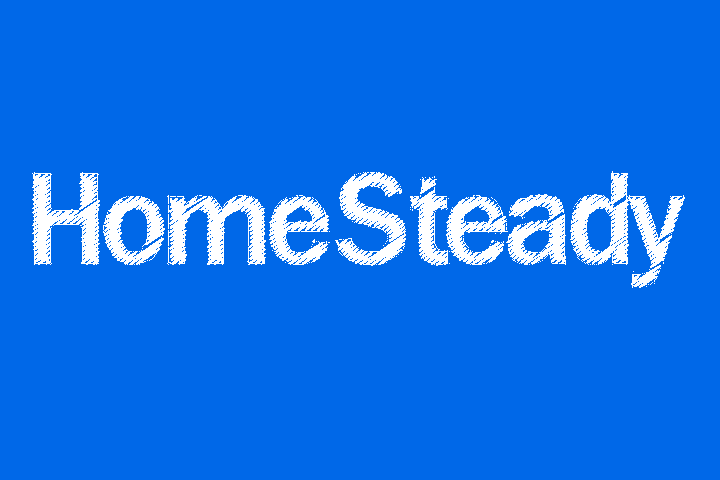 Things You Will Need
Hammer
Chisel
Electric sander
But if you're working with a solid cement slab, you're going to have to get it cleaned up before you can start a new floor. Old thinset stuck to the floor or the old tiles can be a pain to get off, but it's not impossible.
Use a hammer to hit a cold chisel and chip away at the thinset on the floor. Thinset is a cement-based product, which means it can't be dissolved like an adhesive-based product.

Use an electric sander with a coarse sandpaper, around 40- or 50-grit, to sand off the thinset that won't come up with the chisel. If you're trying to save the tiles you pulled up, you'll want to use the sander on them as well to get the thinset off. However, for the tiles, you'll want to use a finer sandpaper of around 60- to 80-grit. Be careful to not break or crack the tiles.

Scrape with a razor to get up any remaining thinset. Find handles that allow you to hold the razor like a scraper from the local hardware store.
References
Writer Bio
Desdemona Delacroix has been working as a freelance author in her spare time since 2000, writing short do-it-yourself and current events articles. She holds a Bachelor of Science degree in psychology from the University of Maryland University College, and she occasionally offers tutoring services in writing to undergraduate college students.
Photo Credits
Jupiterimages/Photos.com/Getty Images
Jupiterimages/Photos.com/Getty Images
More Articles