How to Tile Arches on Windows & Doors
Adding tiles to the archways of windows or doors can add a crisp clean look to any space. It is an environmentally friendly and sustainable method of interior decoration. Using glass tiles on the archways of windows and doors inside a home is an excellent way to pull in natural light. The light will shine onto the tiles and reflect into the interior of the home. With the proper tools, installing tiles in an archway is easy.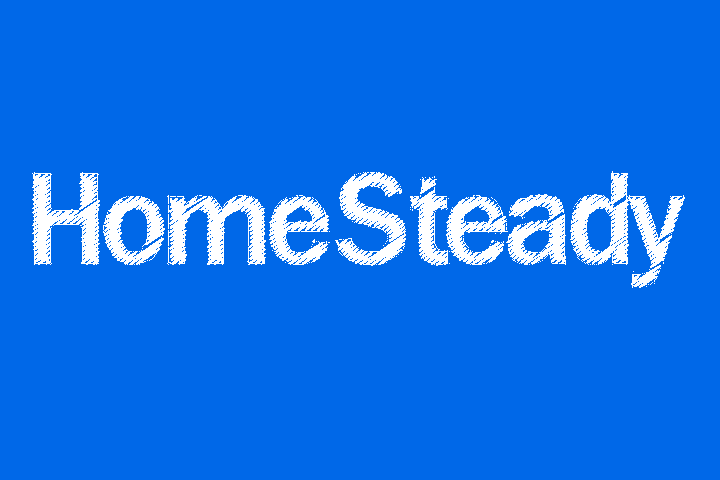 Remove paint or wallpaper from archway. Fill any holes with putty. Smooth the entire surface using sandpaper.

Clean the surface of the archway using household detergent. Allow to dry thoroughly.

Apply painter's tape around the archway edges to prevent excess mortar from damaging other surfaces.

Spread grout with a notched trowel onto the archway. Begin at the bottom of the arch and place tiles firmly into the grout. Place one spacer between each tile to make room for additional grout.

Level each row of tiles after pressing them into the grout. Make necessary cuts to tiles to ensure proper fit. Shape accordingly.

Use bendable shim strips to hold inverted tiles in place until they adhere to the grout. Remove strips after grout dries.

Use your finger to add grout in between tiles. Remove excess with a damp cloth or sponge. Allow grout to dry.

Clean tiles with household detergent and clean cloth. Use a glass cleaner to add shine.
Things You Will Need
Level
Sponge
Glass cutter
Clean cloth
Painter's tape
Pencil
Notched trowel
Grout
Shim strips
Tile spacers
Putty
Sandpaper
Safety glasses
Household detergent
Glass cleaner
Tip
Shaping tiles can require some additional skill. Consult a professional on the proper techniques for shaping.
Warning
Always wear safety glasses when cutting and shaping tiles.