How to Paint Abstracts With Watercolor
Create your own abstract art using watercolor paint. Watercolor abstract art creates a pretty pastel finish loaded with dimension.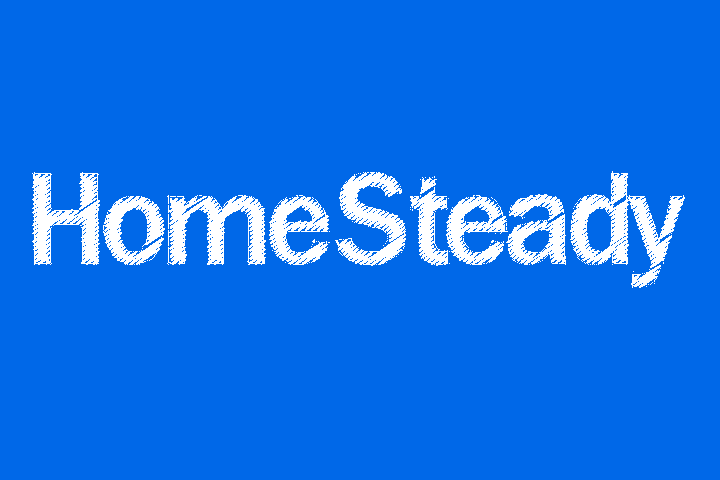 Abstract art is on trend for home decor this season, and the best part is that you can create your own DIY version. For a unique take on a graphic abstract pattern, opt for watercolor paint instead of traditional acrylic. Watercolors will create a soft pastel look that is perfect for spring and will last through the seasons beyond.
Things You Will Need
Canvas
Watercolor paint palette
Paint brush
Spray bottle
Paper towel
Apply a Background Color

Start creating your artwork by lightly brushing on a background color. Apply your paint in one direction to create a consistent texture. Don't worry about getting perfect coverage -- white canvas showing through will add dimension to the final work. Remember, abstract art is not about perfection!

Add Dimension With a Darker Color

Using paint that is a shade or two darker than your background color, create darker sections of the canvas running in the same direction as the background color. There is no rhyme or reason to this, just work the darker color into areas randomly throughout your canvas as you see fit.

Change the Direction of Your Strokes

Take an even darker shade of the same color and highlight several areas throughout your canvas. During this step, make sure to run some brush strokes in the opposite direction that you have been painting. The layered colors and opposite strokes will add a geometric element to the final product.

Layer a Variety of Colors

Once you establish your monochromatic base, layer on different colors. Make sure you have a variety of colors in all sections of the canvas. Focus on brushing colors in all different directions and in different sections.

Use Water to Blend the Paint

To get that blended watercolor look, spray water along one edge and slightly tilt the canvas to allow the water and paint to run all the way to the other edge. You may have to spray water in the middle of the canvas if the paint stops running. The previous steps are really important here because you want different colors to blend on the canvas to create dimension for the finished look.

Create a Graphic Stripe With a Paper Towel

While the paint is still wet, use a paper towel to create your desired graphic shape. This will remove a lot of the paint, leaving a white stripe behind (as you can see above). If you don't wipe the wet paint with the paper towel, the graphic stripe won't paint over the current watercolor paint. It will only blend together.

Fill in the Graphic Stripe

Using your desired color, fill in the white stripe of your graphic shape with a light shade of paint. Again, don't worry about getting full coverage, the dimension created by light brush strokes is the goal!

For a stronger statement, take a darker shade of the same color and outline the graphic shape. Make sure to blend the two colors together by brushing the darker color slightly into the lighter color. Watercolor paint makes blending very simple.
Things You Will Need
Watercolor paints
Brushes
Water
Towel
Watercolor paper or canvas