How to Decoupage Wood
Decoupage enables you to transform basic objects into lovely display pieces that can be hung onto your wall or placed onto a shelf. For example, you can use the decoupage technique to turn a piece of wood into a work of art.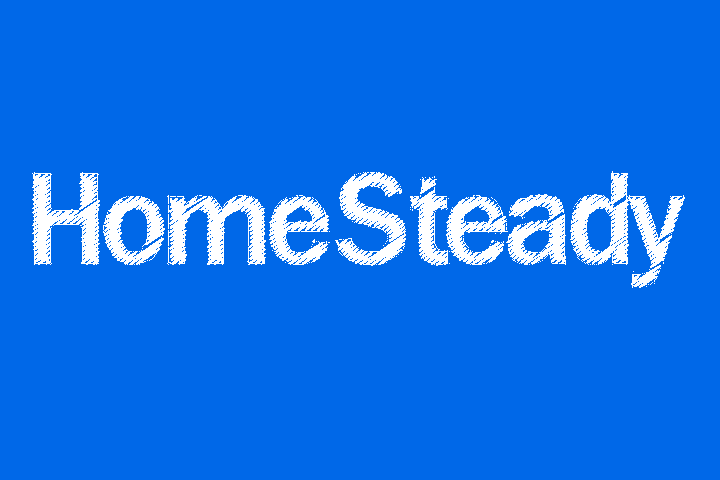 Things You Will Need
Sandpaper
Washcloth
Magazines
Decorative paper
Scissors
Pinking shears
Bowl
Craft glue
Spoon
Decoupage brush
Acrylic glaze, clear
Paintbrush
You can find the materials you need to decoupage wood around your house or at any arts and crafts supply store, such as craft glue and old magazines that you are no longer reading.
Sand down the wood board to remove any splintering, unevenness or roughness. Use small, circular motions with the sandpaper. Wipe off any sawdust using a damp washcloth, then allow the damp wood to dry for 10 minutes.

Cut out pictures from magazines and decorative paper using scissors and pinking shears. Scissors will cut with a straight edge, while pinking shears will cut with a scalloped edge.

Fill a bowl with 1 cup of liquid craft glue and 1 cup of water. Mix the two substances together with a spoon for 3 minutes to properly combine them.

Paint a thin layer of the diluted craft glue onto the wood board using a decoupage brush. Cover the entire area completely.

Lay the magazine and paper cut-outs over the glue-covered wood board. Overlap the cut-outs when necessary.

Paint a second layer of the diluted craft glue over the cut out pictures using the decoupage brush. Use long stroke so that the glue goes on evenly in a thin layer. Allow the glue to dry for 1 hour.

Paint a thin layer of clear acrylic glaze over the decoupage-covered wood using a paintbrush. This will prevent the glue from becoming damp and will protect the pictures from peeling off. Allow the glaze to dry for another hour before displaying the decorative piece.
Things You Will Need
Sandpaper
Washcloth
Magazines
Decorative paper
Scissors
Pinking shears
Bowl
Craft glue
Spoon
Decoupage brush
Acrylic glaze, clear
Paintbrush