How to Make Colored Eggs With Kool-Aid
Looking for a "cool" way to color eggs? Open your pantry and break out the Kool-Aid. Mix your favorite flavors with white vinegar and turn a boring white egg into a beautiful pastel.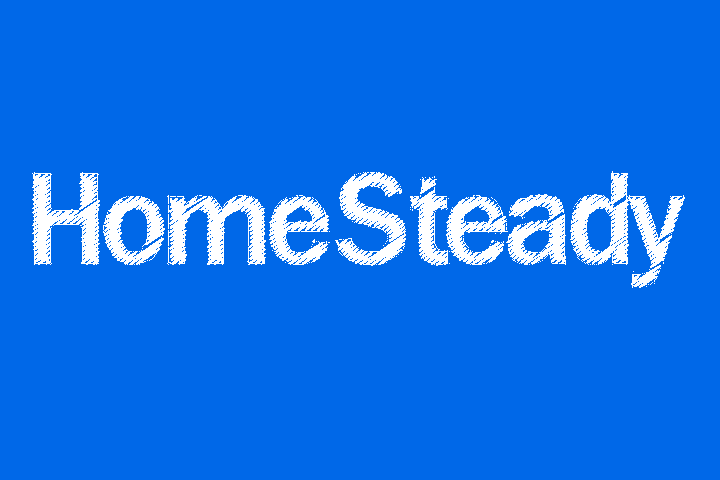 Things You'll Need: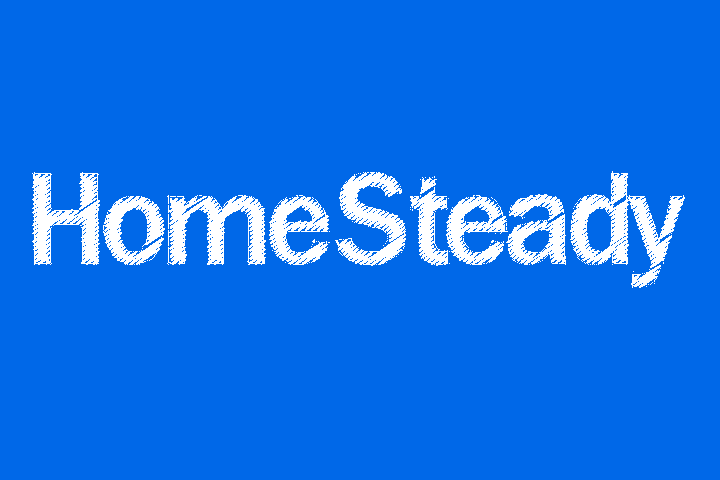 • Kool-Aid packets
• Hard boiled eggs
• Small bowls or containers
• Spoon
• White vinegar
• Egg carton or paper towel
• Gloves (optional)
Step One: Fill Bowls with Vinegar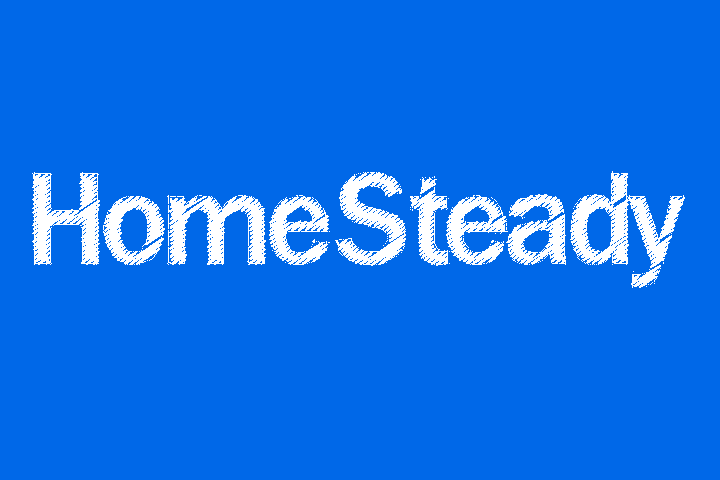 Fill small mixing bowls ¾ with white vinegar.
Step Two: Pour and Stir Packets Into Vinegar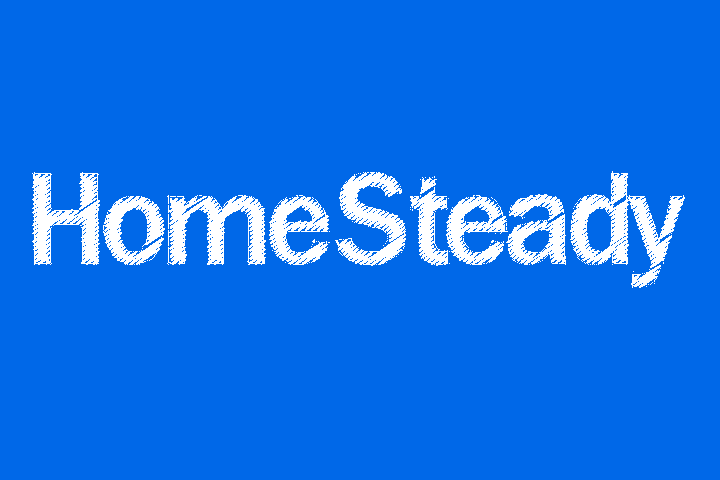 Open your Kool-Aid packets and pour contents into the white vinegar. Stir with your spoon.
Step Three: Dip Eggs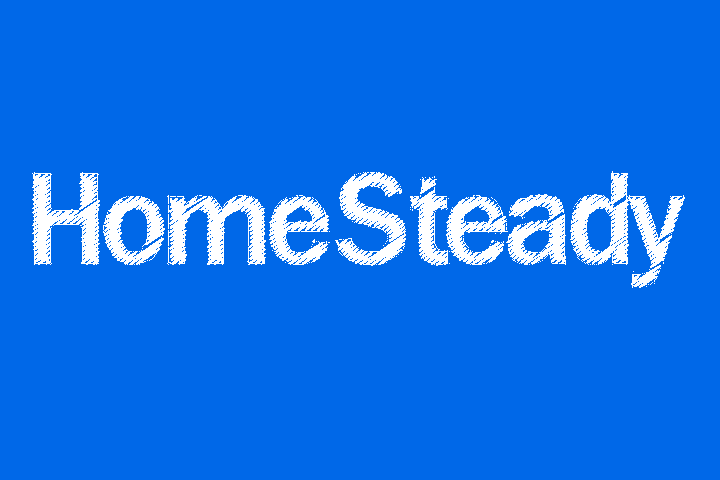 Place hard boiled egg onto the spoon and dip into the Kool-Aid/white vinegar mixture. Dip several times until you reach your desired color.
The longer you leave them in the Kool-Aid mixture the bolder their color.
Step Four: Remove Eggs and Dry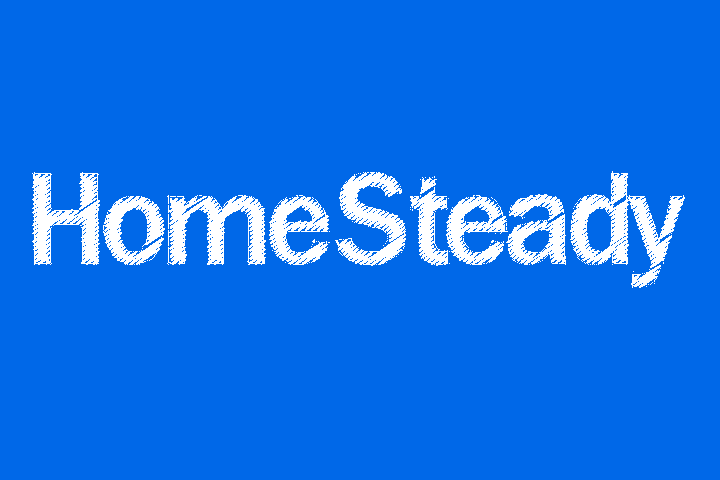 Remove colored eggs and place in a carton to dry. Let dry for two to 24 hours.
References
Writer Bio
Sara Budisantoso is the founder of HolaSara.com, specializing in DIY, crafts, and food (mainly baking). She has a love for architecture, an obsession with mid-century modern and cares very much for cacti and succulents. She is a Los Angeles native and currently resides in beautiful Pasadena with her husband.
Photo Credits
Sara Budisantoso
Sara Budisantoso
Sara Budisantoso
Sara Budisantoso
Sara Budisantoso
Sara Budisantoso
Sara Budisantoso
More Articles