How to Activate Charcoal
Charcoal can be used to create heat for a fire pit or grill, which can then help keep an area warm or cook food. Charcoal holds heat longer than wood, and you can also light it when it is still slightly damp, so it often functions as a good backup when you are camping in wet conditions with a lack of dry wood to burn.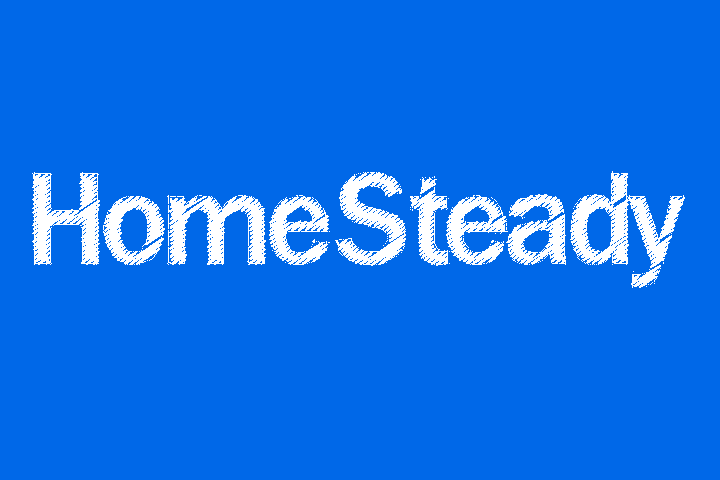 Things You Will Need
Charcoal
Charcoal grill
Lighter Fluid
Lighter
Place dry and temperate charcoal briquettes to fill the bottom of a charcoal grill. Assemble them so that they form a pyramid structure, with more pieces on the bottom and gradually decreasing as they are piled upwards.

Coat the charcoal with lighter fluid. Add enough fluid so that the briquette surfaces look glossy from the fluid. Create a flame on the charcoals by lighting them with a lighter.

Allow the lit charcoals to burn for 20 to 30 minutes, or until most of the charcoal is covered with white and gray ash. This is the time when the charcoals are activated and are ready to be used underneath a grill iron to cook food.

Warning

Use caution when working with fire and hot charcoals.
References
Warnings
Use caution when working with fire and hot charcoals.
Writer Bio
Kim Fuller has been writing food and lifestyle features since 2007. She now lives in Vail, Colo., after spending one year traveling Europe. Fuller is a regular contributor to Gaiam Life, an online fitness and wellness publication. She holds a Bachelor of Science from the School of Journalism and Mass Communication at the University of Colorado in Boulder.
Photo Credits
Goodshoot/Goodshoot/Getty Images
Goodshoot/Goodshoot/Getty Images
More Articles