How to Adjust the Speed on Crown Forklifts
Forklifts manufactured by Crown are designed with Crown's Intrinsic Stability System, which increases efficiency and safety during operation. Forklifts can have their speed easily adjusted by the operator to prevent accidents or injury.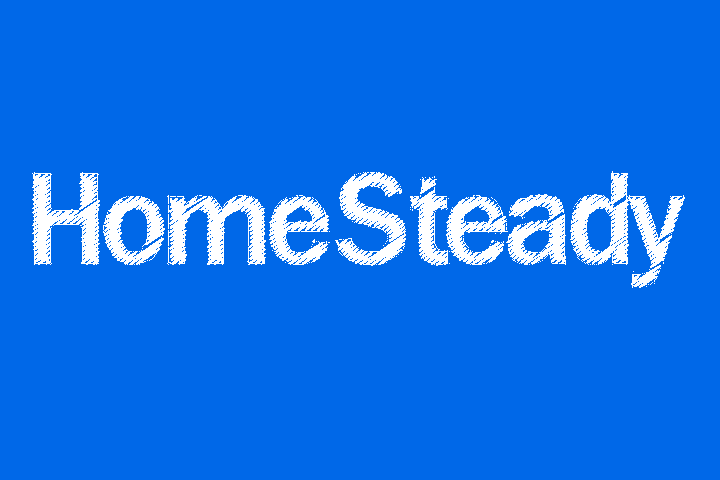 The speed of a Crown forklift can be controlled both in an automated and in a manual fashion.
Familiarize yourself with Crown's operation manual for the S 5200 forklift series. Take note of the differences between automated and manual speed control. This particular model of forklift boasts system controlled hydraulic speeds, specialized travel speed control, increased cornering speed control, and ramp speed controls that will automatically adjust speeds of the forklift to increase operation safety.

Sit in the operator's seat in the forklift.

Turn on the forklift's power by pressing the power button, located on the left side of the dashboard.

Locate the pedals on the floor that control the movement and speed of the forklift. The Crown S 5200 model is a Hydrostatic electric model. Its forward and reverse directionality and speed is controlled by the pressure of the foot on these pedals.

Press your foot down on the forward pedal, located on the right, to move the forklift in a forward direction. Increased pressure will and release to stop the vehicle.

Press your foot down on the reverse foot pedal, located on the left, to move the forklift backward. Increased pressure will slow the vehicle faster, and pressing down as hard as possible will lock the vehicle and prevent movement.

Test the increased cornering speed control and ramp speed controls, which are automated controls that slow the forklift, by turning or driving up and down an inclined plane.

Warning

Always wear appropriate safety gear, including a hard hat and safety goggles, while operating a Crown forklift.