Tips on Prepping a Door for Paint
Whether a door is new or old, or made of metal or wood, proper preparation before painting makes the job go a lot more smoothly. Without such preparation, the paint may not cover the surface thoroughly, or it may not stick at all, resulting in a waste of both time and money.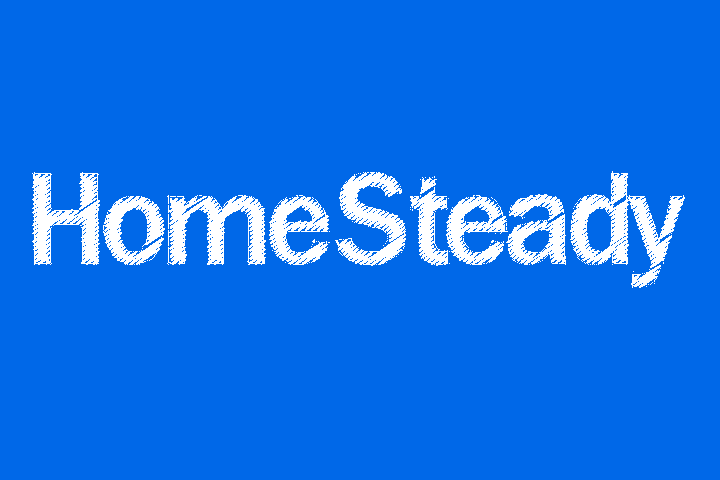 Taking the extra time to prepare the door -- by masking off hardware, sanding and priming -- ups the odds of achieving a quality finish that lasts for many years.
Cleaning
No matter what the door is made of, or if it's old or new, a thorough cleaning helps prepare it for primer and paint. Cleaning removes oils or coatings that may be on a new door or dirt, grime, pollution or pollen from an older door, especially an exterior door. A standard household cleaner on a damp sponge wiped over all the paintable surfaces does the trick. A degreaser can be used for grimy buildup, such as around well-used doorknobs.
Masking
Masking is the process of covering all the areas that aren't going to be painted, such as the handle or lock assemblies, a kick plate or glass panes on a door with windows. If you're painting the door while it's still in place, the hinges and the floor beneath the door need to be masked or covered as well. Painter's tape or masking tape covers small areas such as hardware, while newspaper or a tarp covers the floor.
Sanding and Filling
Even if a door isn't made of wood, a gentle sanding goes a long way to help the primer and paint adhere. A fine-grit sandpaper or sanding block is ample for most door-sanding projects. Sanding a new plain wood or wood veneer door helps smooth the surface and removes splinters. Sanding a previously painted door scuffs up the surface to make the primer stay on better and removes loose paint. Doors that feel like plastic or laminate also need to be sanded to create a better grip for the primer. After sanding any door, wipe it down with a tack cloth to remove dust. If the door is an old wood door with a few holes or chips, fill the holes with wood putty, then sand the puttied area flush with the door surface once it dries, wiping away the dust afterward.
If you're working in a pre-1979 home, some of the paint may contain lead, a human health hazard. Enlist the help of a professional to remove the tainted paint rather than doing it yourself.
Priming
Some new metal and wood doors are sold preprimed, meaning you don't really need to add another coat of primer. Many are not. If painting a fresh or previously finished door, a coat of primer helps to seal the surface and to create a better grip for the paint. Metal or plastic primers should be used for metal or plastic, while a standard interior or exterior latex primer, depending on where the door is, works for the typical wood door. If priming with the door in place on its hinges, do not close the door completely until the primer dries; otherwise, it may stick shut.
References
Writer Bio
Kathy Adams is an award-winning writer. She is an avid DIYer that is equally at home repurposing random objects into new, useful creations as she is at supporting community gardening efforts and writing about healthy alternatives to household chemicals. She's written numerous DIY articles for paint and decor companies, as well as for Black + Decker, Hunker, Landlordology, SFGate and others.
Photo Credits
Photos.com/Photos.com/Getty Images
Photos.com/Photos.com/Getty Images
More Articles