How to Clean Window Blinds
How to Clean Window Blinds. The dreaded task of cleaning window blinds may never become a favorite chore, but if you follow these steps, you can keep your blinds grime-free with less effort.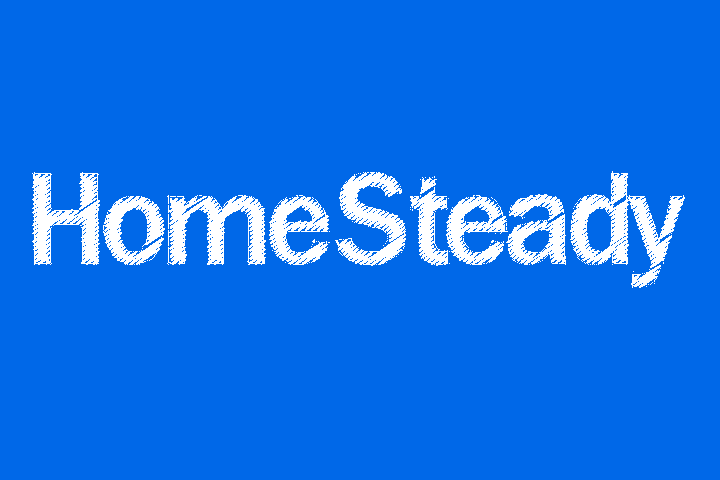 Things You Will Need
Vacuum with attachments
Feather duster
Drop cloth
Mild soap
Dryer sheets
Antibacterial wipes
Soft cloth
Dust the blinds with a feather duster to remove light dust. You can also use a soft cloth or a vacuum with the upholstery brush attachment. Rotate the blinds and remove dust from the front and back surfaces.

Use a moist towel to clean blinds that are lightly soiled. Antibacterial wipes are also a great choice for this, just not as cost-effective. Hold the towel or wipe in your hand and rub it gently on the blinds with your thumb on the bottom of the blind and your fingers on the top. Slide your hand back and forth to remove dirt.

Use caution when cleaning metal blinds. Do not press on them too hard, or you will bend them and cause permanent damage. It may be easier to completely remove metal blinds from the window, lay them out on a sheet on the lawn and spray them with a hose. Do not do this to fabric or wooden blinds because the water will ruin them.

Use a dusting spray and cloth to polish wood and faux wood blinds. Close the blinds, lightly spray with cleaner and wipe gently. Flip the blinds so that the opposite side is out, then spray and wipe down this side.

Use a vacuum cleaner on fabric blinds. Attach the upholstery brush to the hose and run it over each side of each slat. If the fabric blinds require further cleaning, clean them with warm water. Use mild soap to spot-clean any stains on the fabric.

Rub a dryer sheet on blinds to help keep dust from collecting. This is not a cure-all for dust, but it will help to slow the process down. Remember to rub both sides of the blinds.

Dust blinds with a feather duster weekly, or whenever you clean house. Consistent dusting will keep your blinds looking clean and fresh for quite a while. Deep-clean your blinds every 3 to 4 months if you are a blind-cleaning fanatic. If you are not so fanatical, once every 6 months or even a year will work.

Tip

Place a drop cloth over furniture to keep off falling dust when you clean the blinds. Vacuum the carpet after you clean the blinds. There is no sense in vacuuming twice!