Poulan Pro Chainsaw Troubleshooting
Poulan has been making reliable and popular chainsaws for years. Unfortunately, even the most reliable tools will occasionally malfunction. Sending your Poulan Pro chainsaw back to the manufacturer or taking to a service center can be time consuming and costly. Luckily, you can do most minor repairs on your Poulan Pro.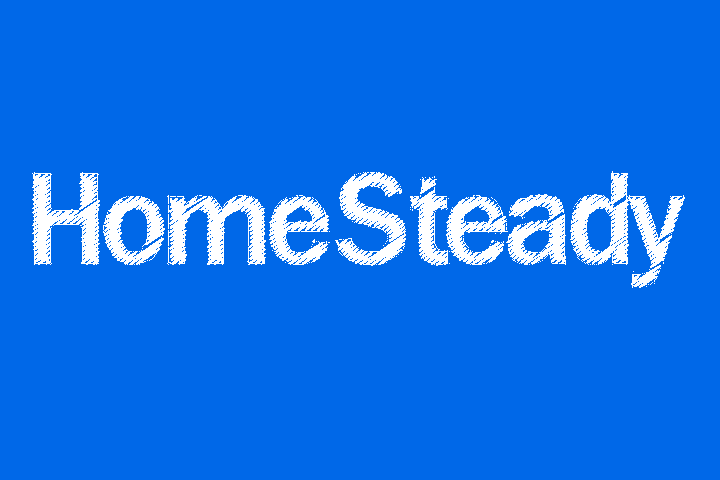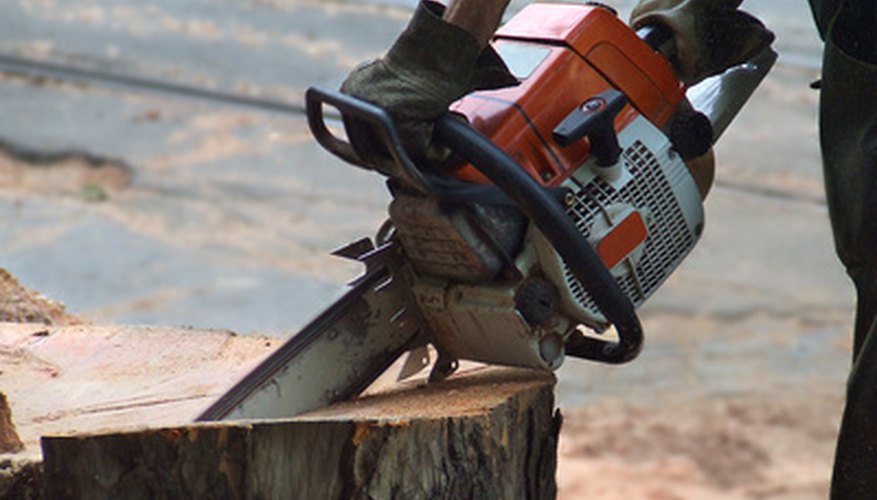 Follow these troubleshooting tips to get your chainsaw back up and running in no time.
Make sure you are starting the engine properly. Set the ignition switch to "ON." Pull the choke out as far as it will go. Pull the starter rope 10 times and slide the choke all the way back in. Pull the starter again until the engine starts. Run the engine for a a few seconds and then squeeze and release the trigger. Your chainsaw will now be running at idle speed. Press the trigger to use the chainsaw.

Fill the tank with the correct fuel mixture. Most Poulan Pro chainsaws require a 40:1 mixture of unleaded gasoline and two-cycle engine oil. Mix 3.2 ounces of two-cycle engine oil with one gallon of gasoline and fill the fuel tank.

Clean the saw blade. At the end of your blade are oil holes that can periodically become caked with dirt or sawdust. Poulan recommends cleaning and re-oiling the holes after five hours of use. Also periodically use a box cutter or putty knife to clean the bar groove along the blade.

Check the fuel line for kinks or leaks. Remove the cover on the top of the chainsaw. Locate the carburetor. There will be a fuel line running from the gas tank to the carburetor. If the line appears kinked, straighten the line out. If the kink won't straighten, or there are leaks, remove the line and replace it with a new line.

Replace the fuel filter. Unscrew the gas cap and reach inside the tank with a pair of needle-nosed pliers. Grab the fuel filter with the pliers and pull it out of the tank. Disconnect it from the fuel line and discard it. Attach a new filter to the line and re-insert it into the tank.

Clean the air filter. Remove the screws on the engine cover and remove the cover. The air filter will typically be located near the back of your Poulan Pro chainsaw. Remove the screws on the air filter cover and remove the cover. Wash the air filter with soap and warm water and replace it and the covers.

Remove and replace the spark plug. Remove the spark plug cover and use a spark plug wrench to unscrew the plug. Gap the new spark plug to 0.25 before inserting it into the chainsaw.
Things You Will Need
Needle-nose pliers
Spark plug
Replacement fuel filter
Spark plug wrench
Spark plug gapper
Warning
Always remove the spark plug before conducting any maintenance on your Poulan Pro chainsaw.