What Is Best Top-Loading Washing Machine?
If you are in the market for a washer, you may ask which machine is best. First, figure out your space and budget requirements and the type of washes you are likely to run, then find a top-load washing machine that fits your needs. Compare energy and water efficiency before buying.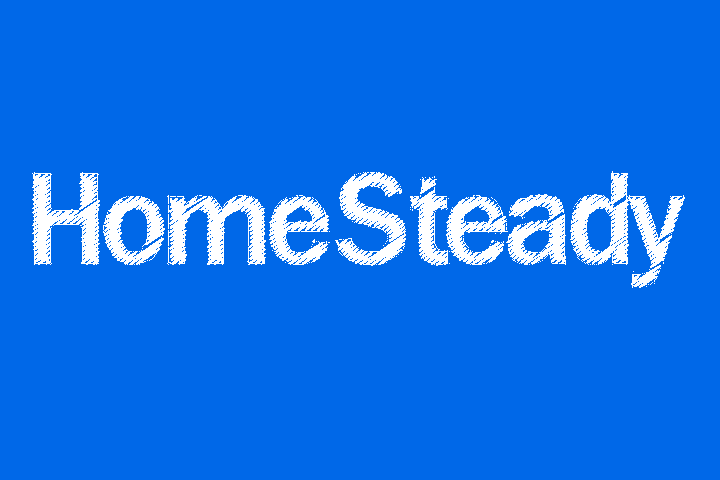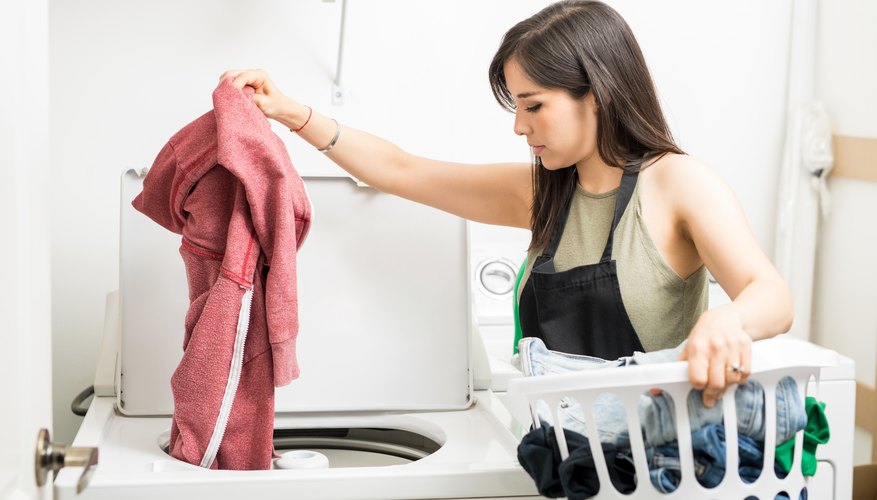 A washing machine is a standard part of the core appliances in most households. A good machine will cost you a chunk of change, so before you invest your hard-earned bucks, it's worth it to spend the time and energy to find the right one for you. There is no "best" top-loading machine for everybody. It's far better to determine the features you need in a washer and the qualities that are most important to you. Then seek out a reasonably priced machine that best meets your requirements.
Top-Load Washing Machine
For generations, the most popular style of washing machine in this country for private homes has been a top-load washer. The lid is on top, you open it up and toss in the clothes. And, it can hold a lot. But in Europe, the front-loader is by far the machine of choice. The door is on the front of the machine and water trickles in slowly. These types of machines use a lot less water and detergent, and they also spin clothes more efficiently. Front-loaders are used widely in the U.S. in commercial establishments, and they are becoming increasingly popular for homes here as well.
Best Washer and Dryer
If you search online for "best washer and dryer," you'll find a lot of different opinions on great machines. But remember that the "best" top-load washer for a family of five to install in a large laundry room may not be the best machine for you to squeeze into your compact space. Some experts recognize this by proposing "best" in a variety of categories, like "best washer for a large family," and "best washer for a small space." "Best" varies from situation to situation, so figure out yours before you begin a search.
Ask yourself what types of things you will be washing. Do you have a California-king in the bedroom? That size sheet may require a washer with more capacity. Do you have three teenagers? You may want to put work-horse reliability first. If you're a hands-on laundry person, you may insist on getting a machine with lots of options you can set for cycles, stain-levels and water levels. If you're the opposite, you may do better with a machine with just a few presets.
Pull together relevant facts such as how much room you have, how many people the machine will service, what kind of hookups are in place, and how much money you have to spend. Full-size machines can cost anywhere from under $400 to over $1,700. Then, take a look at the different touted qualities in modern machines and see how brands stack up in terms of reliability, guarantees and customer service.
Today's Best Top-Load Washers
Modern washing machines today are billed as sleek, quiet and energy efficient. These are not the old-style washing machines of yesteryear, taking up a wall of your garage and shaking the house when they agitate. Many manufacturers offer a rating for each machine for some of these categories. Look for an "Energy Star" designation if energy and water usage is important, since it signifies that the machine uses 25 percent less energy than an average machine and one-third less water.
What are experts recommending these days? One machine that comes up as a favorite is the LG WT7200CV. Many find that it has a great balance of energy efficiency, price, strong warranty and a wide selection of features. For large households, however, you might do better with the Kenmore Elite 31633. It's a machine touted for its 6.2-cubic-foot capacity as well as an Energy Star rating, but it is significantly larger and more expensive. For smaller households where size and budget are important, consider the GE GTW330ASKWW, only 27 inches wide and with a price tag of less than $500.
References
Writer Bio
From Alaska to California, from France's Basque Country to Mexico's Pacific Coast, Teo Spengler has dug the soil, planted seeds and helped trees, flowers and veggies thrive. World traveler, professional writer and consummate gardener, Spengler earned a BA from U.C. Santa Cruz, a law degree from Berkeley's Boalt Hall, and an MA and MFA from San Francisco State. She currently divides her life between San Francisco and southwestern France.
More Articles