Luxury Vinyl Tile Pros & Cons
When you are faced with flooring and tiling decisions for your home or business, you may feel a bit overwhelmed with all of the choices out there. You should know the pros and cons of each option to make the best decision to fit your needs.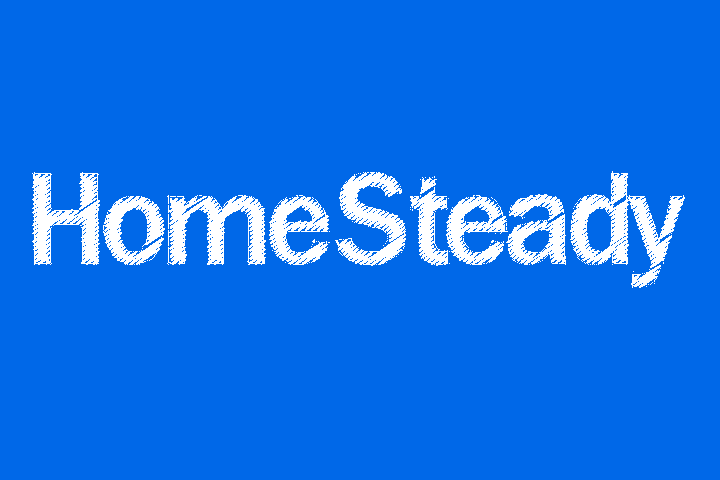 Luxury vinyl tiles offer an economical, durable and easy-to-install flooring option.
Pro: Easy to Install
Luxury vinyl tiles are quick and easy to install. Unlike ceramic, porcelain and glass tiles, you can choose whether you want to install the vinyl tiles with or without grout. The backing can simply be peeled off and the tile placed where it needs to be installed. Just make sure you have measured, marked and planned ahead accordingly. Otherwise, you will have a hard time removing the tile once it has been put in place.
Pro: Sturdy and Quieter
The material used for these tiles is sturdy, long-wearing and crack-resistant. The top layer of these tiles is protected by a layer of clear urethane, which helps prevent scratches, rips and tears. The second layer is the colored design of the tile, followed by the felt or fiberglass backing. Due to their construction, vinyl tiles also absorb sound vibrations, so they are quieter than regular tiles.
Pro: Many Sizes and Colors
There are varying tile sizes and colors to fit your needs. Most often you will find them in 16-by-16-inch or 8-by-8-inch sizes. There is a large variety of colors to match your decor.
Pro: Surface Easy to Clean
The top surface of vinyl tiles is stain-resistant. If there is a spill or dirt, you only need to wipe it away with a washcloth or damp mop. There is no need for wax or polish to keep the surface looking good.
Con: Not Suitable for Stairs
Vinyl is not a good choice for stairs. You should only use these tiles on flat surfaces.
Con: Water Can Damage the Adhesive
Although the surface is waterproof, the adhesive side of the tile is water-soluble. If you get this side wet, the adhesive will no longer work properly.
Con: Seams Collect Dirt and Moisture
The seams between tiles can collect dirt and moisture, although the top surface doesn't have this problem. You may have to pay more attention to these areas when you are cleaning the tiles.