How to Make Ceiling Fan Blade Covers
Ceiling fans often become an overlooked fixture when decorating a room or one that you feel you have to live with because changing it would be too technical and costly. Making ceiling fan blade covers is a wonderful way to marry the ceiling fan with the rest of the room's decor.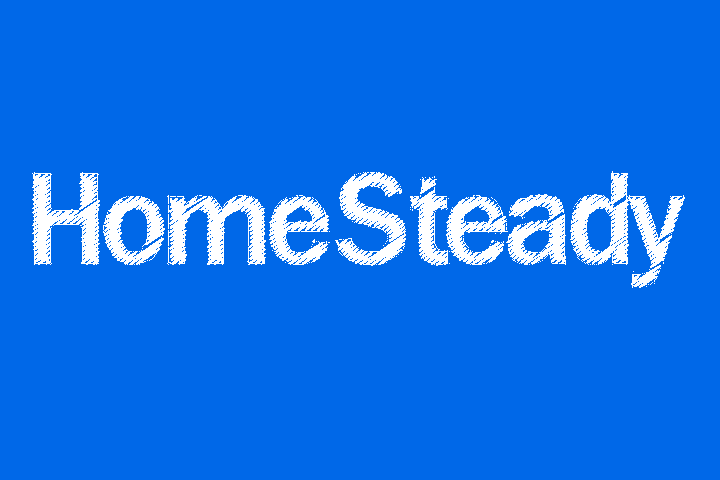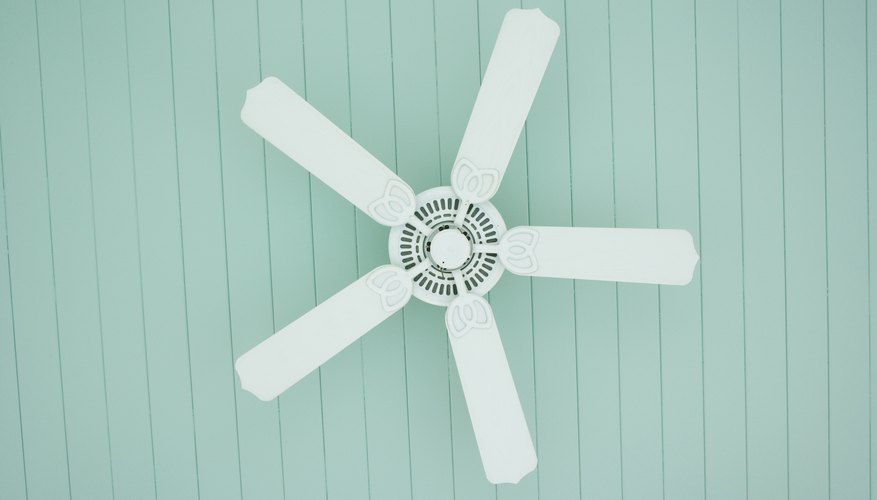 The blades can easily be taken down to work with and replaced, without damaging your fan or requiring the help of a pricey service technician.
Remove the fan blades from the ceiling fan. Each fan blade has a metal bracket, shaped like a bat, attached to the surface of the blade. From this bat-shaped bracket is a metal arm, attached to the fan's motor casing with screws. Use a screwdriver to remove these screws.

Place the fan blades wrong side up on your work surface. The heads of the screws that hold the bat-shaped brackets will now be visible. Remove the screws to disconnect the blades from the brackets. Set the screws and brackets aside for reattaching the blades.

Paint all the way around the side edges of each fan blade, using an acrylic paint color that coordinates with your fabric. Do not overlap the paint on the flat surface sides of the blades. Allow the paint to dry.

Lay 1 1/2 yards of heavy duty fusible web on your work surface with the paper side up. Place each fan blade on the fusible web, with the side you see when the blades are installed, facing up. If your blades have an insert, turn them over. In this case, the blades will be flipped before being reattached to the ceiling fan. Trace around each fan blade. Number each traced blade and its corresponding fan blade.

Lay a yard of decorative fabric on your ironing surface. Iron the fabric to remove wrinkles and creases. Turn the fabric with the wrong side up. Place the traced fusible web on the fabric with the glue side down. Iron the paper backing of the fusible web to adhere it to the fabric.

Cut out each fabric blade shape using the fan blade tracing as a guide. Lay a blade on your ironing surface with the side of the blade that will be visible facing up. Remove the paper backing from the numbered fabric blade that corresponds to the fan blade. Place the fabric with the glue side down on the blade, matching the edges. Iron the fabric, adhering it to the blade, creating a cover. Repeat with the remaining fan blades.

Insert the pointed end of a wood skewer through the screw holes on the fan blade. This will open screw holes in the fabric. Line up the bat-shaped bracket on the fabric covered side of the fan blade and reattach the screws. Line up the screw holes of the bracket arms with the ceiling fan motor casing and reattach the covered blades to the ceiling fan.
Things You Will Need
Ceiling fan
Screwdriver
Acrylic paint
Paint brush
1 1/2 yards heavy duty fusible web
Pencil
1 yard decorative fabric
Iron
Scissors
Wood skewer