How to Clean Baseball Caps With Vinegar
You may wear a baseball cap to display devotion to your favorite team, shelter you from the sun or make a fashion statement. Your cap can serve many purposes, but as you sweat throughout the day, it is likely to get dirty.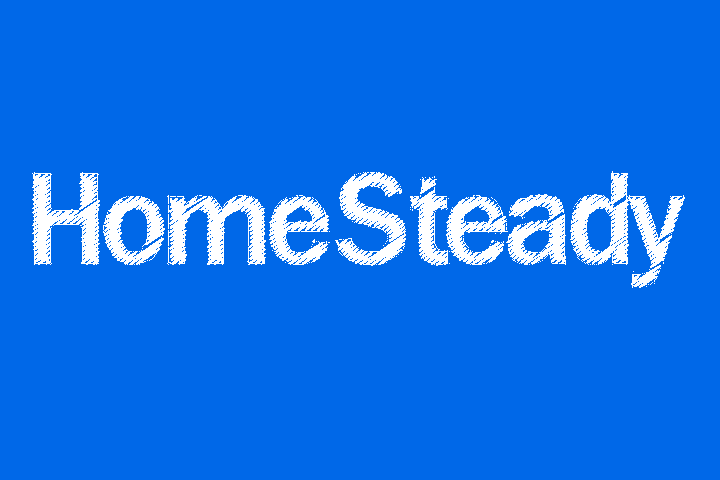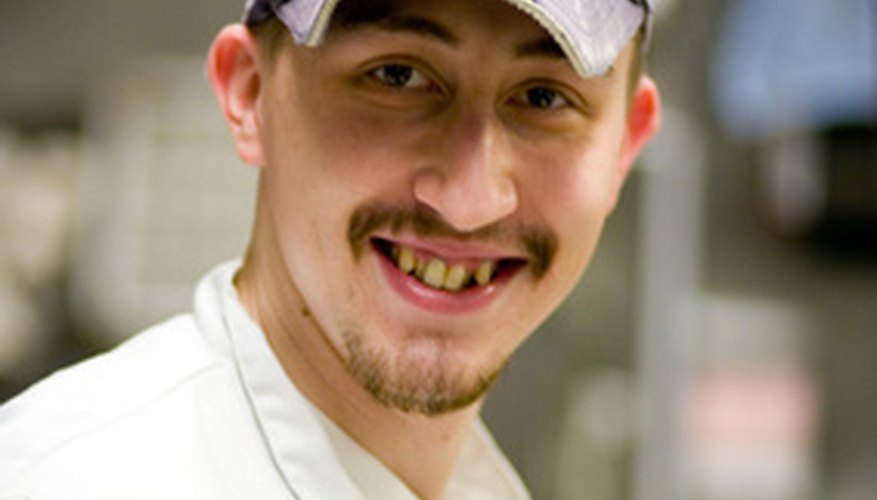 Vinegar can aid in the cleaning process, but to ensure a clean cap, you should also use laundry detergent. After you have rinsed the cap with detergent, the vinegar will remove any leftover soap residue or sweat-induced salt marks.
Turn the dial of your washing machine to the beginning of the gentle cycle. Pull the handle out or press start to begin the washing cycle.

Insert your baseball cap with any other similarly colored items you wish to clean. Pour laundry detergent into its cap to the recommended level. Pour the measured laundry detergent into the washing machine.

Insert 1 cup of vinegar into the fabric softener dispenser. Remove the cap from the washing machine when the rinse cycle is complete. Set the cap in a sunny area to dry.
Things You Will Need
Laundry detergent
Washing machine
1 c. white vinegar
Tip
Add 10 drops of lavender per half gallon of vinegar for a floral fragrance. Avoid putting your baseball cap in the dryer, and it will keep its shape.