Benefits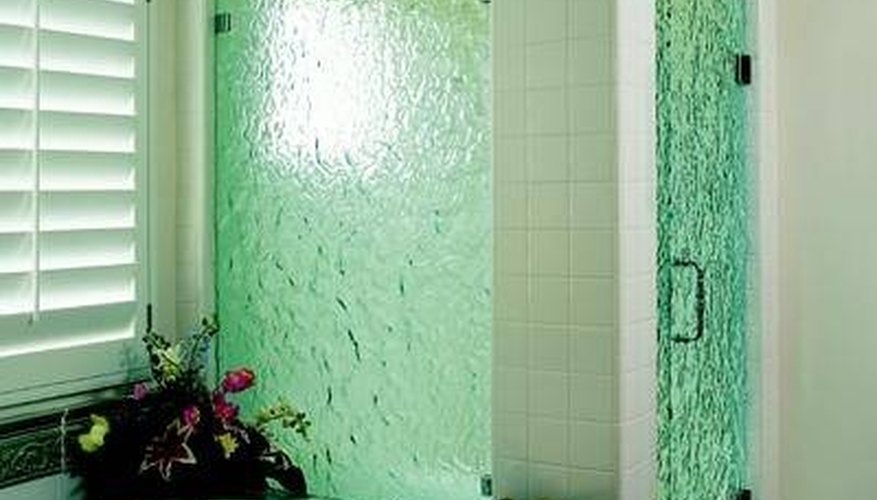 Many consumers choose three- or five-piece units that are glued to the wall around the bathtub. However, there are also elaborate units that require professional installation. With this in mind, there is a tub surround unit for everyone looking to remodel a bathroom.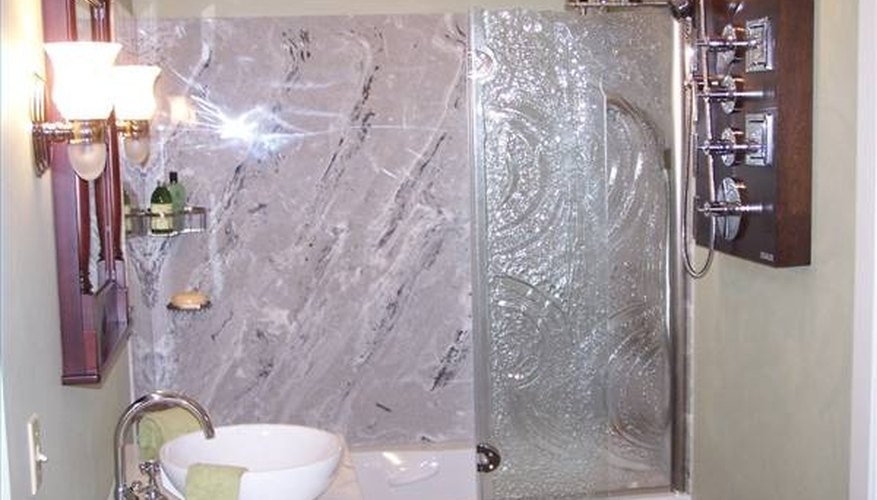 Tub surround units provide smooth, seamless walls around the bathtub, which makes cleaning a snap. Even the places where the five-piece units come together are not as difficult to clean as grout is on ceramic tile. Five-piece tub surrounds overlap where they come together, which allows for a smooth seam at the joint, enabling water and soap to flow freely down the wall and into the bathtub.
Features
As their popularity grows, tub surround units come with more and more features. Shelves in the corners are among the more popular features and can be used to hold shower gel, shampoo and conditioner. You can also get built-in handrails and even a towel rack for the wall opposite the shower fixtures. For a finished look, you can also get a tub surround that covers the ceiling above the bathtub.
Effects
With ceiling lighting available to complement some units, a tub surround can create many effects. Soft tones in the tub surround material can make for a relaxing hot bath and add to the comfort of the bathroom. Add special lighting and the evening will bring the wind-down needed after a long day. In contrast, the effect of a bold metallic tub surround complementing an unusual bathtub design is bright and unusual.
Function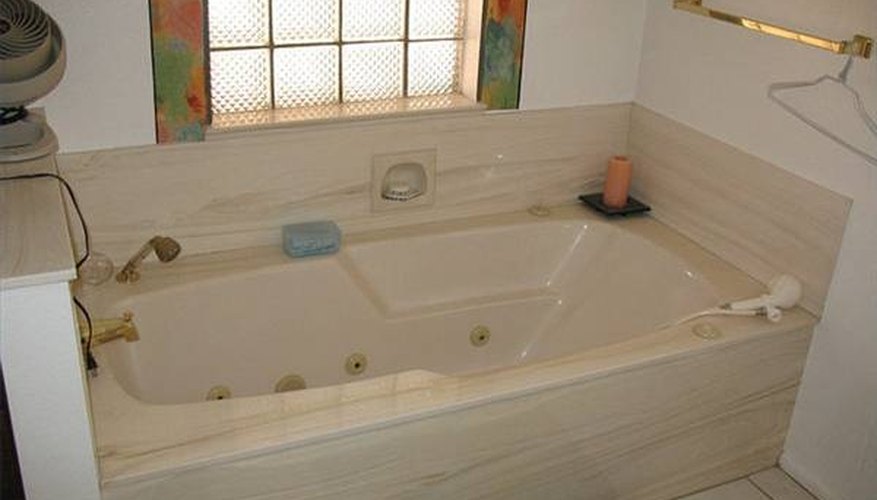 The main function of a tub surround is to protect the walls from water damage. As the building industry grows and plumbing fixtures become more elaborate, tub surrounds are experiencing newfound popularity. If there is no showerhead for the tub area, the tub surround does not have to cover the entire wall area around the tub.
Types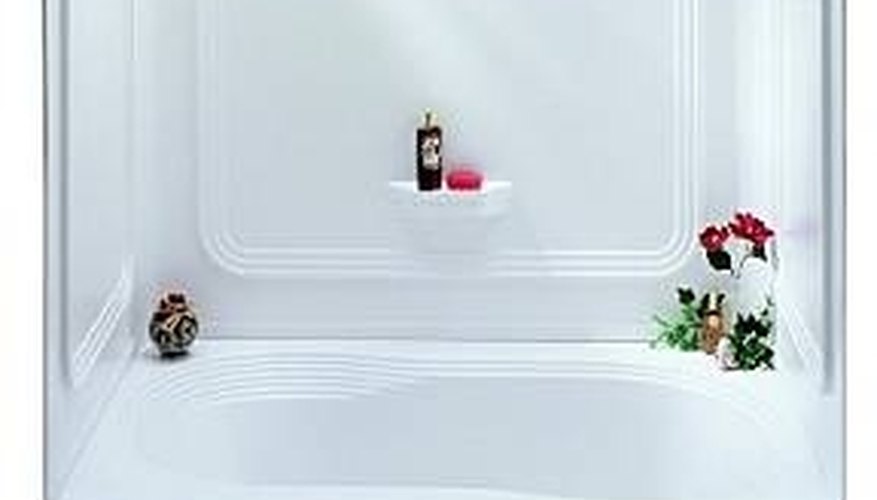 There are many types of tub surrounds available. Even without including ceramic tile, there are enough choices to make the decision-making process difficult. Some types require special adhesives; others require special installation. For example, framed tub surrounds require screws and rubber seals for installation; acrylic tub surrounds are among the best looking and give a nearly seamless look, but call for expert installation.