Super Spring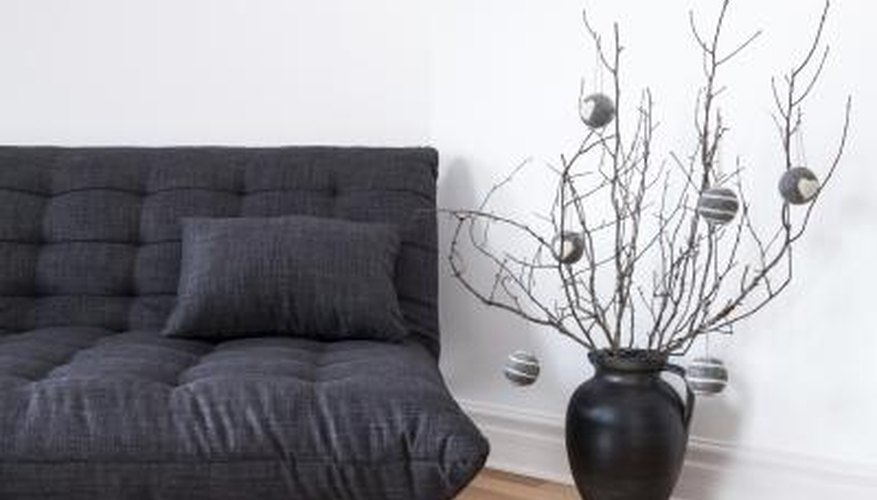 Although futons are versatile and efficient, they don't have a reputation for being comfortable; original futon mattresses were firm and unyielding, designed for utility rather than luxury. Fortunately, modern futons come in a variety of designs---many of which are not only affordable but also comfortable for sitting and sleeping.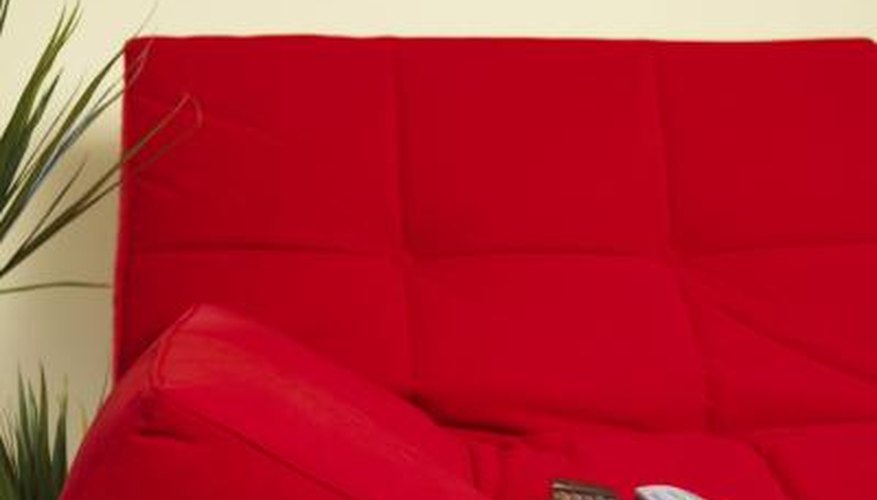 The "super spring" is one of three futon types containing tempered wire coils called innersprings. Unlike traditional cotton futons, this mattress uses a network of springs and cushioning pads, creating a buoyant surface that adapts to your body. Coupled with a thick foam top, this mattress avoids the "too firm" feeling some futons are known for and facilitates a good night's sleep (or a good day's sit) whether used as a bed or sofa.
Coil Wrap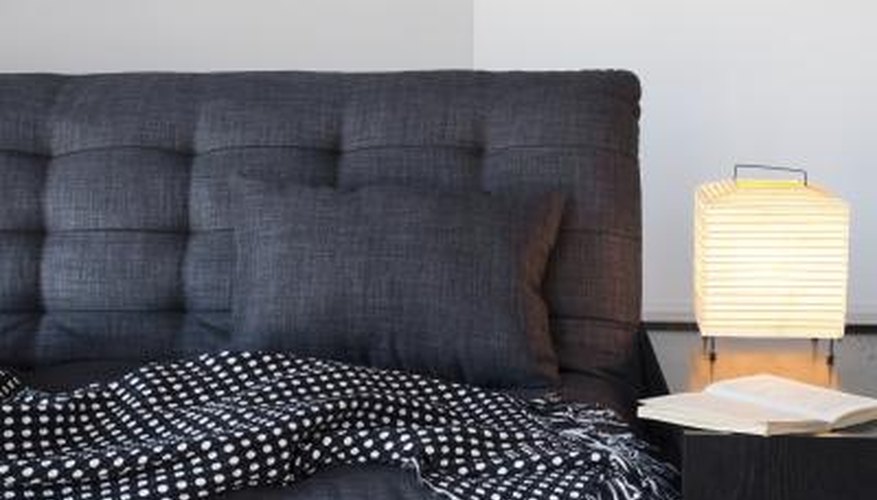 The "coil wrap" is another innerspring mattress designed for comfort. Though similar to the super spring futon, the coil wrap has springs individually wrapped in fiber sheaths, creating a pliant surface that yields noiselessly to your body weight. The flexibility and padding on this mattress make it enjoyable for both sitting and sleeping, though its silent design is particularly advantageous for a bed. The fiber wrappings also prolong the lifespan of the futon by keeping each coil in its rightful place, so this mattress stays functional and comfortable for years.
Basic Coil
The "basic coil" is the third type of innerspring mattress, and as its name suggests, is the most fundamental. Though it lacks coil wrapping or extra padding, it's still more comfortable than traditional futons because of the adaptability of its springs. It also includes standard foam padding to add softness. Though basic coil futons might not be fit for a luxury-seeking king (or queen), they still offer adequate comfort for sleeping or sitting.
Foam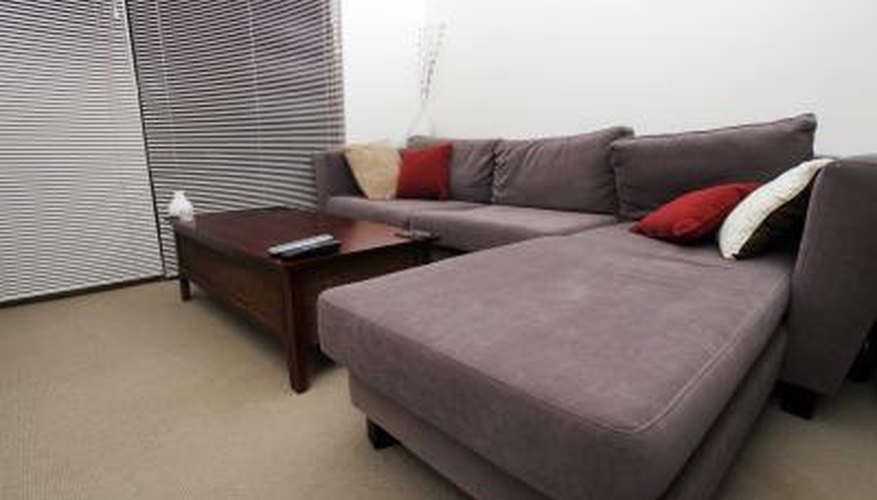 Along with innerspring styles, foam mattresses are a comfortable option in the world of futons. When added to traditional cotton mattresses, foam padding---made from a combination of air, water and chemicals---gives futons softness and adaptability, combating the surface stiffness you would normally encounter. In some cases, you can also customize the thickness and suppleness of your mattress foam, ensuring the perfect level of comfort for your needs.
Considerations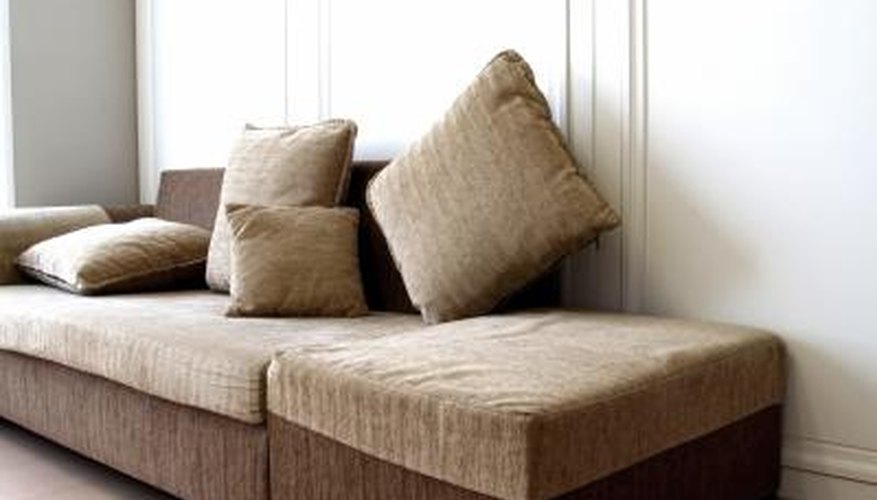 When choosing a comfortable futon mattress, consider what you need your futon for---and what your budget is. As a rule, higher-quality mattresses will last longer and provide more comfort but can also come with a steeper price tag compared to more basic styles. If you're going to pull out your futon only for an occasional guest, stick with a middle-range futon that's comfortable but moderately priced; the less it's used, the longer it will last. Conversely, if you're planning on using your futon every night as a bed, consider spending a little more to get the most comfortable and long-lasting style you can afford. Most important, test out your futon before you buy, so you settle on a style that truly suits you.