Konecto Vinyl Floor Planks Vs. Glue Down Planks
Wood floors and vinyl floors that look like wood are beautiful and easy to clean. Factors such as ease of installation will help you choose between engineered flooring such as Konecto flooring and classic wood glue-down flooring.
Features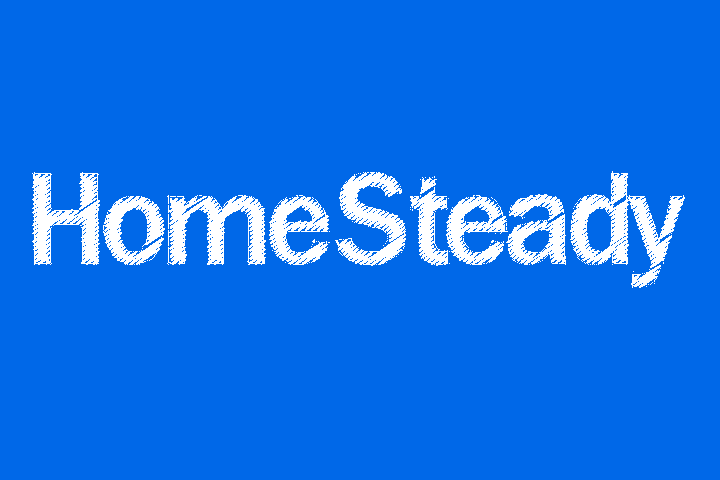 Konecto vinyl floor planks look and feel like real wood and are durable, slip-resistant and waterproof. These planks absorb sound, which is not the case with similar wood glue-down floors. Konecto has 49 colors and styles to choose from, ranging from old farmhouse to cherry. Selections for glue-down flooring vary by manufacturer but are not available in as wide a variety of textures.
Installation
Installing glue-down floors takes much more time than installing Konecto planks. You must spread the glue evenly, but only in a small area at a time so that it does not dry before you lay the planks. You also will need additional tools, such as a trowel to spread the glue and a saw to cut the planks to the correct size for each row. To cut a Konecto plank, you score it and then snap it in two.
Benefits
Konecto flooring is an updated version of tongue-and-groove flooring. The oldest method of flooring involves the glue-down type, which was replaced by tongue and groove. However, tongue-and-groove flooring still requires you to apply glue along each board seam before you fit planks together. This can be time-consuming and messy. Konecto does not require gluing during installation.
Longevity
Glue-down flooring can last for a century and carries a warranty ranging from 25 years to the life of the floor. Konecto planks carry a 25-year residential warranty and a 10-year commercial warranty. When comparing warranties, consider repairs or replacement. Because of the adhesive, it is difficult to remove and replace a damaged portion of a glue-down floor. Konecto flooring is easier to repair because it does not use glue. However, when the finish wears off, a Konecto floor will need replacing. You can refinish glue-down flooring, extending its life.
Considerations
Konecto floor planks are more expensive than glue-down planks. However, when you add the cost of glue and tools for glue-down floors, you may find that the overall price is comparable to the Konecto planks. If you are having the floor professionally installed, the extra time involved with a glue-down floor will add to the labor cost. If you are installing either type of flooring yourself, check all subflooring in the room ahead of time for sturdiness and make any necessary repairs.