The Average Cost of Solid Surface Countertops
The countertop market is very competitive and has many choices. Natural stone, which includes granite, marble, soapstone, slate and limestone, has taken a lion's share of the upper end of the market. Engineered stone (natural quartz and resins) is pricey as well. Laminates made popular by the Formica company and others have the lower share of the market. In between, and rising, comes the middle market with solid surface countertops. Solid surface in the countertop world means those products whose materials are formulated to feature a solid core. They are 100 percent man-made. There are several brand names of this type that you may recognize.
Description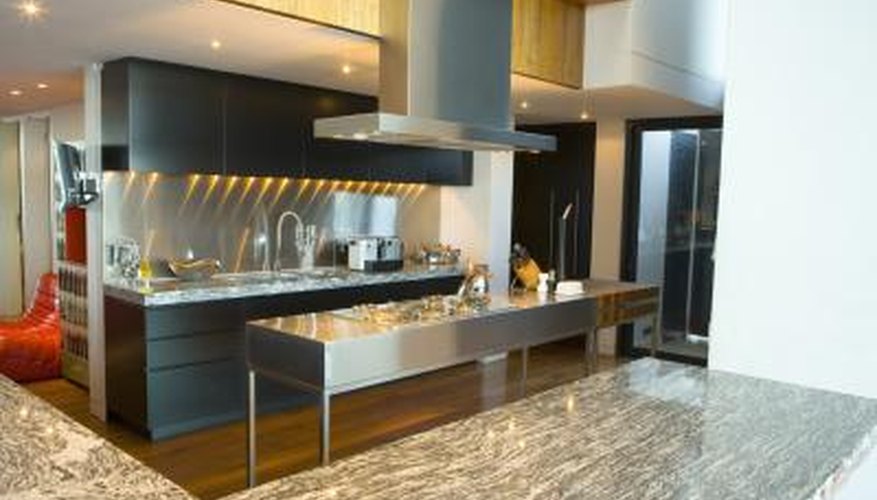 Some of the manufacturers of solid surface products are Corian, a DuPont product, Avonite by Aristech Acrylics, LG Hi Macs and Wilsonart's Gibraltar and Earthstone. They offer solid colors in many hues, as well as flecks of granitelike particles and metallic pieces throughout to create a variety of looks. Solid surface products offer a nonporous, molded surface in a matte finish to high gloss. Some companies even offer products with different textures.
Benefits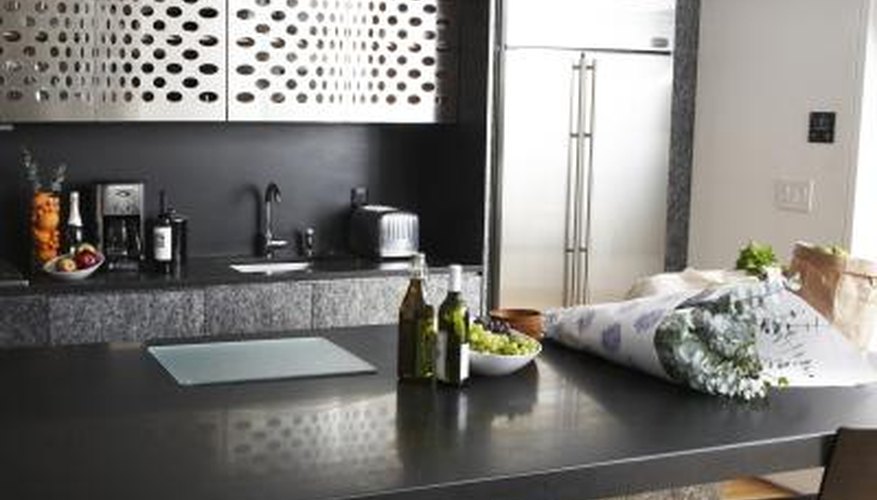 One of the best reasons to choose a solid surface is its ability to be molded and shaped to fit any design, thereby eliminating the appearance of seams even in long applications. It is also the only product where the sink can be integrated into the countertop, meaning that top and sink are molded from the same material—no seams, no caulking. Solid surfaces are renewable; they can be sanded and smoothed if marred. The color and pattern is all the way through the thickness, not just on top. Solid surface products are rated NSF, denoting their safety for food preparation. Its nonporous nature prevents bacteria from taking up residence there. Solid surface counters also offer more edge and border options than granite.
Considerations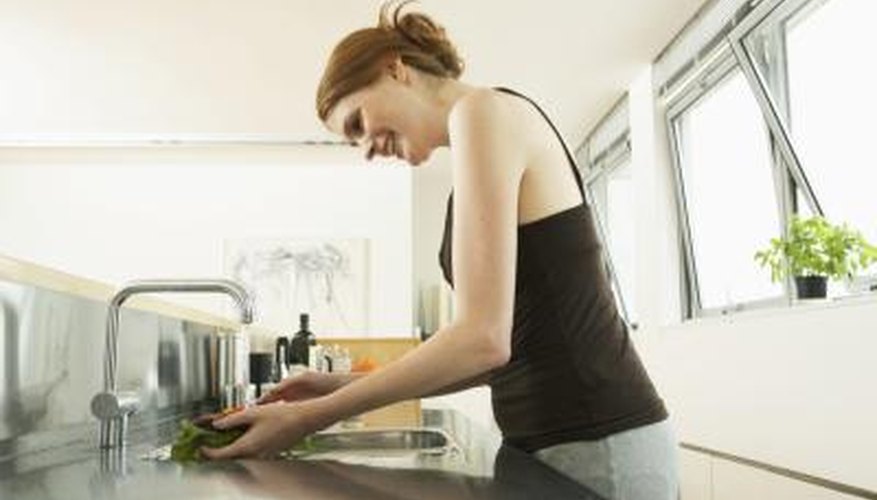 If you are looking for lots of choices in colors, Corian offers over 130. This differs considerably from the granite choices available. Solid surface fabricators often offer a 10-year warranty on their product, which needs no sealing, is completely nonporous, cleans easily with soap and water, and is scratch resistant.
Disadvantages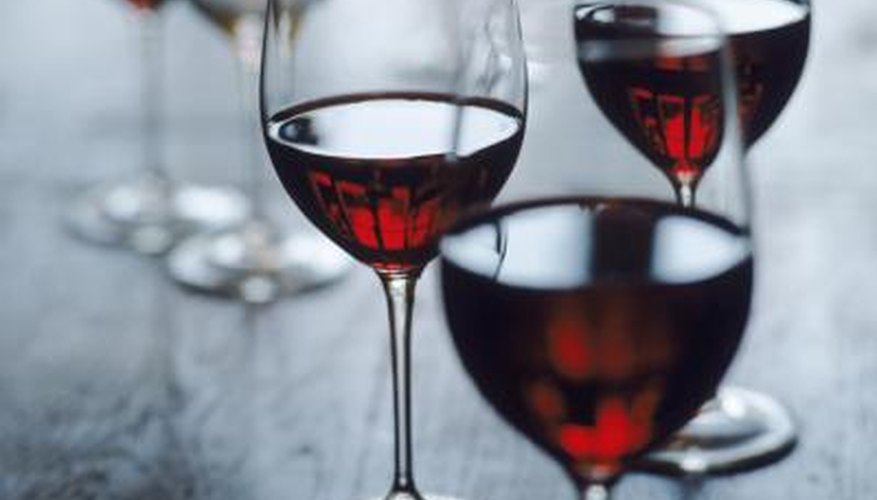 Solid surface countertops require professional template making and installation, which is the bane of do-it-yourselfers. It is heat resistant but not heat proof. You need to use trivets or hot pads to protect its surface when placing a hot pan from the stove to the counter. Also, it can scorch if installed too close to a high heat source. Some foods, like wine and mustard, will stain the surface if not quickly mopped up.
Cost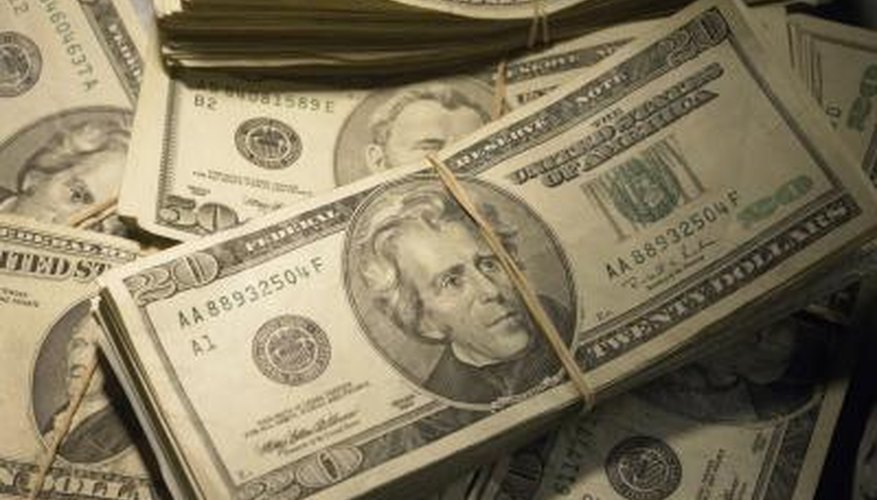 The cost of solid surface countertops varies in different regional markets. The northeast is higher than the southwest. Most markets fall in the range of $40 to $60 per square foot. This is the installed price, which includes the measuring and templating phase. Cost is also affected by pattern and texture.