Miter Saw vs. Radial Arm Saw
Radial arm saws are popular workhorses for all kinds of construction. You can process a lot of cuts fast, easily semiautomate the cutting process and cut fairly large pieces without difficulty. Miter saws are more specialized: they usually have smaller capacities in terms of both depth and width of cut, but they are portable and are generally more accurate.
Characteristics of Radial Arm Saws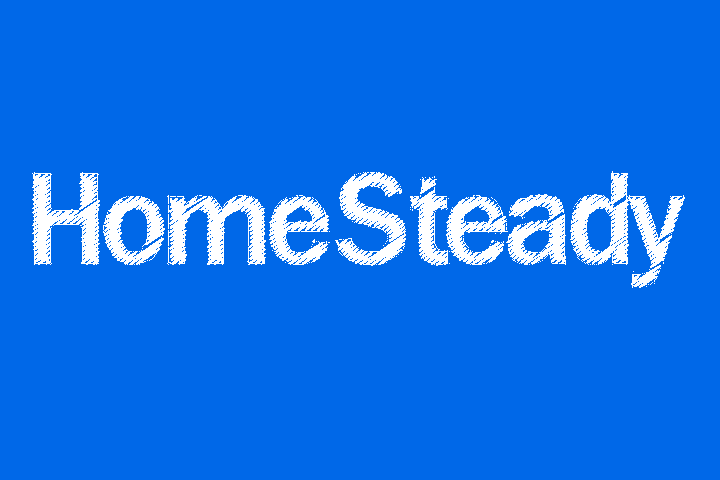 Radial arm saws are usually set up permanently, or for at least the length of a construction job, with a large table supplied by the manufacturer augmented with two large feeder tables, one to the left and another to the right. They are available in both 110 and 220 AC versions, with up to 3 horsepower motors and a 16-inch blade, which facilitates a cutting depth at least 4 inches. Saws this size have a crosscut capacity of around 29 inches and a 45-degree miter cut capacity of around 22 inches. Smaller radial arm saws have reduced depth and crosscut capacities, but they usually exceed the depth and crosscut capacities of even larger miter saws.
Advantages of Radial Arm Saws
You can easily set up a stop (a piece of wood clamped on the table to stop the end of the board a specific distance from the sawblade) on one of the support tables, which makes it easy to put in successive pieces of lumber and cut them to a predetermined depth. Miter and compound cuts are also easily set up. A compound cut is, for example, a miter cut at 45 degrees across the width of the board, and also cutting it at some other angle across the depth of the board. In general, a good radial arm saw is likely to produce more cuts per hour, particularly when identical cuts are repeated. A large format high-capacity radial arm saw can cost more than $6,000; smaller saws commonly start around $1,500 (as of Spring, 2010).
Characteristics of Miter Saws
Miter saws come in a variety of sizes and motor capacities, but in general they are smaller, less powerful saws that are highly portable. Ten- to 12-inch blades are most common; these limit the cut widths to 3 to 4 inches. Most come with a carry handle that makes them as nearly as easy to move around the job site as a rotary saw. They commonly cost from $150 to $700 (as of Spring, 2010).
Advantages of Miter Saws
Despite their smaller size, miter saws are preferred by most finish carpenters and cabinetmakers where a highly accurate cut is needed in the field. Miter saws also come as compound saws and can do the same kinds of cuts as rotary arm saws with less cost and greater portability.
Which Saw is Better for Your Job?
When you need a high-production output, particularly where you are making a few cuts over and over (constructing a large deck, cutting specialty siding at a repeated angle) or on a larger framing job where it may be more economical to have boards precut to length and then handed over to rough carpenters for nail-gunning), a radial arm saw will serve you better. The larger board-handling capacity of a radial arm saw is also not only an advantage but a necessity for board widths exceeding 6 inches and board depths going much beyond 2 inches.
Where you need portability, low cost and highly accurate cuts (finishing cabinet jobs with field-cut trims, making many different compound cuts at various locations on a job site), and where the board sizes aren't particularly large (cabinet trim for example), a miter saw, particularly one with a capacity for compound cuts, is a better choice.