Definition of Laminate Flooring
Although it's almost impossible to tell difference between a finished laminate floor and a solid hardwood floor, laminate flooring does not contain any solid wood. It is made up of multiple layers of moisture resistant high density fiberboard (HDF) bonded together under pressure with special resins. The surface has individual high definition photographic image of natural hardwood printed onto melamine impregnated paper. This is fused to the HDF core and topped with a tough, wear-resistant coating. The series of photographic images of individual planks is repeated every 20 boards. This makes the pattern virtually unnoticeable.
What is HDF?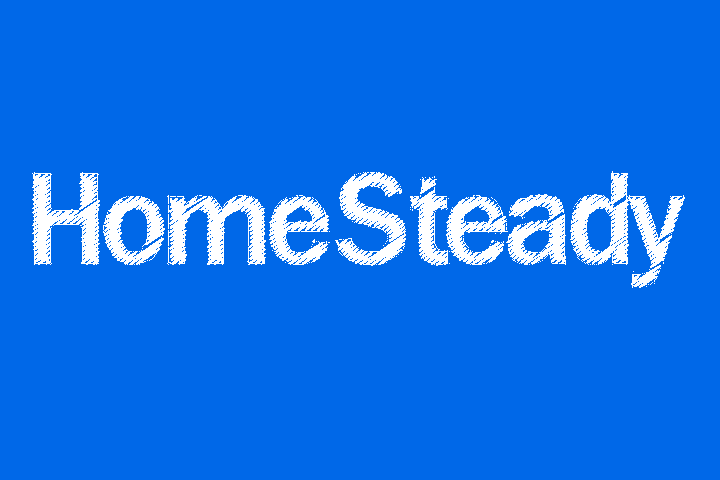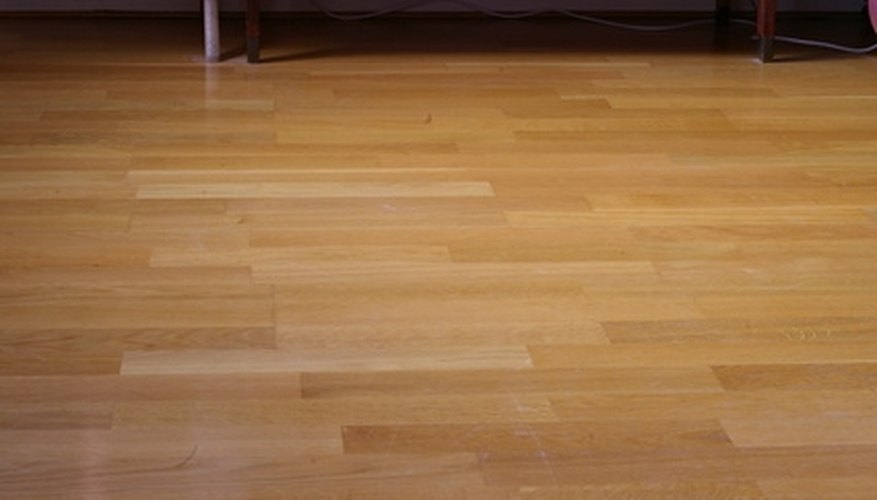 High density fiberboard is made of wood waste products, such as sawdust, chips and shavings, ground into a pulp. The pulp is then mixed with a resin consisting of melamine, formaldehyde and urea. The material is then pressed into panels and allowed to dry. The end product is an environment-friendly, waste eliminating and water-resistant product.
Installation
Laminate flooring should not be installed in areas exposed to excessive moisture, such as bathrooms, saunas, exposed porches or areas subjected to wet mopping. For optimum appearance, the planks should be laid parallel to the light source entering the room through windows or glass doors. Since laminate flooring is installed with a "click-together" or "lock-and-fold" tongue and groove method, glue, nails and staples are not required other than to secure baseboards and trim. Once locked together, the weight of the planks holds the flooring securely in place.
Cleaning
Laminate flooring has a high-gloss, wear-resistant finish that requires very little maintenance. Sweeping or vacuuming with a brush attachment, followed by cleaning with a damp mop is all it takes. Never use household cleaners, detergents, wax, floor polish or "clean and shine" products to maintain your floor. Rubbing the surface with steel wool or scouring pads will mar the surface. Stubborn stains caused by paint, oil or tar can be removed with a light application of acetone or nail polish remover, followed by buffing with a damp cloth. Spilled liquid or wet footprints should be mopped up immediately.
Advantages
Laminate flooring can be installed at about half of the material cost of hardwood flooring. In addition, a homeowner with rudimentary skills can tackle the job on a DIY basis and avoid paying professional installation fees. Additionally, unlike laminate flooring, some hardwoods are photo-sensitive and darken when exposed to sunlight, other hardwoods tend to fade. Lastly, hardwood flooring is vulnerable to scratching, whereas tough laminate surfaces are scratch resistant.
Restrictions
"On-grade" means that the floor is level with the outside grounds and has a joist or beam construction supporting the floor. Hardwood flooring should only be installed on-grade or above-grade. Laminate flooring, on the other hand, can be installed on any level, provided the installation is protected with a damp proof under layer when installed over concrete.