Should You Put a Rug Over Vinyl Floor?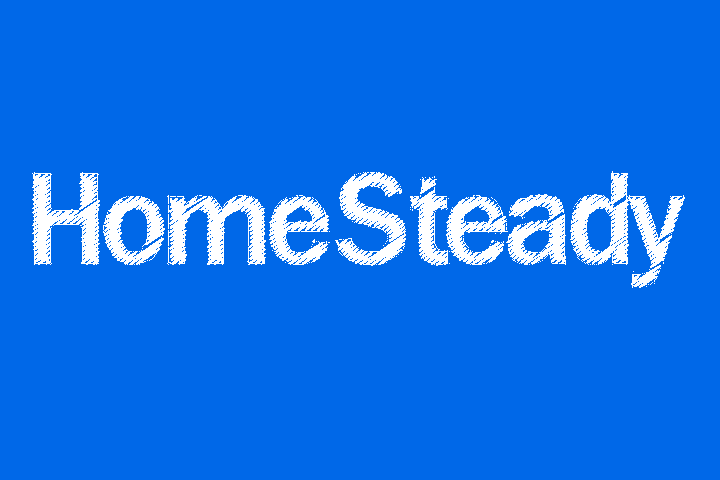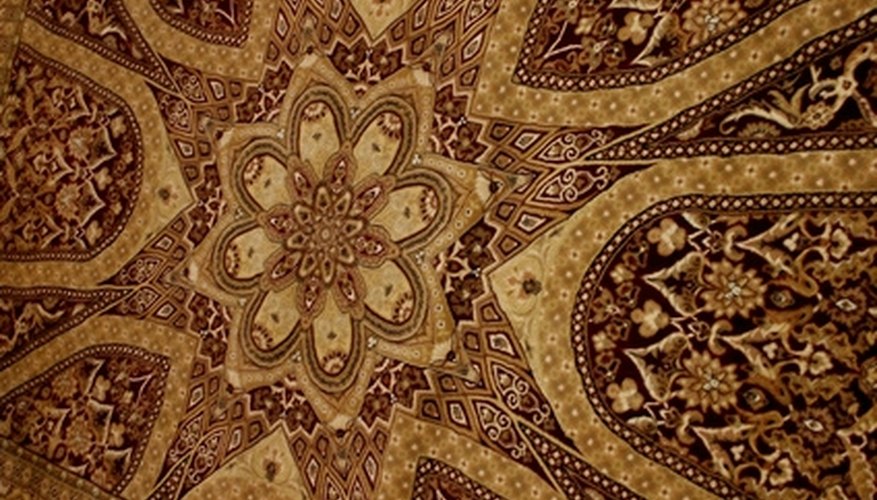 Yes, Use a Rug
A rug is a great way to cover up a vinyl floor, especially if the floor is stained, yellowing or dingy. A rug is a quick, simple and often cheap solution. Use several small rugs or lay one large one, if desired.
No, Don't Use a Rug
A rug is not your only option to fix an unsightly vinyl floor. You can lay new vinyl or tile flooring over an old floor or take it up and replace it with hardwood or wall-to-wall carpeting.
Bottom Line
Go ahead and put a rug over your vinyl floor. Clean the floor first and allow it to dry before laying the rugs. Then, use carpet tape or a non-slip pad underneath to prevent slipping, especially for small area rugs that shift around more easily.