Linoleum Vs. Ceramic Tile
When it comes to kitchen and bathroom flooring, linoleum and tile are popular options. Linoleum often is associated with institutional buildings such as schools and hospitals. But there is a new generation of linoleum that, like tile, has many benefits.
Cost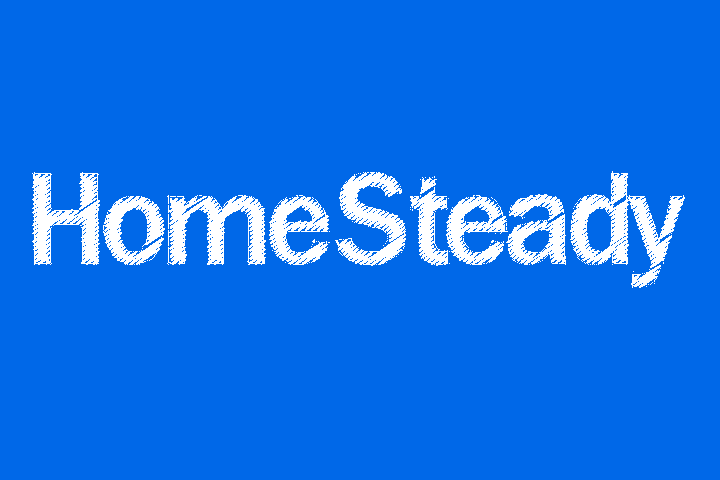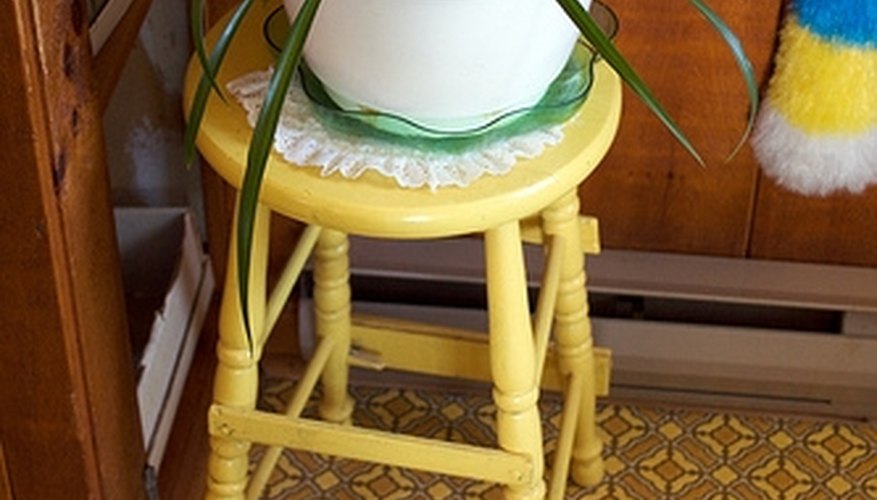 Ceramic tile flooring can cost anywhere from $1 to $20 per square feet, while linoleum starts at $4 per square feet but can go much higher than tile, making it often the more expensive option.
Installation
Generally, linoleum is more difficult to install than ceramic tile, and in most cases requires the assistance of a professional, especially with sheet linoleum. Installing tile, on the other hand, often involves only removing the protective backing and placing the tiles on the floor one by one.
Maintenance
Ceramic tiles require resealing of at least the grout every year or so; in addition, they can be damp-mopped. Linoleum requires only sweeping and occasional mopping.
Appearance
Although linoleum comes in an increasing number of colors and styles, tile is still more versatile for the imaginative decorator, offering an endless variety of colors and shapes that allow for designs linoleum cannot match.
Considerations
Linoleum has the added advantage of being environmentally friendly. Linoleum is made of natural ingredients, including linseed oil, which helps to repel dust, dirt and bacteria.
Ceramic tiles can break if you drop something heavy on them, so you should buy extra tiles for such emergencies.