Blizzard Safety Rules for Kids
Playing in the snow can be a lot of fun, but when snow falls in a blizzard, the fun can turn to danger. Know how to react when a blizzard strikes, and stay safe until it's all over.
Stay Inside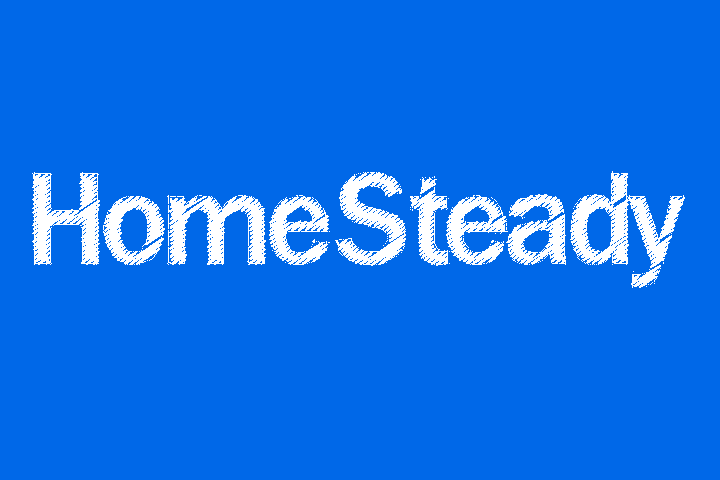 When you go outside during a blizzard, it's very easy to become lost. Never go outside unless an adult is with you; instead, find fun things to do indoors.
Keep Warm
Always dress warmly during a blizzard. Wear a sweater over your shirt and a coat over your sweater, plus hats, mittens and scarves to cover your head and hands.
Look Colorful
Bright jackets and mittens can help people spot you if you become lost in a storm. Always wear colorful clothes before going outside when it is snowing.
Be Safe Near Flames
Sometimes, people will light a fire in a fireplace to stay warm during a blizzard, or light candles if the power goes out. Always let a grown-up handle fires and never poke at a fire or try to move a lit candle yourself.
Know the Supplies
Ask your parents to show you where blankets and emergency food supplies are located--and then ask them to show you how a can opener works. That way, you'll be able to stay warm and feed yourself in case your parents get stuck away from home during a blizzard.