---
The Feng Shui Bagua
Feng shui practitioners use an eight-sided grid called a bagua to determine where to place furniture in a room. The bagua is designed as a compass, with each side relating to a particular direction.


---
Eight Aspirations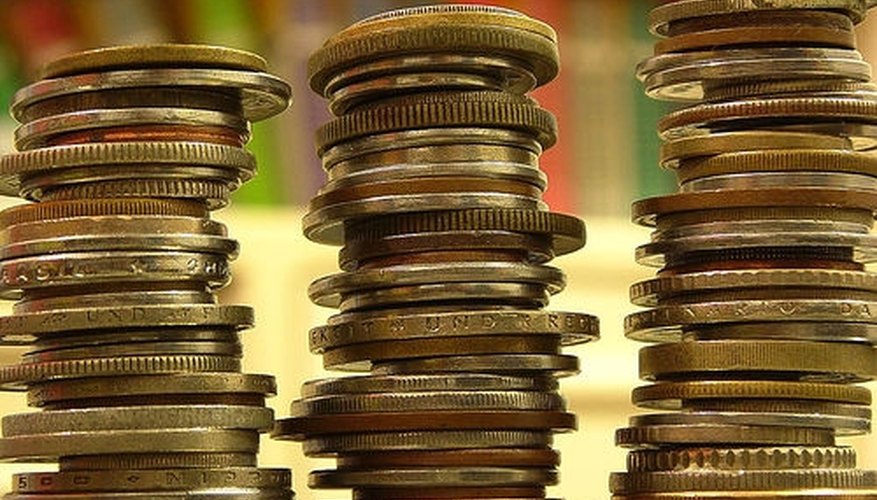 The eight directions of the bagua are known as the "eight aspirations" These include knowledge, health, wealth, fame, marriage, children, helpful peers and career.
---
Activating an Aspiration
In order to "activate" an aspiration, a feng shui practitioner will align a piece of furniture toward that aspiration's direction. To increase a couple's wealth, she might place her bed so that she sleeps facing the southeast.


---
Feng Shui and Clutter
In feng shui, the flow of energy in a room is instrumental to the well-being of its inhabitants. If a room is too cluttered, rearranging the furniture might help "unblock" the energy and improve the room.


---
Recent Revival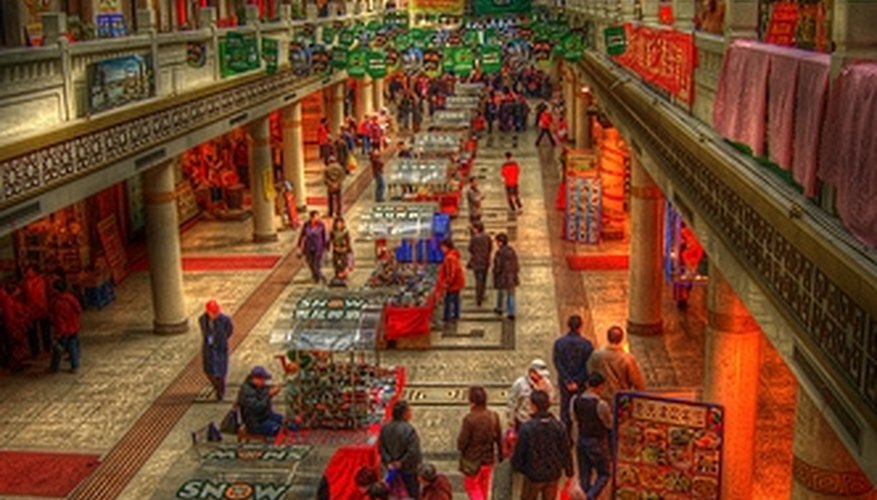 In recent years, feng shui has undergone a revival in the East. Chinese businesses regularly consult feng shui experts, hoping to gain an edge in the marketplace.