Different Carpet Types
Carpets vary greatly in styles, colors, textures and stain resistance. Some carpets are specifically designed to withstand high levels of traffic, whereas others are used primarily for decor. Wall-to-wall carpeting covers an entire room, while area rugs can be used as a design element.
Frieze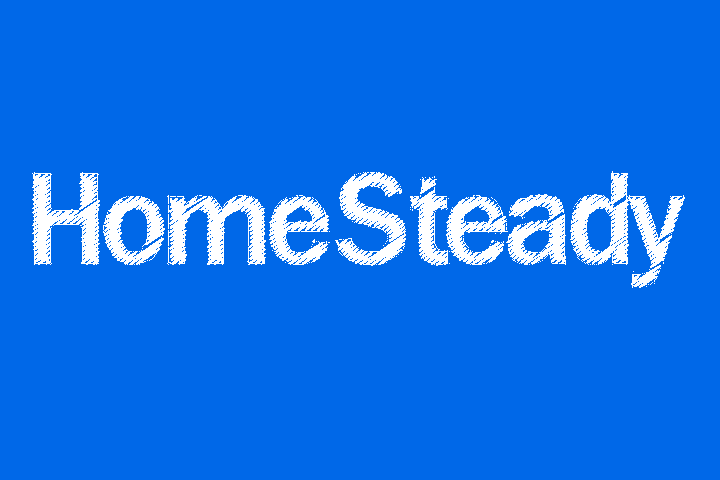 Frieze carpet is generally used in high traffic areas and is ideal for hiding stains, spills and vacuum marks. Thecarpetsite.com website notes that frieze carpet is tightly twisted with short, curly fibers.
Velvet or Plush
Velvet or plush carpets are very soft and smooth, and are designed for formal and elegant settings. This type of carpet will show every footprint and vacuum mark.
Shag
Shag carpeting was popular in the 1960s and has a retro appeal. Shag carpets are often small rugs and designed for casual settings. The yarn used in shag carpets is long and soft.
Saxony
Saxony carpets are very soft, and are generally used in semi-formal situations. Saxony carpets are made from twisting pile, then heatset straight.
Textured
Textured carpet is the most common type of carpet and is used in high traffic areas. Textured carpet pile is twisted and and crimped. This type of carpet generally does not show stains and traffic marks.
Berber Carpet
Berber carpet is typically made of wool, but is also available in synthetic fibers. Berber carpet is perfect for frequently used areas because it is very durable and long-lasting.